Visit some great destinations and enjoy a comfortable ride on Capitol Corridor. These promotions will help you get more out of your trip.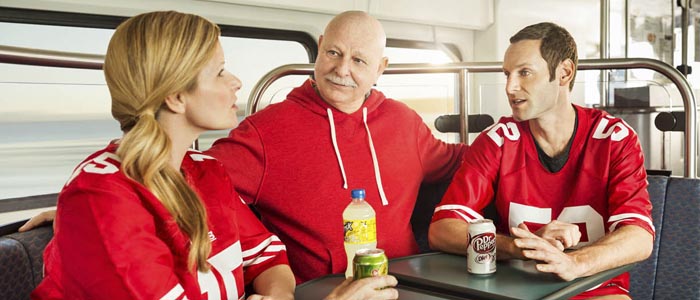 Small groups of 2 to 6 passengers can travel for less every day of the week. Buy one full fare ticket and save 50% on up to five companion fares!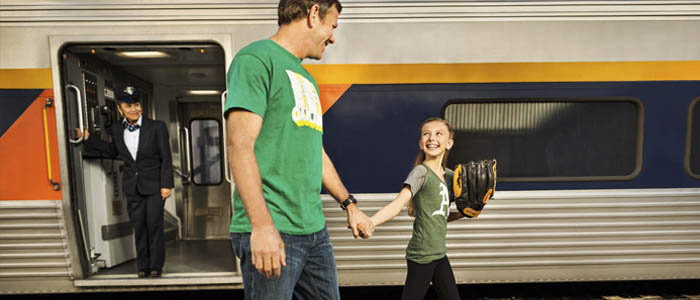 The Capitol Corridor is a fun and convenient way to see the Oakland A's in action at Oakland Coliseum, and you'll save 25% on travel to all 2016 regular home games!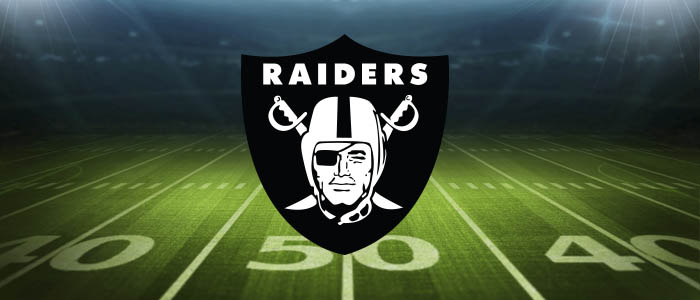 Take the train to 2016 home games this year and save 25% on travel! Don't forget to grab a snack or drink in the Café Car beforehand! Go Raiders!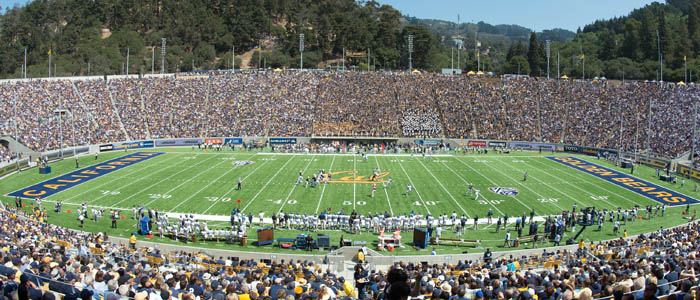 Cal Football fans have a lot to cheer about, including 25% off Capitol Corridor train travel to all 2016 home games at Memorial Stadium in Berkeley.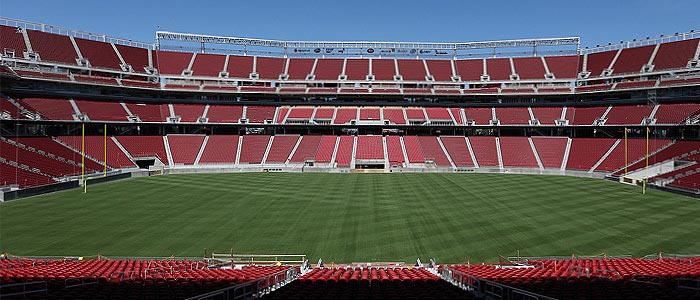 Ditch the traffic and parking hassles and hop aboard the Capitol Corridor for a comfortable and convenient ride to the stadium.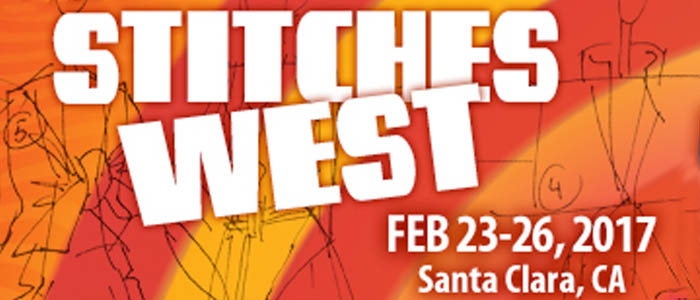 It is already Fall, and Stitches West is around the corner! Capitol Corridor offers a 50% Stitch 'n Ride discount on train travel to Stitches West 2017!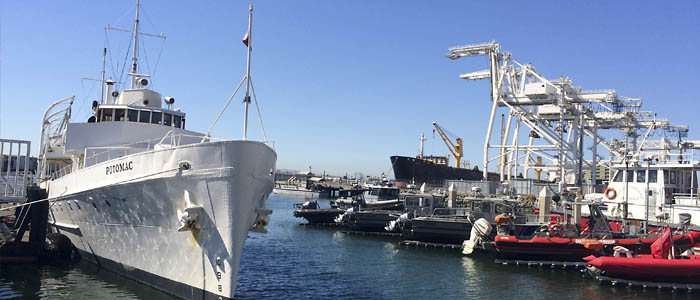 Experience living history by taking a dockside tour of or bay cruise aboard Franklin D. Roosevelt's presidential yacht at Jack London Square.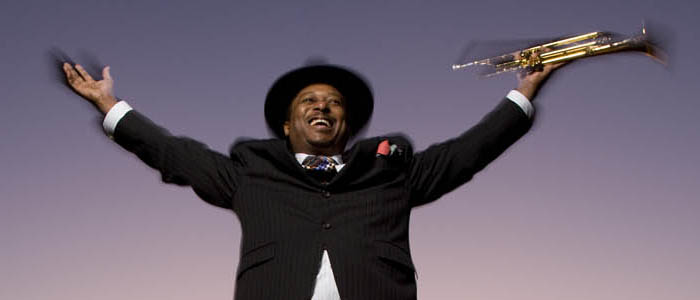 Enjoy one of the Bay Area's biggest music festivals – Capitol Corridor can take you there! Friday, Saturday & Sunday, August 12-14 — Downtown San Jose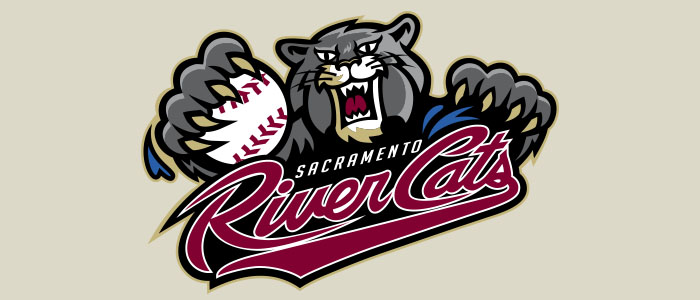 Take the train to Raley Field and check out all the action with the San Francisco Giants Triple-A Affiliate Team!