Visit some great destinations and enjoy a comfortable ride on the Capitol Corridor. These promotions will help you get more out of your trip.
Great Destinations
---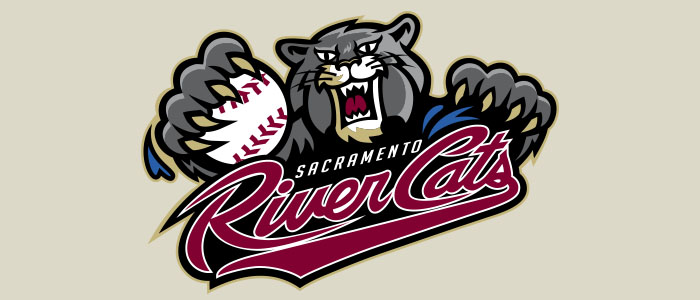 Take the train to Raley Field and check out all the action with the San Francisco Giants Triple-A Affiliate Team!
---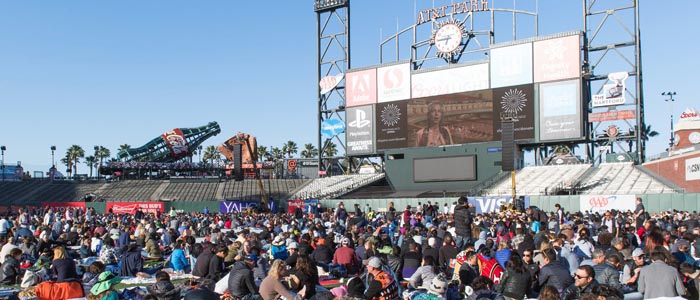 Enjoy some of the Bay Area's biggest music festivals – Capitol Corridor can take you there! Downtown San Jose
---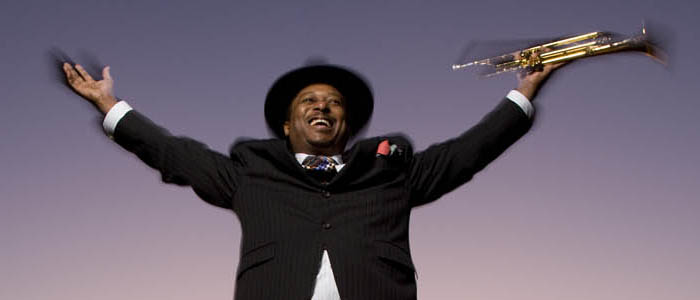 AT&T Park
AT&T Park, home of the San Francisco Giants, is a home to more than just baseball. With breathtaking views of the Bay as a main tourist attraction, AT&T Park is open year round to Ballpark Tours as well as public and private events.