Looking for some family fun over Labor Day weekend? Go back in time to experience Gold Rush Days, an annual four-day festival in Old Sacramento. The Capitol Corridor train between San Jose and Sacramento will get you within steps of all the action, and with BART not running service to San Francisco over the holiday weekend, this is a great way to avoid the inevitable Bay Area traffic jams!
To save money, you can take advantage of Capitol Corridor's Take 5 weekend fare promotion, available through Labor Day with a one-day advance purchase – buy one full-fare ticket and bring up to five companions for only $5 each person, each way. Making the deal even sweeter, Old Sacramento's waterfront restaurant, Rio City Café, will be deducting $2 off the bill for any customer who shows their Capitol Corridor train ticket!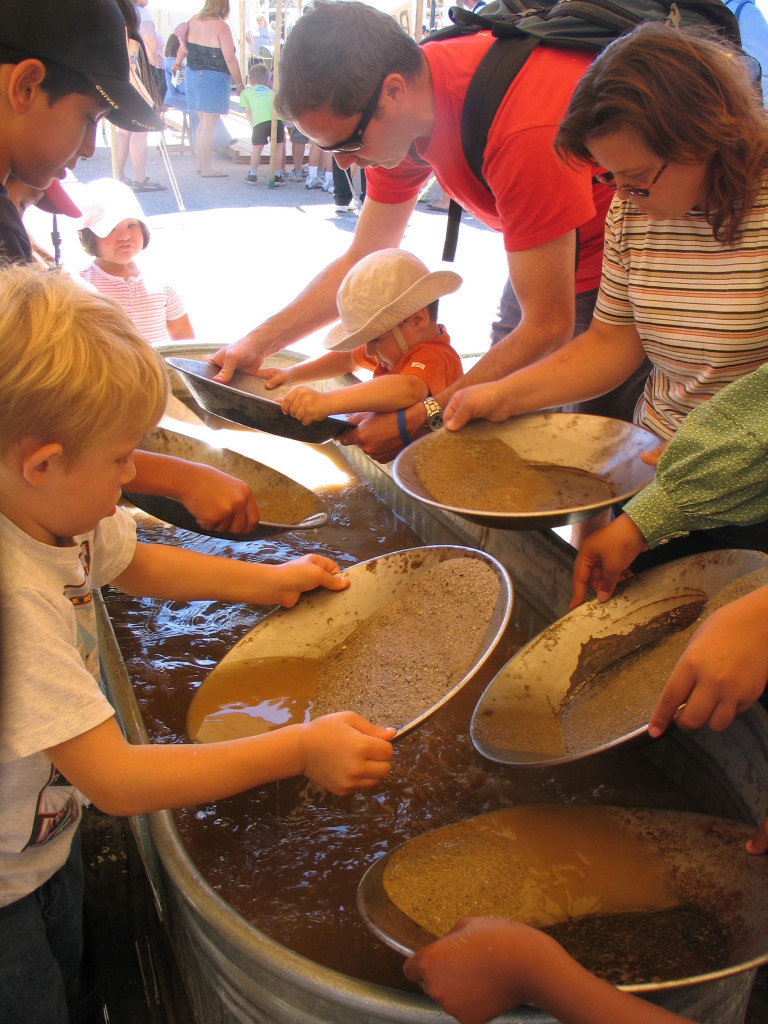 For Gold Rush Days, the historic district of Sacramento will be transformed into a mid-19th century mining town, with gold-panning, live music and entertainment, and a delicious assortment of food and spirits. Complete with dirt roads, costumed performers portraying historical characters, and traditional tunes of the Wild West, this popular event will immerse you in the rich history of California's mining era and Old Sacramento, which was originally constructed in the early 1800's.
In addition to the activities on land, Gold Rush Days also provides the opportunity to experience history aboard the Capitol Hornblower with one-hour cruises along the Sacramento River featuring narrated historical tours, concessions, and activities for kids. Head down to the L Street Dock, where there will be multiple cruise departures each day.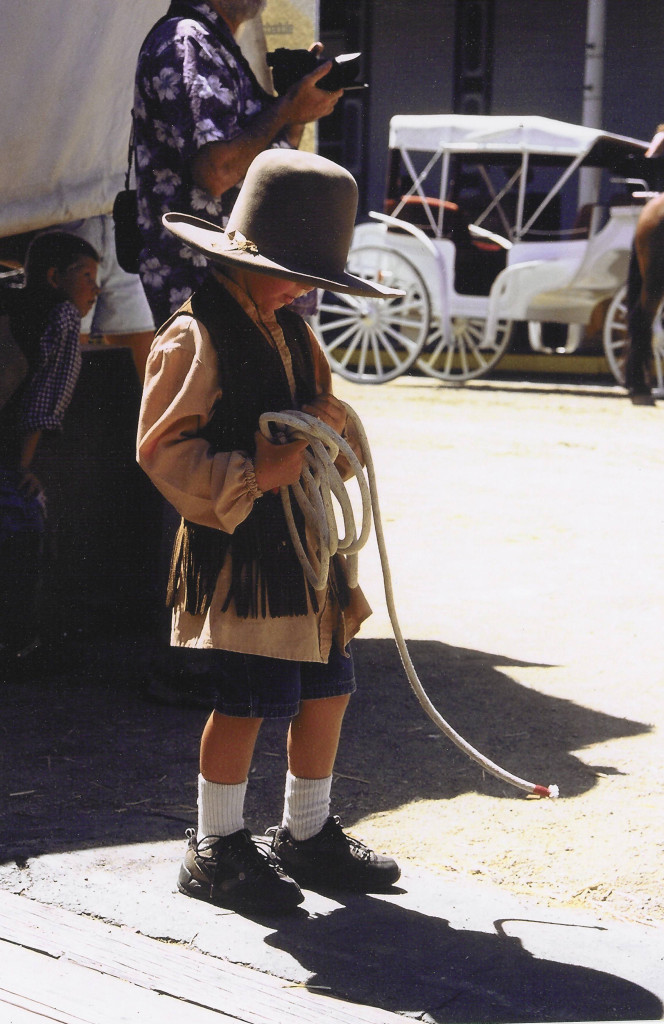 Those with youngsters should check out Little Buckaroos Day, which is free for families at the nearby Crocker Museum on September 7. With live performances, art activities, craft-making demos, a petting zoo, pioneer games, and more, kids are sure to have a blast.
Wondering what train travel was like before the Capitol Corridor and modern rail service? Visit the California State Railroad Museum to see the best and most extensive train exhibit in the country. And on Saturday and Sunday from 11 a.m. to 4 p.m., you can enjoy an excursion aboard a steam or vintage diesel locomotive from the Museum's collection. Passengers will enjoy refreshments and a scenic trip alongside the Sacramento River in one of three first-class train cars: The French Quarter, The El Dorado, and the Audubon Dining Car. Trains will depart every hour on the hour from 11 a.m. to 4 p.m. from the Central Pacific Railroad Freight Depot on Front St.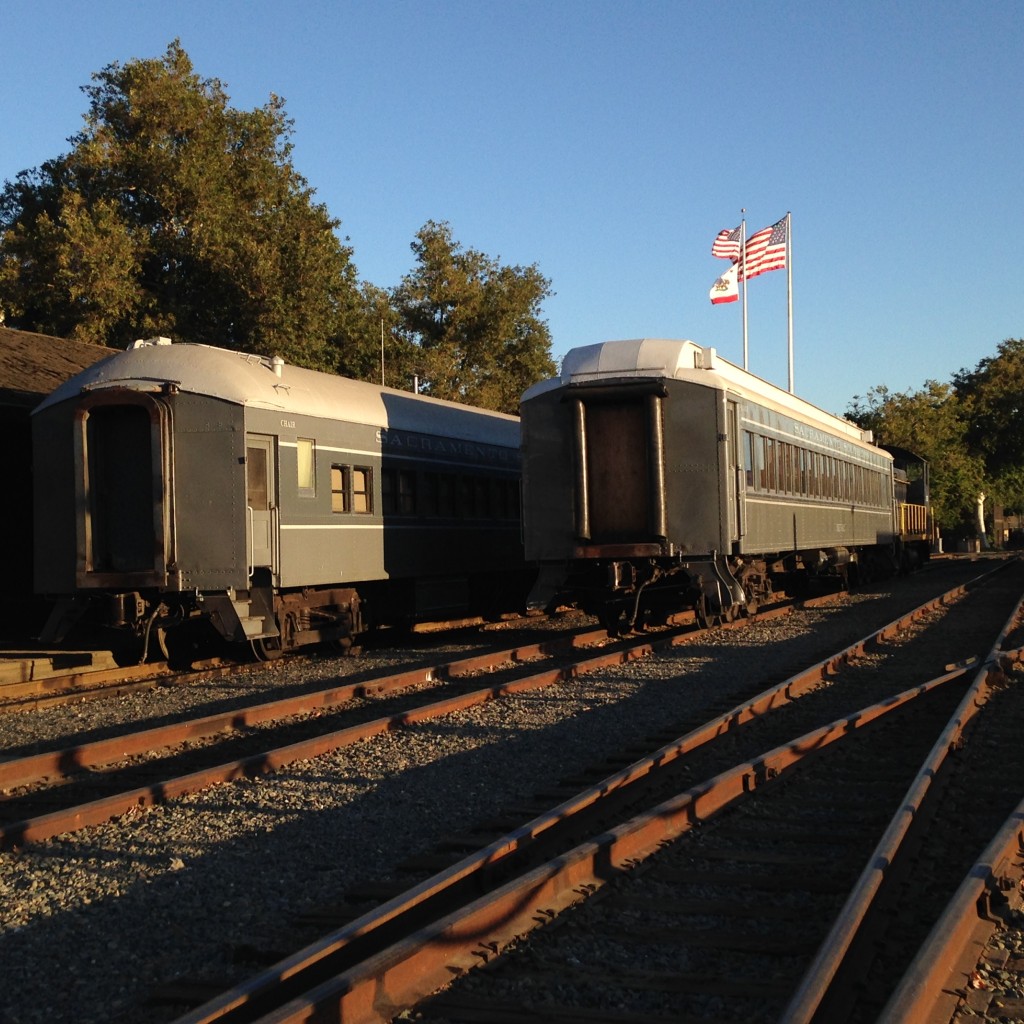 To relax and refuel at any time during the weekend, head to the Save Mart BBQ Patio. There'll be a delicious barbeque, a beer garden, and live musical performances from The Ariel Jean Band, Blackburn Bullet, Cliff Huey's 27 Outlaws, Way Out West, and more.
Ready to plan your Labor Day Weekend in Old Sacramento? Click here to book your discounted trip aboard the Capitol Corridor, and be sure to book online at least one day in advance. Check out the Gold Rush Days website for more details about this fantastic Labor Day event.