This coming weekend is jam-packed with Halloween activities the whole family will enjoy, and the Capitol Corridor is your ticket to holiday fun! 
Day of the Dead Festival: 10/31, Martinez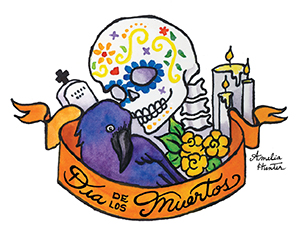 Looking to start your Halloween celebration before the Trick-or-Treaters are out? If so, head to Martinez on Saturday to celebrate the Day of the Dead. From 10am to 11:30am, join the Alhambra Pioneer century tour led by Martinez Recreation for a headstone hunt and crafts, and afterwards check out the special Dia de los Muertos exhibition by local artists at the Martinez Gallery, from 11am-3pm. Finally, grab a costume and make your way to the Main St. Plaza for the Festival of the Alters, featuring altars created by local artists, face painting, crafts, and a DJ. To get there, take the Capitol Corridor to the Martinez station.
---
Suisun Halloween Parade: 10/31, Suisun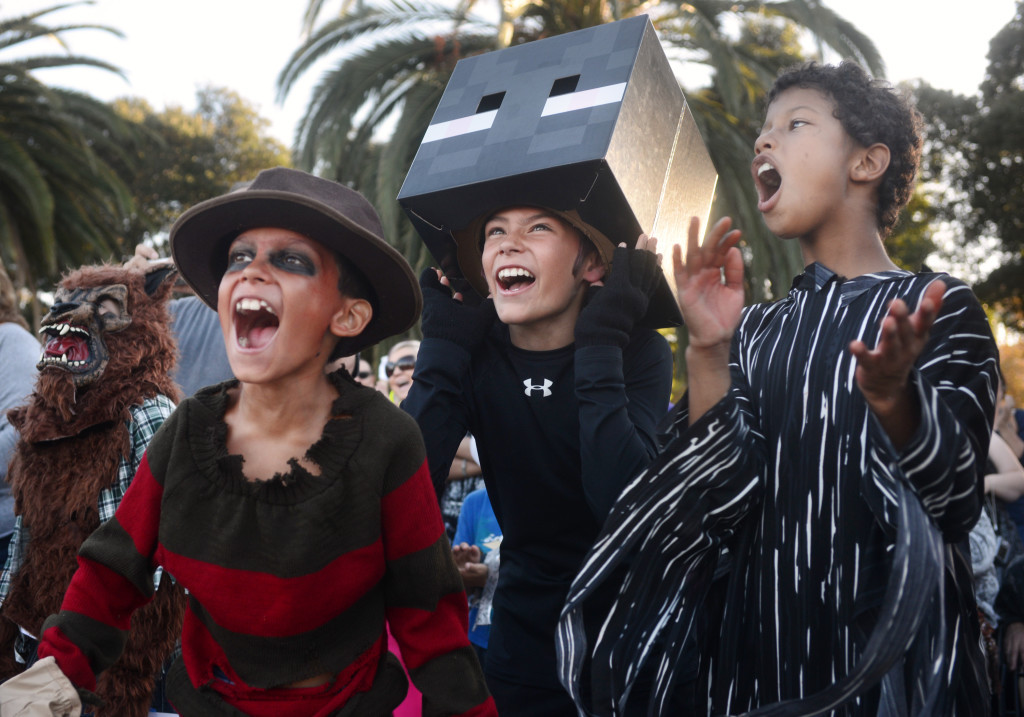 For family-friendly Halloween fun, check out the Halloween Parade and Costume Contest, now in its 50th year, at the Suisun City Waterfront. Sponsored by the Suisun City Firefighter's Association, the parade starts on Main St. at 3pm and will include treats for exhibitors and prizes for best costumes awarded by age category for participants. Following the parade, visit Waterfront District businesses participating in Merchants Trick-or-Treat for special Halloween goodies. To get to the Halloween fun, take the Capitol Corridor to the Suisun/Fairfield station.
---
Cal vs. USC College Football: 10/31, Berkeley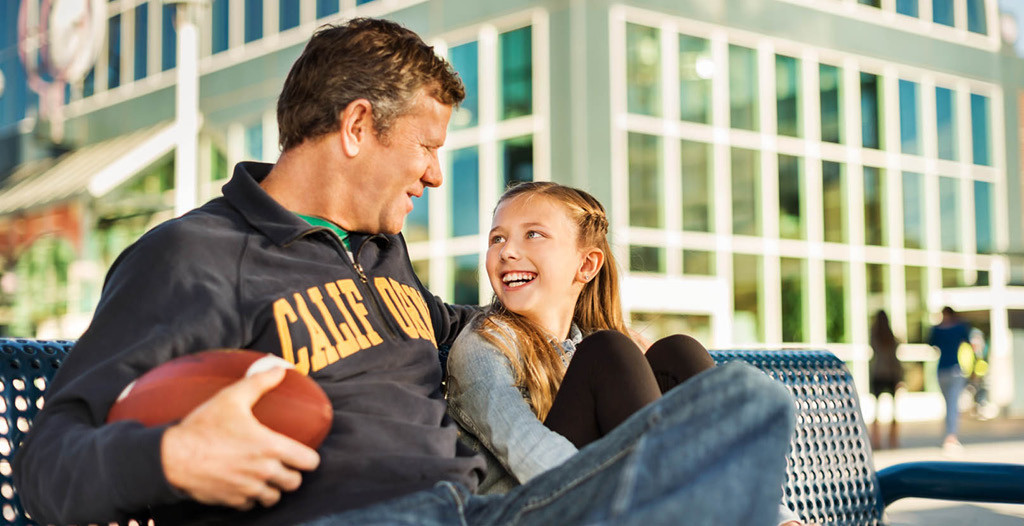 Come out to cheer on the Golden Bears for their Halloween matchup against USC at 12pm at Memorial Stadium in Berkeley. The Capitol Corridor makes the trip fun and easy, and Cal fans save 25% on train travel to games! To get to the action, take the train to the Richmond or Coliseum stations and transfer to BART to the downtown Berkeley Station. Book your game-day trip now!
---
It's the Great Pumpkin Charlie Brown: 10/31, Davis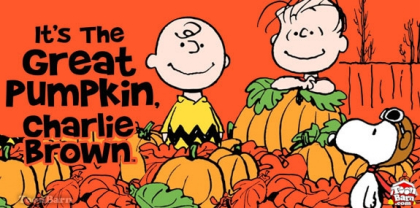 Bring the whole family along for a free showing of this Charlie Brown holiday classic featuring Snoopy, Linus, and the whole gang at the Davis Varsity Theater in downtown Davis. Showings are at 2:00pm, 2:35pm, 3:10pm, and seats are first come, first served. To get there, take the Capitol Corridor to the Davis station, and you'll be a couple of blocks from the theater.
---
Raiders vs. Jets: 11/1, Oakland Coliseum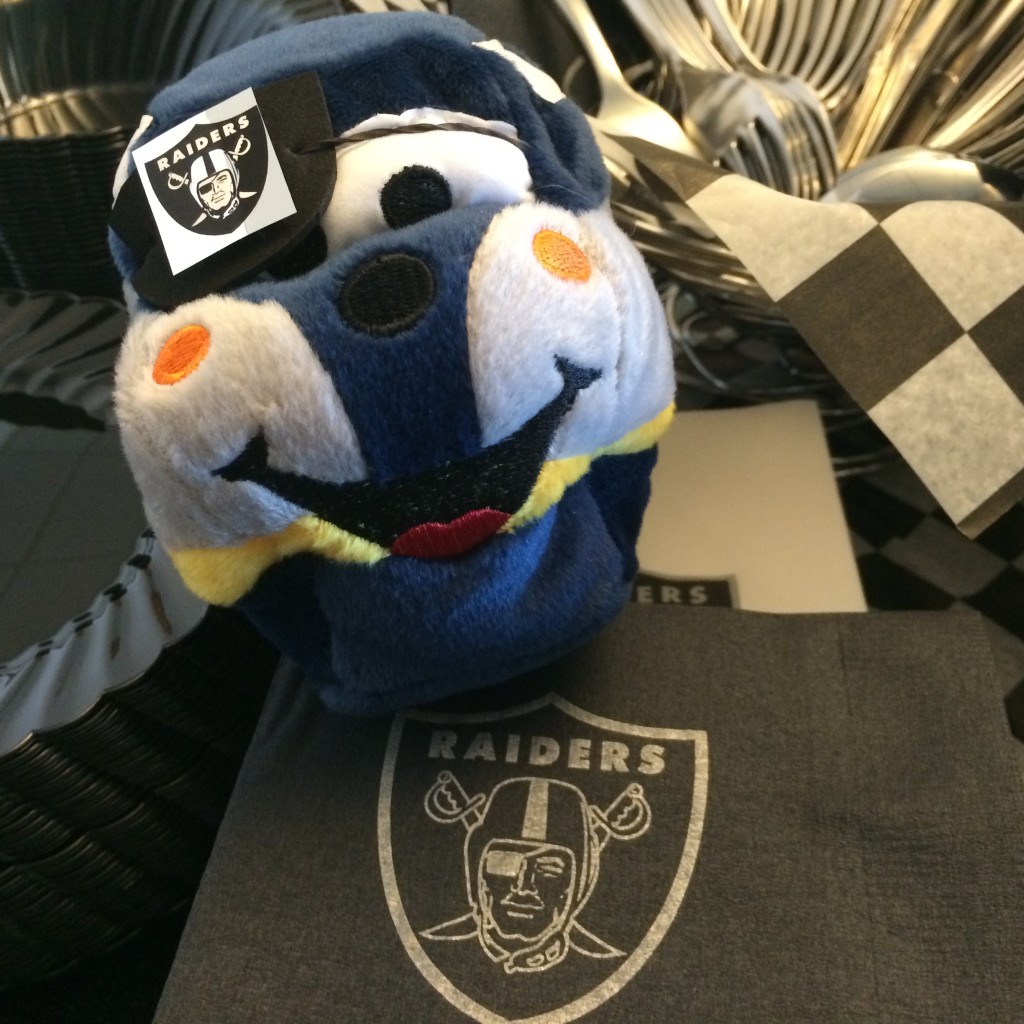 Raiders fans, take the train to the Coliseum on Sunday to cheer on your team as they take on the New York Jets, and you'll save 25% on game-day travel. And if you're looking to cure your Halloween candy hangover with some real food, our Café Car has plenty of options. To get to the 1:05pm game, take the train to the Oakland Coliseum station. Plan your trip today!