Here at the Capitol Corridor, we've compiled a guide to help you find holiday gifts that train travelers are sure to appreciate – from nature lovers and shutterbugs, to bookworms and techies, to green commuters and kids. Use this guide to finish up your own last-minute shopping, or drop a hint by sharing with friends and family!

For the Nature Lover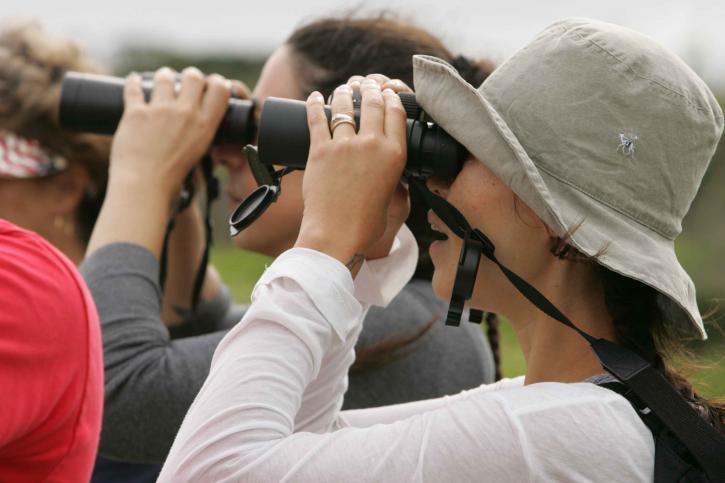 Nature enthusiasts love the Capitol Corridor because of the amazing scenery along the route, so why not bring them closer to nature with a pair of binoculars? As the train rolls through the Suisun Delta, they'll get a close-up of the marshland birds and wildlife, and be able to zoom in on boats sailing along the Richmond shoreline. There's a website, www.binoculars.com, with a wide selection of binoculars to fit any budget. You could also surprise your nature lover with a membership at the Suisun Wildlife Center, which rehabilitates injured wildlife in the area. Their facility, which is open daily to the public (9am-4pm in the winter, and 9am-6pm in the summer), is about a mile from the Suisun Amtrak station.
For the Shutterbug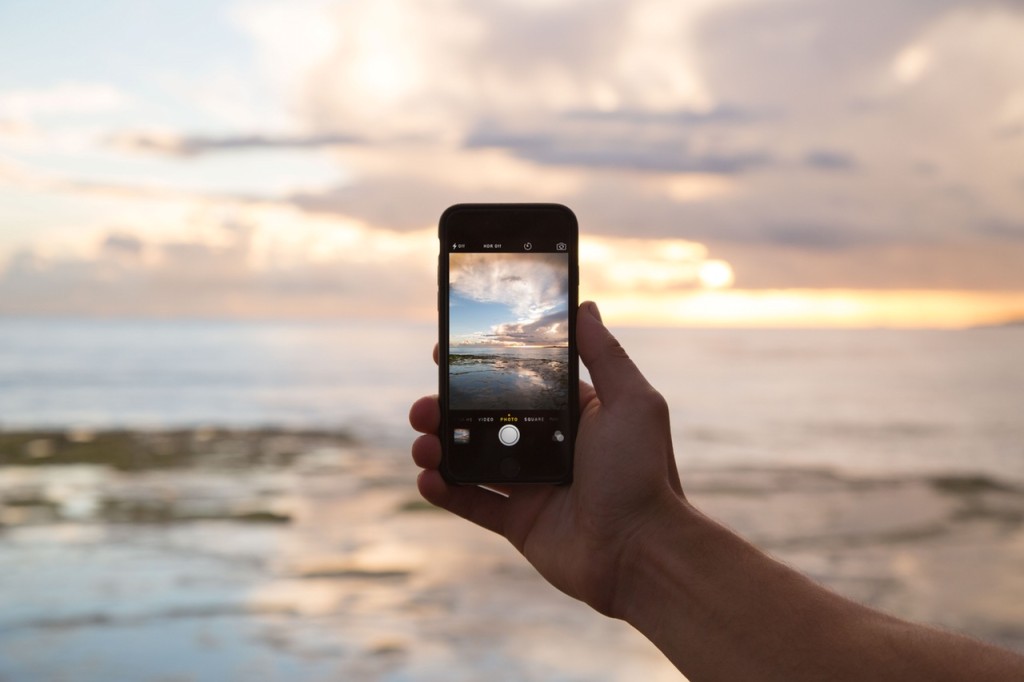 Like the nature lovers, shutterbugs can't get enough of the scenery along the Capitol Corridor route and want to capture every square inch of it. Help them add some pizzazz to their landscape photos at www.photojojo.com, where you can buy Phone-o-Chrome color filters for under $20; a set of Iris Lenses that transform a normal phone lens into a wide angle, fisheye, or macro lens; or other cool accessories for phone and regular cameras.
For the Bookworm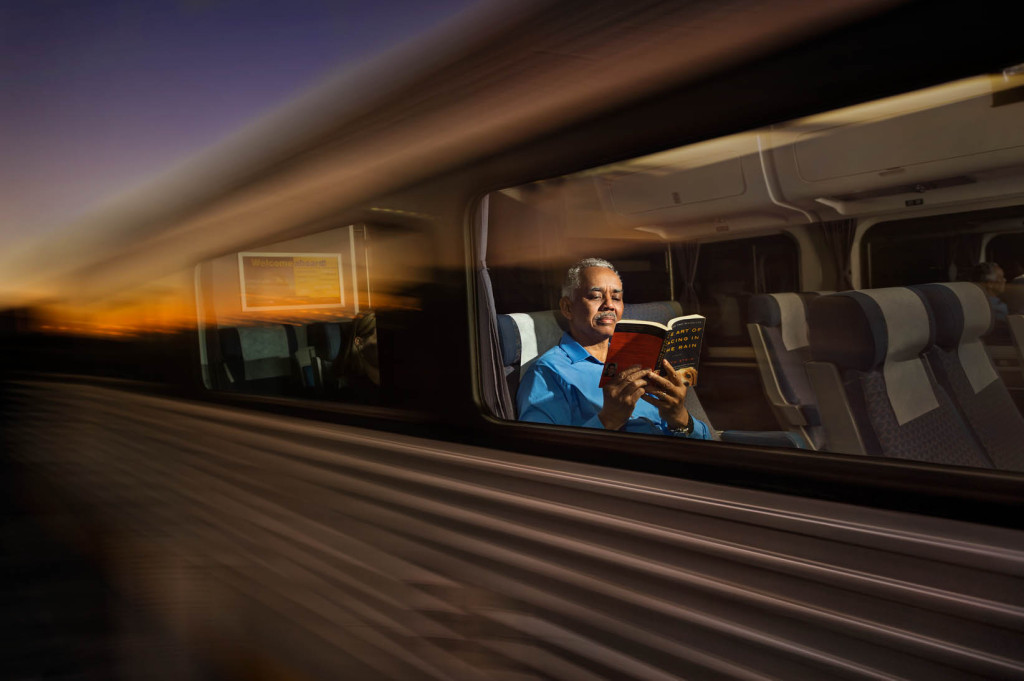 Most Capitol Corridor passengers are on the train for at least an hour, so there's plenty of opportunity to sit back and enjoy a good book. Consider buying them a new Amazon Kindle or a subscription to www.scribd.com, which, for a monthly fee, provides access to an online library of books and audio books. For the history buff, give them a full train experience with the book, Nothing Like It In the World: The Men Who Built the Transcontinental Railroad 1863-1869, available online at the California State Railroad Museum gift shop. This book gives the account of the unprecedented feat of engineering, vision, and courage that united our country with the first transcontinental railroad.
For the Techie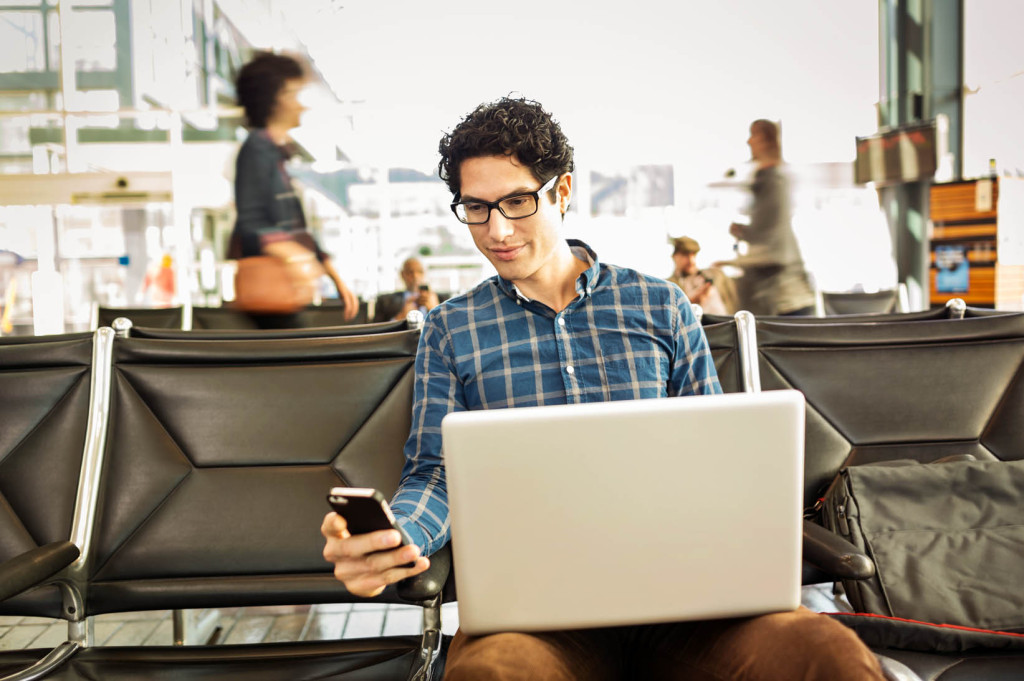 You know the type – they use every second of their time on the train to get a jump start on their digital day. Capitol Corridor trains all have free wi-fi and outlets, and you can help the tech savvy person in your life stay connected on board with accessories for their myriad devices. How about a Star Wars BB-8 charger that's sure to raise an eyebrow or two, or a laser projection keyboard they can use on the train's pull-down tray or table? At www.caseable.com, you'll find unique and artistic cases for laptops, tablets, smart phones, and e-readers, including the ability to create customized cases.
For the Really Green Commuter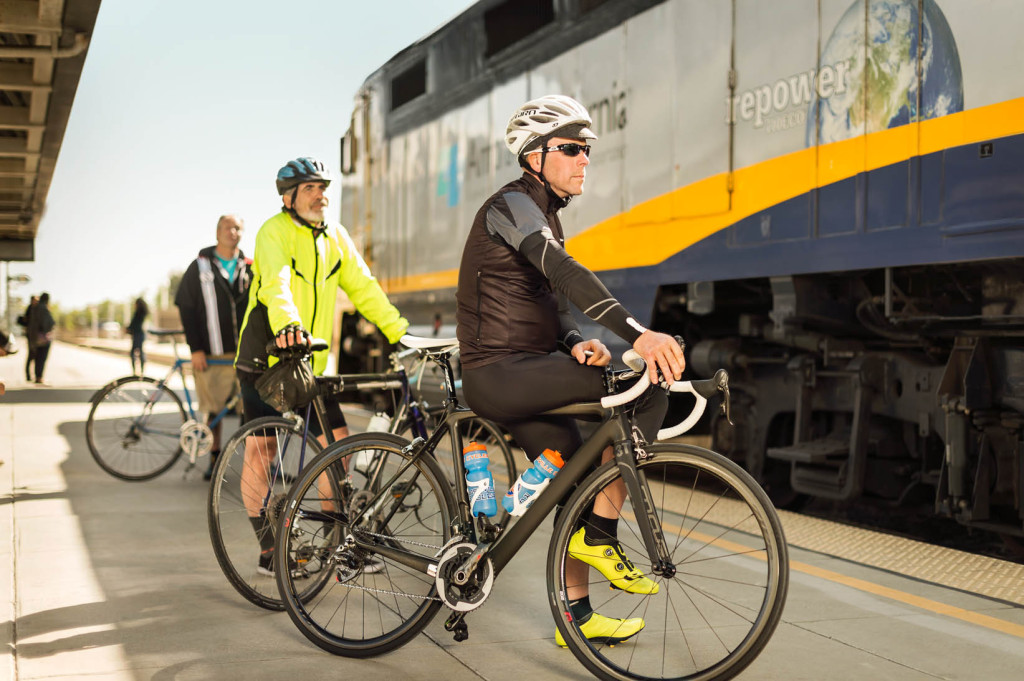 Green commuters take the train, but really green commuters ride their bike to the train. Make it super easy for the pedal-powered person in your life to bring their bicycle on the train with a folding bike from Brompton. Looking for something less pricey? How about the uber-cool Upcycled Bike Tube Handlebar Bag. Made from recycled bicycle tubes and plastics, this durable, insulated bag is made for carrying lunch or other gear. It has straps for hanging it from handlebars and another handle for easy toting. The Capitol Corridor also has BikeLink™ eLockers at six stations: Suisun/Fairfield, Richmond (shared with BART), Berkeley, Emeryville, Oakland/Coliseum (also shared with BART), and Fremont. With a BikeLink™ card, the green commuter can rent out an eLocker and store their bike before hopping on the train.
For the Music Lover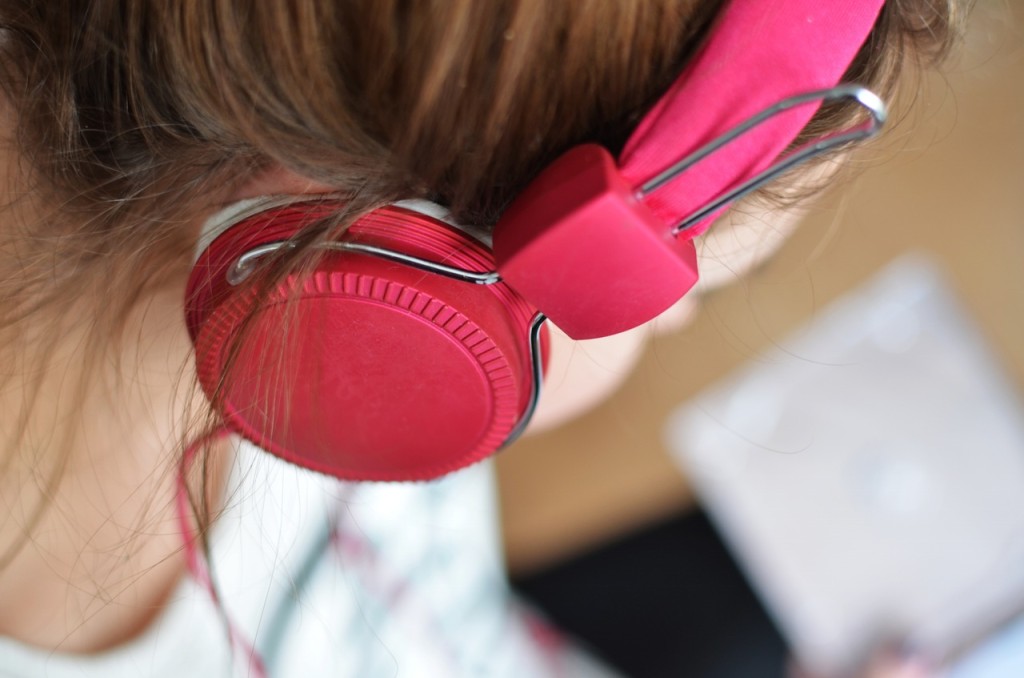 People love to listen to music on the train, but since Capitol Corridor requires passengers to keep their music to themselves, headphones make a perfect gift. This year PC Magazine rounded up their best headphone picks in a number of categories and price ranges. Going along with the train theme, you might check out www.cdbaby.com, an independent online music store, where you can find some fun, train-themed songs for your music enthusiast!
For the Social Butterfly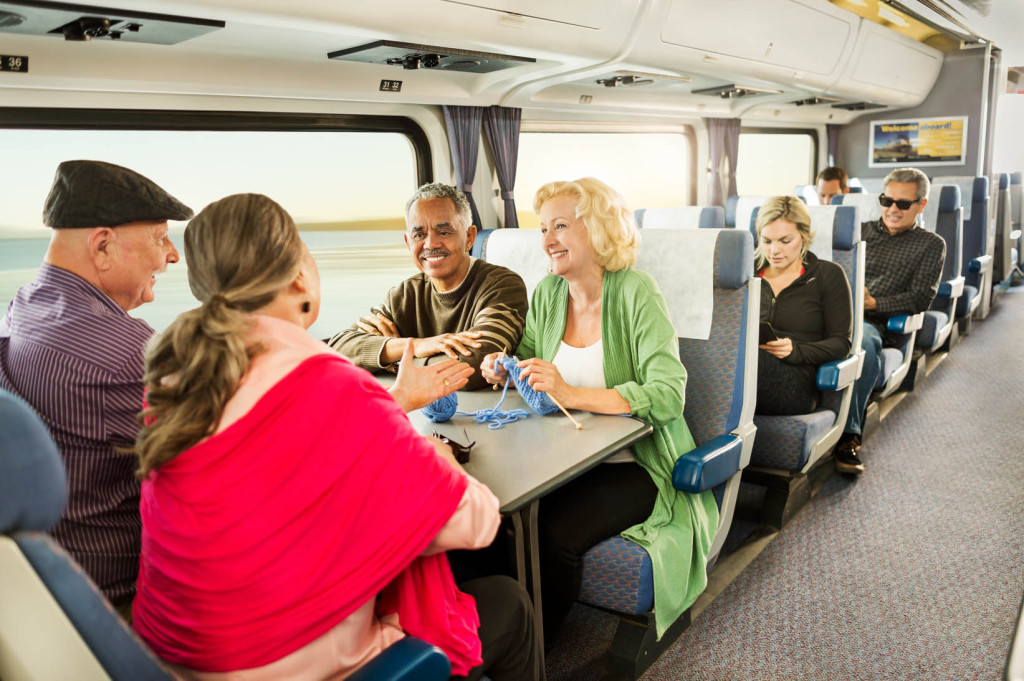 Some people love peace and quiet while they're on the train, while others enjoy the camaraderie of meeting and being with others. For the latter, surprise them with some fun games to play with fellow passengers, like War of Words, a competitive word creation game that's a little like Scrabble®, but takes up less space. With Game of Phones, friends can use their phones for a fun, virtual scavenger hunt.
For Kids and the Ultimate Train Fans

We've never met a kid who doesn't love trains, so why not get them a Cappy plush toy, Capitol Corridor's lovable mascot, available for sale on board the train in the Café Car. You'll also find a wide variety of Capitol Corridor-themed items in our online store. For a fun and historical train perspective, the California State Railroad Museum in Old Sacramento is the perfect place to bring the kids, and families will love an annual membership available at www.californiarailroad.museum. (hint, hint grandparents!)
For Everyone Else!
Still haven't identified the perfect gift? Here are some other ideas:
Over to you. What's on your holiday wish list? Let us know via Twitter or on Facebook.