Greetings, Capitol Corridor riders! Welcome to Cappy's Weekend Picks, our roundup of fun weekend events you can get to on the Capitol Corridor! This is a new regular feature on the Get On Board blog to inspire your weekend with happenings along the route, between Sacramento and San Jose, and beyond. This weekend, Cappy recommends:

A's vs. Giants: Oakland, September 25, 26, & 27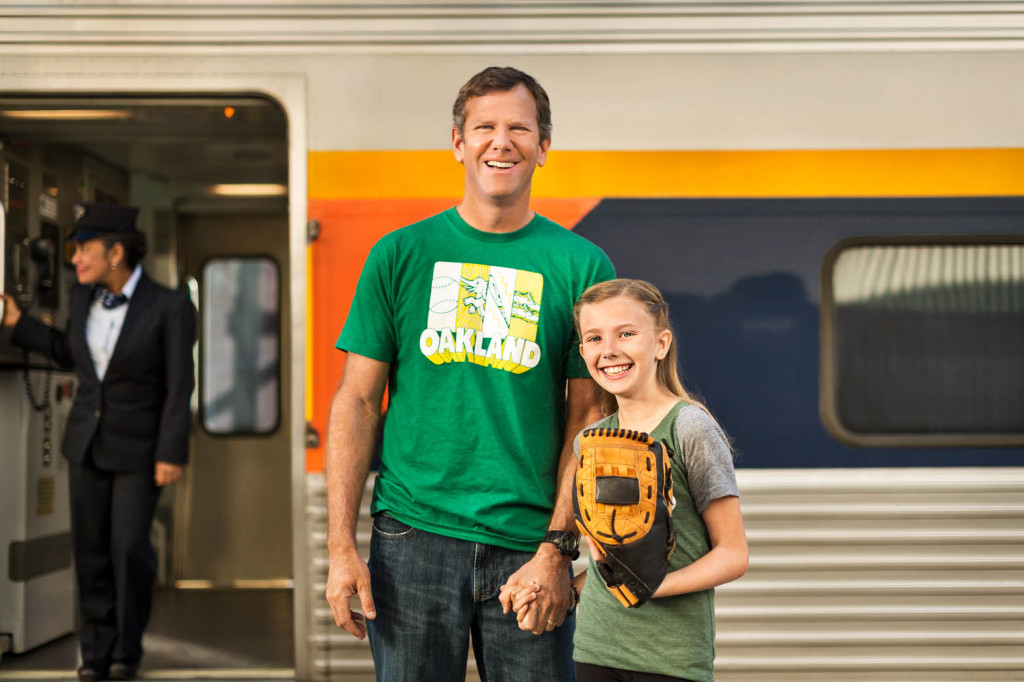 Summer may be over, but we've still got baseball! And this weekend, it's the Battle of the Bay as the A's take on the Giants at the Oakland Coliseum on Friday, Saturday, and Sunday. Whether you're a big fan of the A's or love the World Champion Giants, Capitol Corridor is the best way to get to the action! Just take Capitol Corridor to the Oakland Coliseum station, and you'll save 25% on your tickets. Book your discounted game-day trip now!
---
Farm-to-Fork Festival: Sacramento, September 26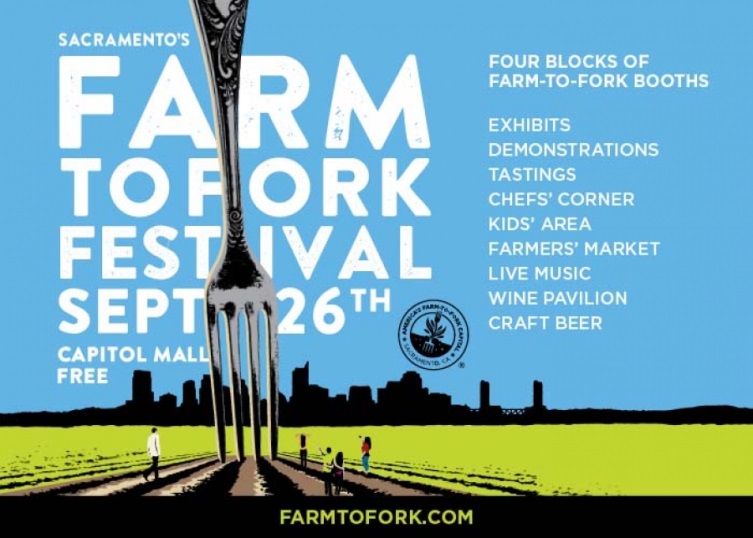 If you've ever wondered where your food comes from, you should check out the admission-free Farm-to-Fork Festival this Saturday from 11am to 6pm at the Capitol Mall in Sacramento. With a focus on local food and drink, this event will feature delicious fare from regional eateries and producers, along with live music, five cooking demonstration stages, interactive booths hosted by local grocers, farms, and ranches, a kid's zone, and more. To get to Farm-to-Fork, just take Capitol Corridor to the Sacramento Station, and then walk or take the light rail to the 7Th and Capitol Station.
---
Bay Area Blues Festival: Martinez, September 26 & 27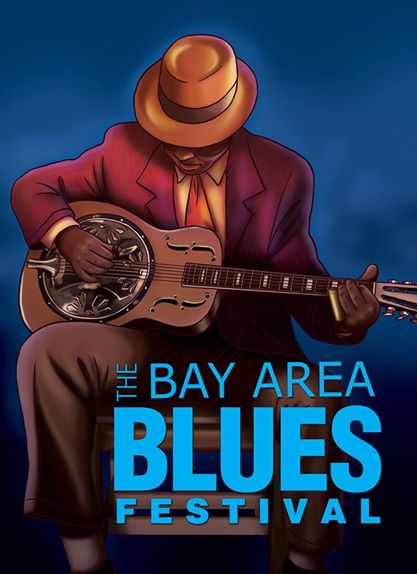 Head to historic Downtown Martinez for good music and good times at the Bay Area Blues Festival, one of the few remaining free Blues Festivals in Northern California. With Blues music on two stages, arts and crafts, gourmet food booths, craft beer and fine wines, a Farmer's Market, community booths, hands on kid's activities and rides, and a street painting artist, this admission-free event has something for everyone. For easy travel to one or both days of this Saturday to Sunday festival, take Capitol Corridor to the Martinez Station, which is steps from the beautiful Downtown Martinez waterfront.
Capitol Corridor Fare Discounts
As you're planning your weekend itinerary, don't forget to check out our Special Offers page to take advantage of our latest deals and discounts! Right now, we're offering 50% off up to five companion fares with our Friends and Family promotion.