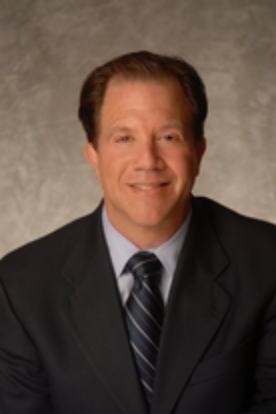 Dear Riders,
At the Capitol Corridor Joint Powers Authority (CCJPA), we know that a majority of you travel many hours a week on our trains, and to some of you, the train may even feel like a community. In that spirit of community, we want to make sure everyone feels welcome on board the train. To that end, we need your help in making sure seats are available for all Capitol Corridor riders. Some of you have probably noticed that trains are getting more crowded, and there are new faces on board. Ridership on the Capitol Corridor trains has, in fact, increased systemwide by 10% over the last three years, with some peak period trains experiencing much higher rates of growth. Despite higher ridership, we know from booking data that our trains have enough seats to accommodate all passengers. As such, we are asking everyone to make sure the seats next to you are clear of personal belongings and available for other passengers.
This request is supported by the CCJPA's "One Ticket, One Seat" policy, which means your ticket entitles you to use one seat only. Unfortunately, we often hear about or observe riders taking up two or more seats.  After boarding and taking their seat, they then fill the adjacent seat with backpacks, luggage, shoes/feet, and/or other personal belongings. Passengers boarding at later stations are then put in the uncomfortable position of having to ask their fellow passengers to remove items from these seats, or they continue moving to other sections of the train in search of an unoccupied seat. To avoid this situation, we ask that you please keep your personal items on the floor in front of you, or in the overhead bin. Please also refrain from putting your feet/shoes on another seat.
Over the next few weeks, CCJPA and Amtrak staff will be on board to gently remind everyone of the "One Ticket, One Seat" policy and to assist passengers in keeping the seats adjacent to them clear of belongings. Conductors will also enforce the "One Ticket, One Seat" policy, especially on more crowded, peak period trains. Passengers who choose to use more than one seat will be asked to remove their personal items and stow them appropriately. Those passengers who do not remove their belongings or their shoes/feet may be asked to leave the train at the next station stop, in accordance with Amtrak/CCJPA policies.
Please refer to Amtrak's Terms of Transportation, Seating section for more policy information.
The CCJPA appreciates your observance of the "One Ticket One Seat" policy so that all members of the Capitol Corridor community can have a seat on the train.
Sincerely,
David B. Kutrosky
Managing Director
Capitol Corridor Joint Powers Authority