Get ready for the weekend with Cappy's Weekend Picks, including award-winning films from South Asia and Halloween fun.
SF International South Asian Film Festival: 10/22 – 10/26, San Francisco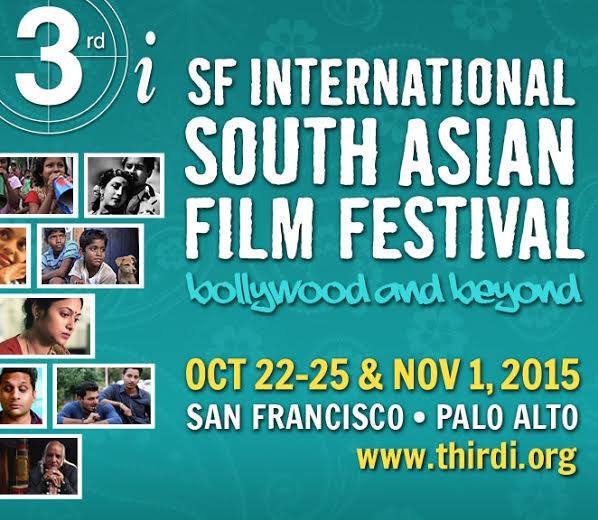 Arts and culture enthusiasts, check out the San Francisco International South Asian Film Festival, screening from Wednesday through Sunday at the New People Cinema and Castro Theatre. Considered the premiere South Asian film festival in the nation, the San Francisco International South Asian Film Festival brings the culture and heritage of Southern Asia to life through independent film. Since its inception over a decade ago, the festival has shown a variety of feature films, including popular titles Slumdog Millionare and Bend it Like Beckham, as well as Bollywood and Indie films and documentaries. Tickets and festival passes are available online, and tickets to individual showings can also be purchased at the door. To get there, take Capitol Corridor to either the Richmond BART station for connections to San Francisco or Emeryville for dedicated bus service to one of our downtown San Francisco bus stops.
---
Tuner Car Show: 10/24, Sacramento 
Make your way to the California Automobile Museum on Saturday from 8am to 12pm on Saturday for the Tuner Car Show to see tuners working their innovative magic on some very cool modern cars. The event, which supports an educational non-profit, is free for spectators and will include a raffle, an opportunity for spectators and car owners to vote for their favorite vehicles in 10 categories, and great awards for the winners. To get to the show, take the Capitol Corridor to the Sacramento station.
---
Spookomotive Train Rides: 10/24 – 10/25, Sacramento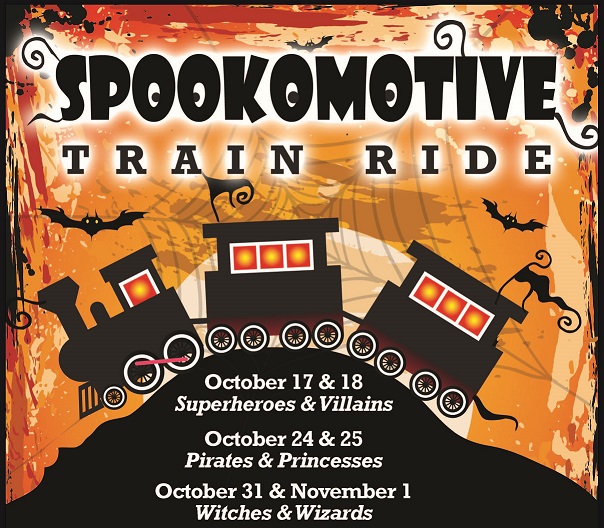 For some spooktacular Halloween fun, look no further than the California State Railroad Museum's Spookomotive Train Rides. Departing from the Central Pacific Freight Depot in Old Sacramento, trains decorated in Halloween theme with cornstalks, scarecrows, skeletons, bats, and spiders and manned by the Skeleton Crew will take you on a 40-minute ride along the Sacramento River. The trip will include Halloween stories and songs, along with special treats for all children onboard. Trains depart on the hour from 11am to 4pm on Saturdays and Sundays through November 1, and this weekend's theme is Pirates and Princesses. To get there, take the Capitol Corridor to the Sacramento station, which is a short walk from the depot in Old Sacramento.
---
Halloween Trunk-or-Treat Spooktacular: 10/25, Martinez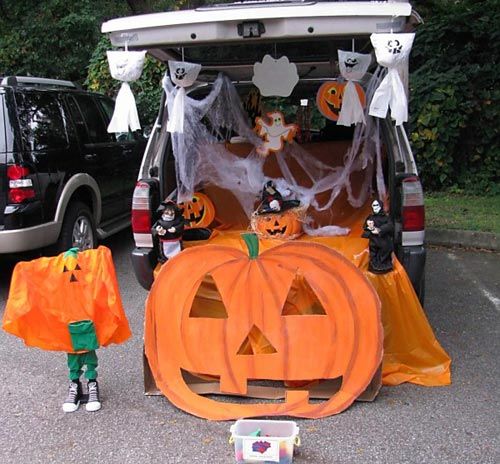 Head to picturesque downtown Martinez from 10am to 2pm on Sunday for the 6th Annual Trunk or Treat Spooktacular, featuring a host of Halloween festivities the whole family can enjoy. Those eager to Trick-or-Treat can collect candy and other goodies from decorated car trunks and shops along Main St., and there will also be a farmer's market featuring local produce and fare. This fun and free event is a great way to get into the Halloween spirit, and you can get there hassle-free on the Capitol Corridor. Just take the train to the Martinez station, which is steps from Main St.
---
CUESA Harvest Festival: 10/25, San Francisco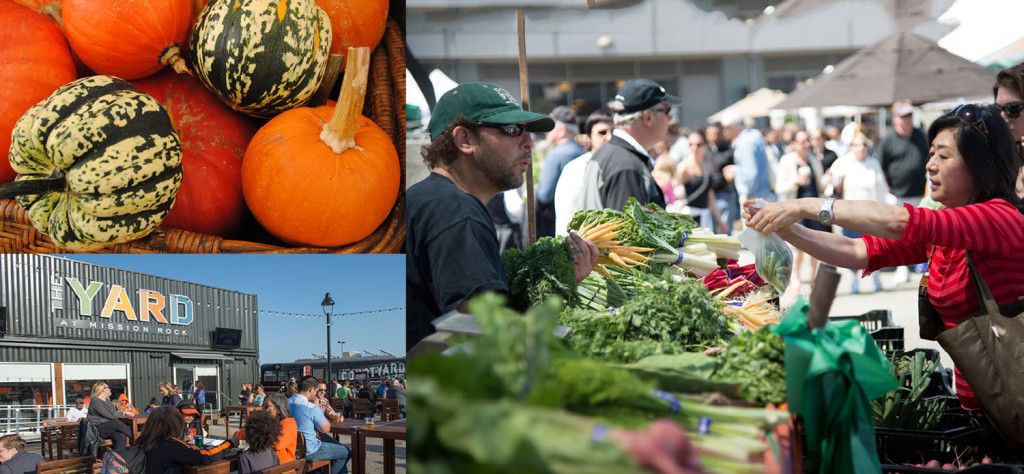 Make your way to San Francisco this Sunday to enjoy the bounty of the fall harvest by the bay at the Farmer's Market Pop-Up and Harvest Festival at Mission Rock, hosted by the Center for Urban Education About Sustainable Agriculture. Running from 10 am to 2pm right across from AT&T Park, the event will host 25 local farms, food crafters, and restaurants, and will also include cooking demonstrations, seasonal produce tastings, a pie making demo, a Fall Fruit Pie Contest, apple cider pressing, and more. To get there, take the Capitol Corridor to the Caltrain Depot stop.