As COVID restrictions ease and summer approaches, many of us are looking for some local places to visit. And without the usual flood of tourists (at least for now), we have world-class destinations all to ourselves! Between wine tastings, hiking, museums, and more, the Capitol Corridor can help safely connect you and your family to some summer fun throughout Northern California.
Below is a summary of some of the wonderful, COVID-safe  trip ideas shared at our recent Corridor Conversations virtual Happy Hour featuring six amazing destinations along our route. The replay of that event can also be viewed HERE.
Sacramento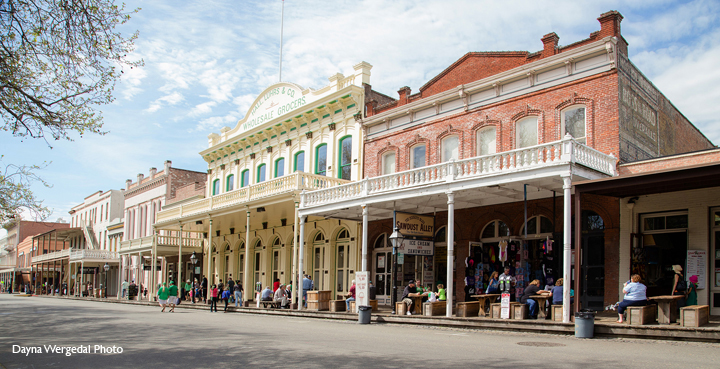 Head to www.visitsacramento.com for more information.
Fairfield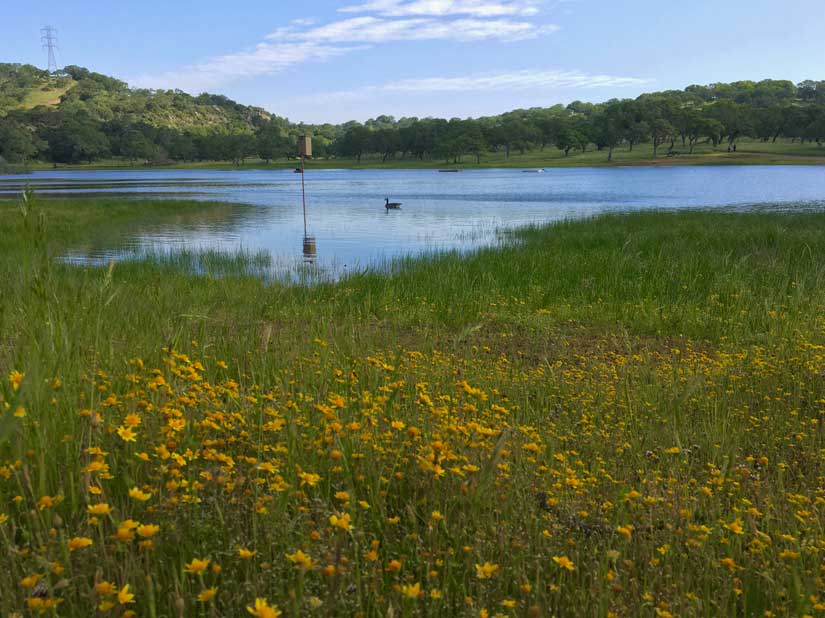 Head to www.visitfairfieldca.com for more information.
Berkeley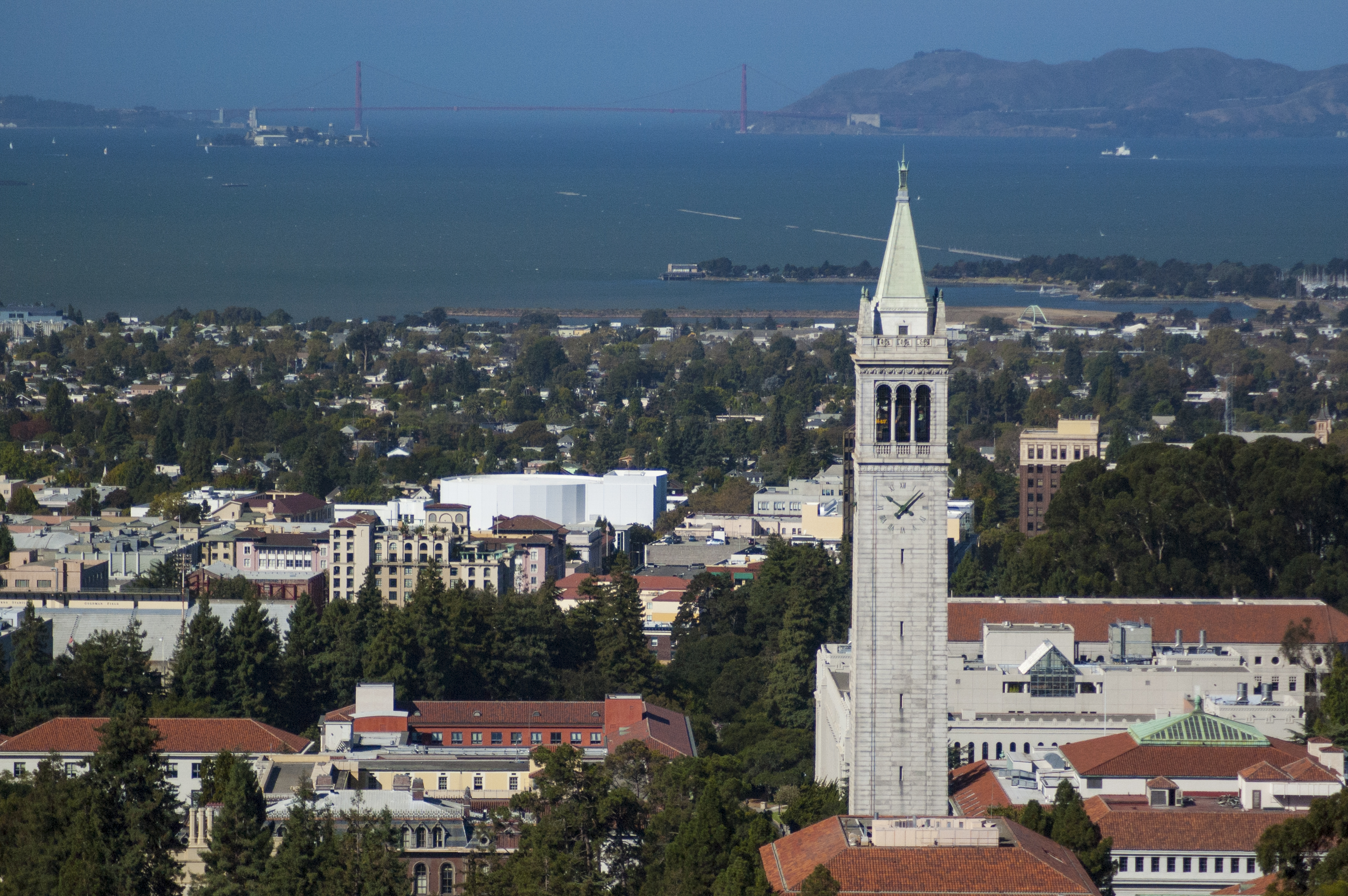 Head to www.visitberkeley.com for more information. 
San Francisco
Head to www.sftravel.com for more information.
Oakland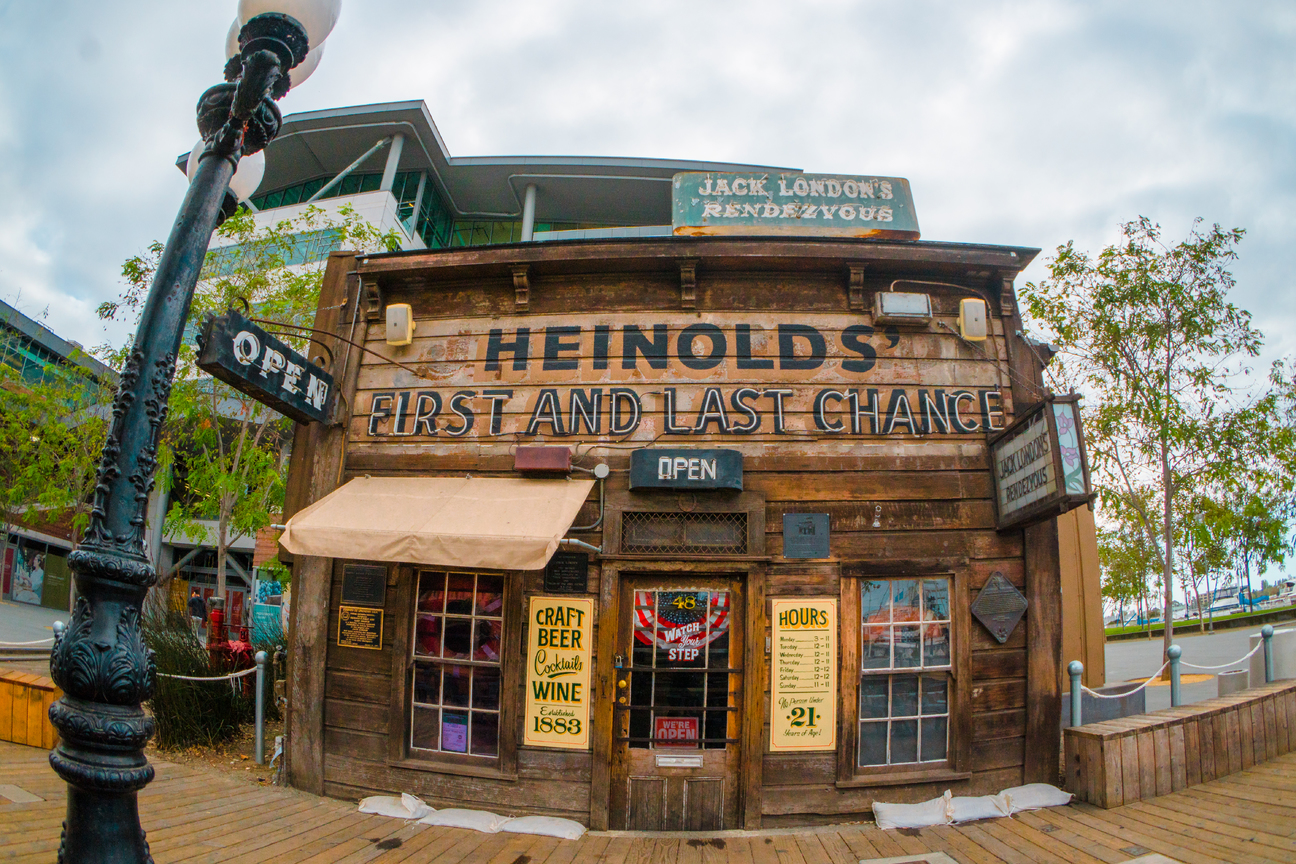 Head to www.visitoakland.com for more information.
San Jose