Wednesday, April 22, is Earth Day. Of course, this year, the day that marks the anniversary of the modern environmental movement looks a little different, as many events have been canceled due to the coronavirus pandemic. That, however, is not going to stop us from celebrating! This year, we have put together a list of virtual Earth Day activities so you can still get your fix of nature, learn something new, and play your part in protecting the Earth while protecting each other.
Some of these events are hosted by organizations close to the Capitol Corridor route so you can stay in touch with and travel to them once it is safe. But since there's no need to leave your home to participate we've also included events beyond our route. We hope you enjoy celebrating Earth Day as much as we do.
Virtual Earth Day Events
Oakland Zoo Behind the Scenes Tour
Hosted by: The Oakland Zoo, Oakland
When: Monday-Friday at 2:30 pm
Setting: Subscription-Based Online Broadcast
Special Topics: Wildlife Care and Health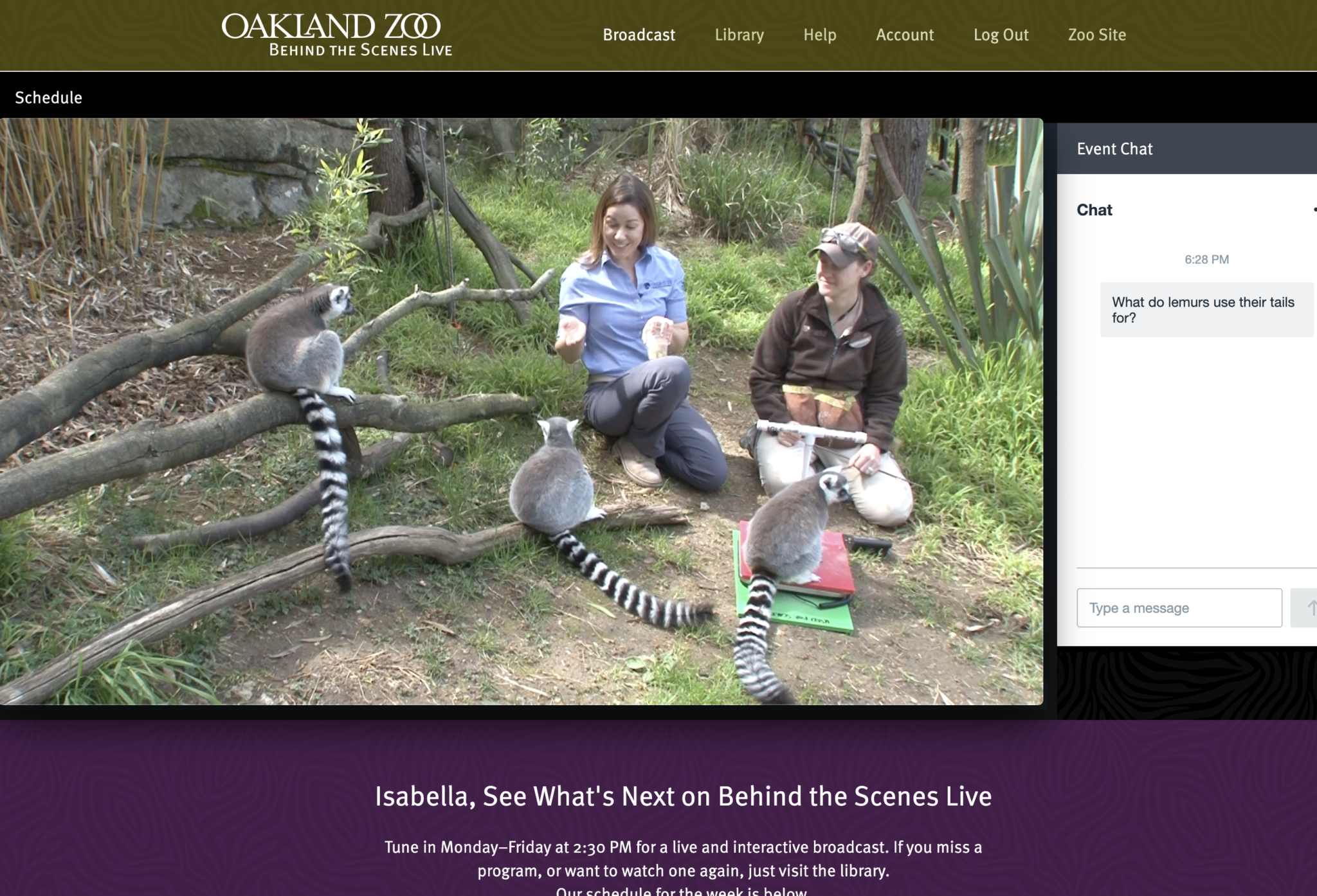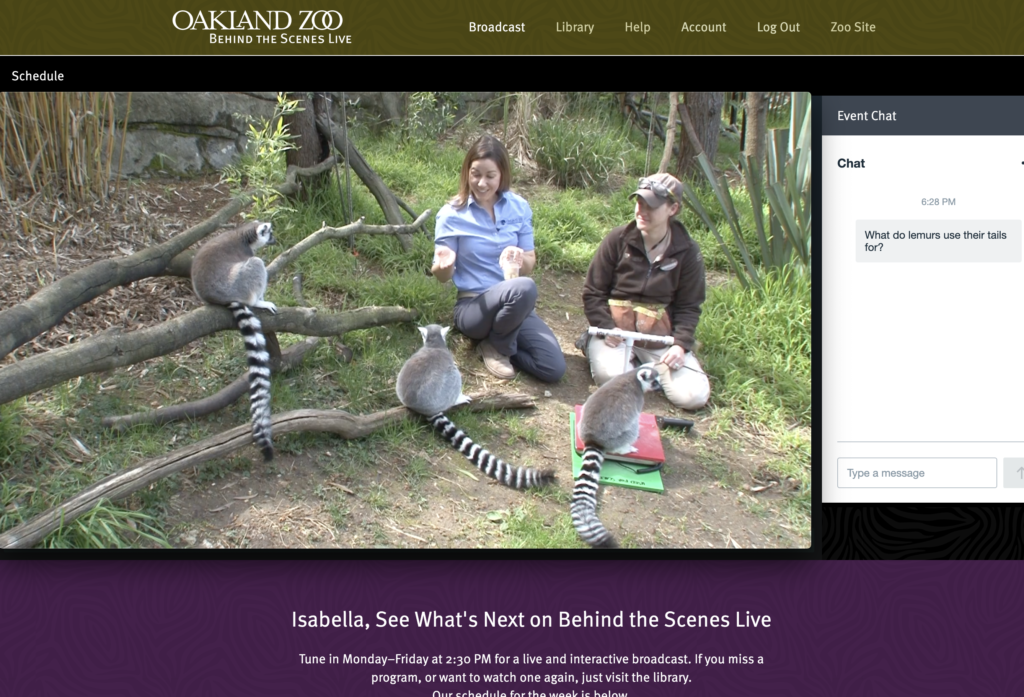 With only animals and their essential caretakers allowed inside the Oakland Zoo, staff found a creative way for people to experience the zoo's resident wildlife. They are offering 20 interactive broadcasts showing what goes on behind the scenes at the zoo. Each day's broadcast focuses on a different animal or topic. For just under $15 a month, you can watch a live broadcast at 2:30 pm, Monday through Friday. Topics include animal care, animal health, and more. Your subscription will help the zoo feed and support the animals during the shutdown.
Learn more here!
Remarkable Redwoods
Hosted by: Redwoods National Park Service
When: Link is Always Available on Website
Setting: Virtual informational tour
Special Topics: Conservation and Forest Ecology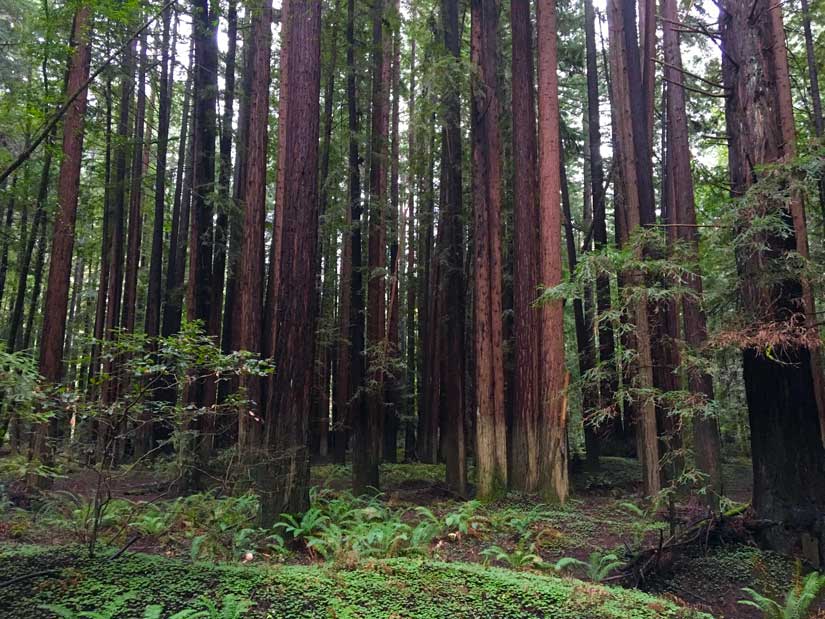 Explore the outdoors from the comfort and safety of your home by taking an eight-episode virtual tour of Redwood National Park. You will not only enjoy amazing views of the redwood trees, but also learn about the ecology of the forests and survival of these beautiful giants.
Learn more and start watching here.
Earth Month at UC Davis
Hosted by: UC Davis Office of Sustainability
When: April 1 – May 10
Setting: Multiple online classes, live streams, virtual tours, and simulations.
Special Topics: Environmental Justice, Energy Efficiency, Activism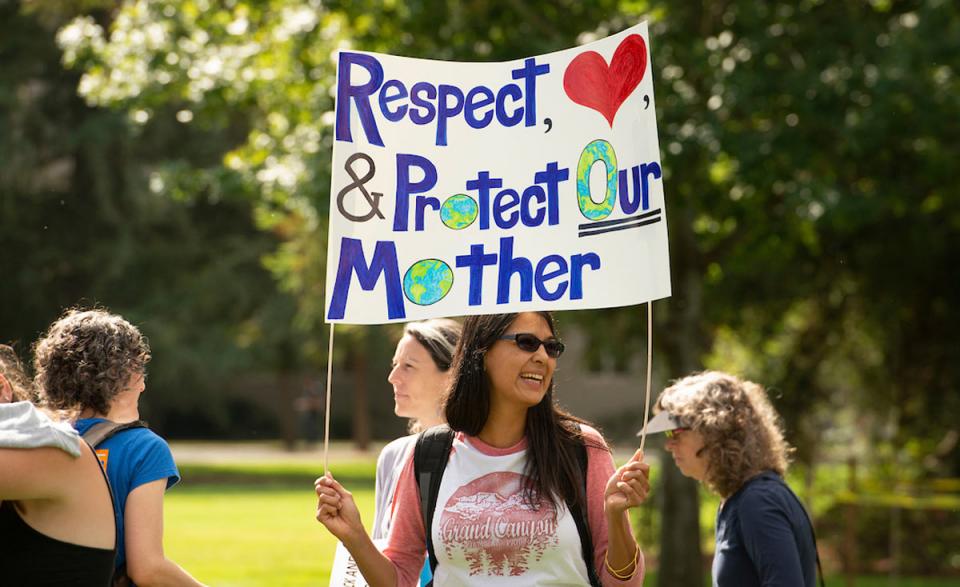 UC Davis is hosting a month-long online event for Earth Day which includes online lectures and seminars on environmental research. The featured event will take place on Earth Day, where you can participate in an online Global Climate Strike or take a virtual walking tour of the energy efficiency projects found on campus.
The Exploratorium Virtual Earth Day Celebration
Hosted by: The Exploratorium, San Francisco
When: Wednesday, April 22 at 1 pm
Setting: Livestream
Special Topics: Earth Systems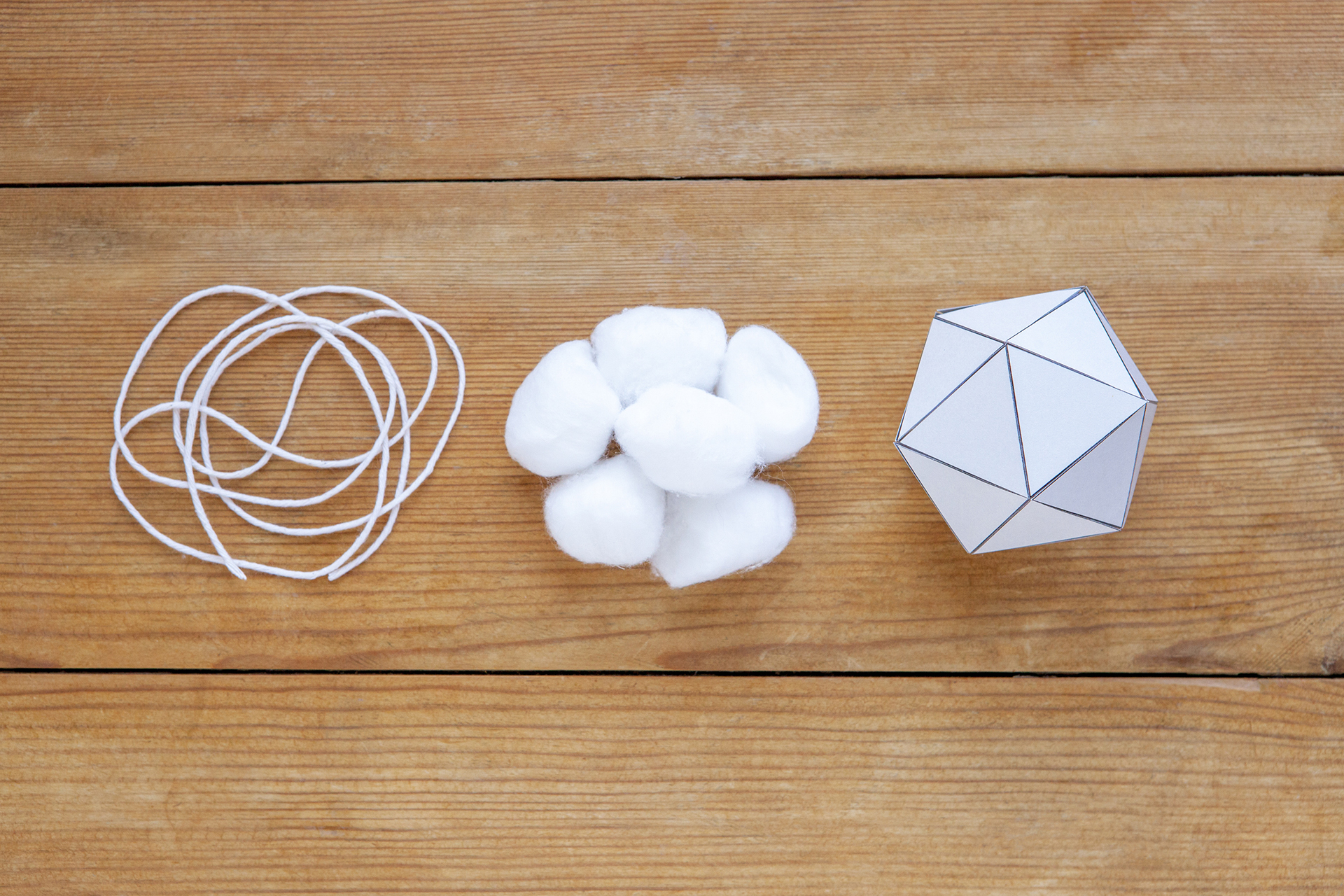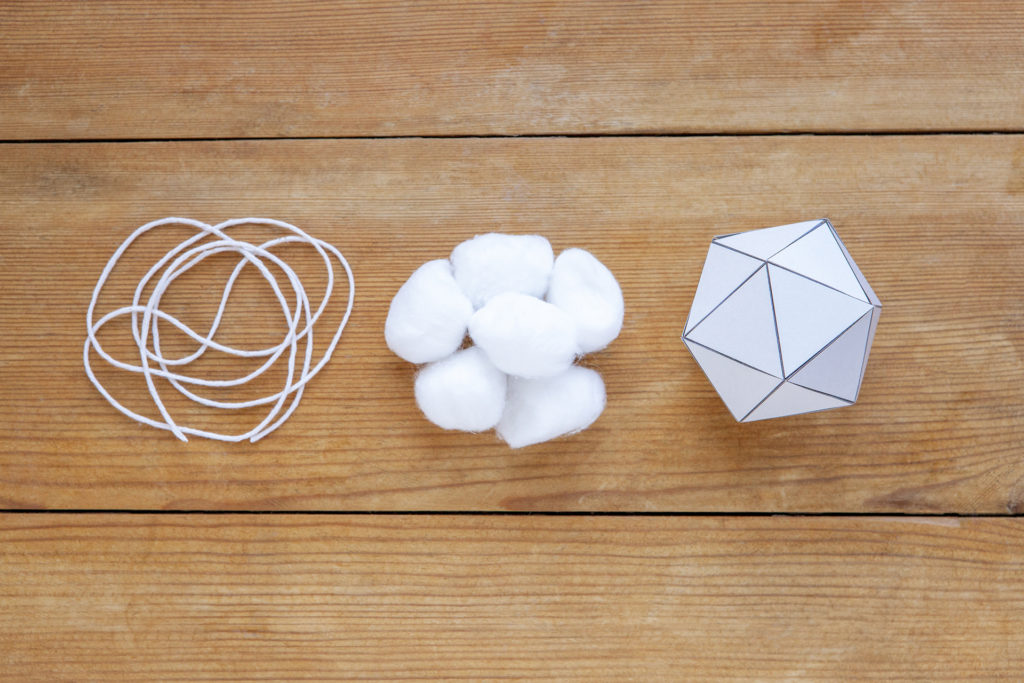 Join one of the greatest science museums in the world for an exploration of Earth systems that is fun and beneficial for the whole family. The Exploratorium has tailored this special Earth Day Livestream to teach about Earth Systems by incorporating items and systems found in our own homes.
tUrn Climate Crisis Awareness & Action
Hosted by: tUrn, Santa Clara University
When: Monday, April 20 – Friday, April 24
Setting: Online Classes and Performances
Special Topics: Climate Justice, Environmental Policy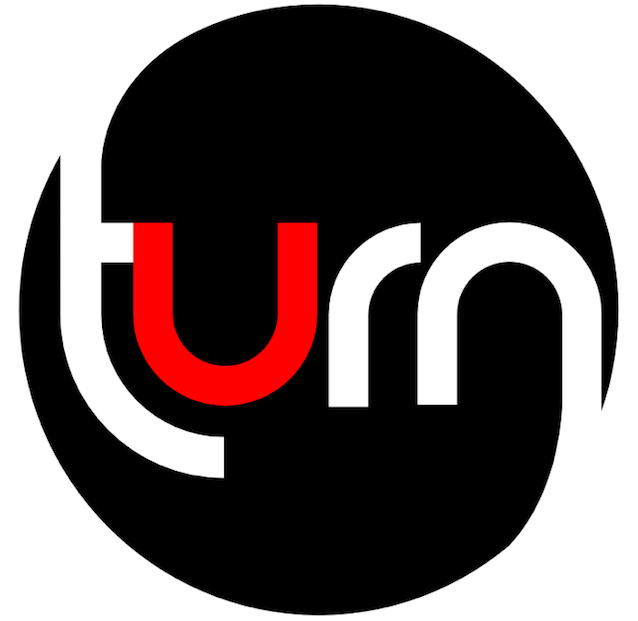 tUrn, a project of the Center for the Arts & Humanities and the Center for Sustainability at Santa Clara University, is marking Earth Week with five days of online, interdisciplinary events that include both science and the arts. Events cover a variety of topics including Climate Justice, The Green New Deal, the Triple Bottom line, and more.
Learn more and RSVP at this link.
Coronavirus-Free Climate Change Conference
Hosted by: Virtual World Arcade, San Jose
When: Wednesday, April 22 at Noon
Setting: Virtual Reality Conference
Special Topics: Research, Technology.
From the safety of your own computer, you can connect with experts from organizations around the world as they share their projects and research to tackle climate change issues together. The ticket price to join is $30, but this climate conference has all the benefits of a real conference minus the awkward networking moments!
Click here to RSVP.
Good for You & Good for the Earth
Hosted by: Eat for the Earth, Santa Cruz
When: Saturday, April 25 at 11 am
Setting: Webinar
Special Topics: Food Systems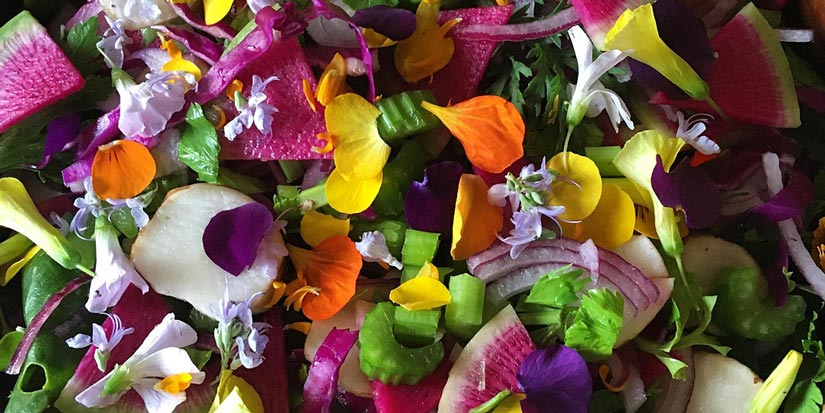 This one-hour webinar will explain how you can incorporate sustainability into your everyday life by simply adapting an Earth-friendly diet. Not only will you learn how to improve your own diet, but you'll also gain an understanding of how this topic connects to matters such as human population growth and Earth systems.
Click here to RSVP.