Many of our favorite late-summer events in Northern California were postponed or canceled due to the COVID pandemic. Fortunately, technology is on our side, and a variety of fun activities are still being held online for everyone to enjoy safely. Though a train trip won't be required to reach these virtual destinations, we encourage you to support these organizations and partners along our route by checking out their online events.

Exploratorium After Dark was once a go-to spot for first dates or gathering of friends. This science extravaganza offered presentations on scientific topics, exciting exhibits, and of course, a bar and restaurant. Now that After Dark has been moved to Facebook and YouTube, you'll find there is extra emphasis on topics of science-at a time when science has never been more important. What's more, with no bar involved, participants do not have to be 21!
After Dark happens every Thursday at 7:00 pm, and you may also want to tune into the "COVID Conversations" Livestream on Wednesday, August 12 at 4:00 pm to learn about the surge of cases and the overall transmission of the virus.

All Aboard for Story Time combines reading and trains for education and fun that is perfect for young children. This online activity is offered through Facebook Live and features a guest reader and a different children's book each week.
All Aboard for Story Time begins every Monday at 11:00 am.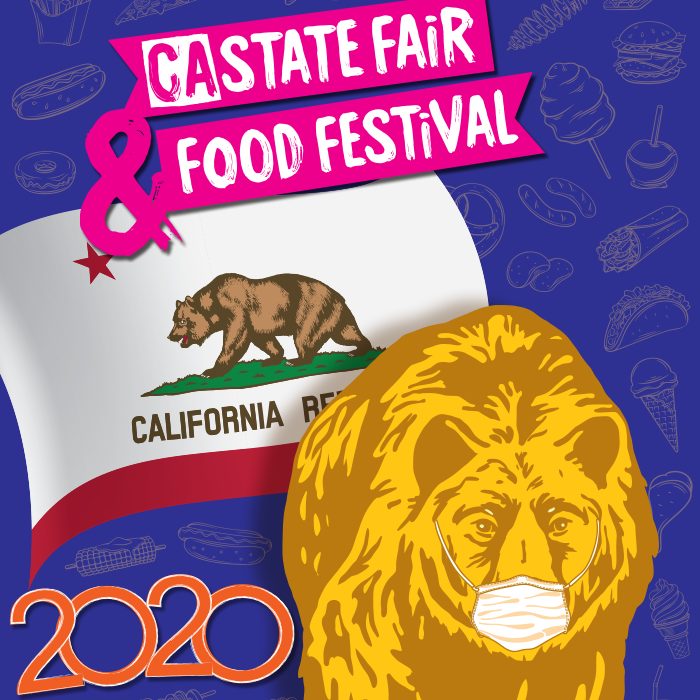 The California State Fair usually takes place in Sacramento, but this year, all of the fun is going digital. The Digital Festival features an abundance of fun, online activities ranging from contests to virtual tours of wineries, breweries, and olive oil farms.
The State Fair even has online Carnival Games that are available for play starting Friday, July 31!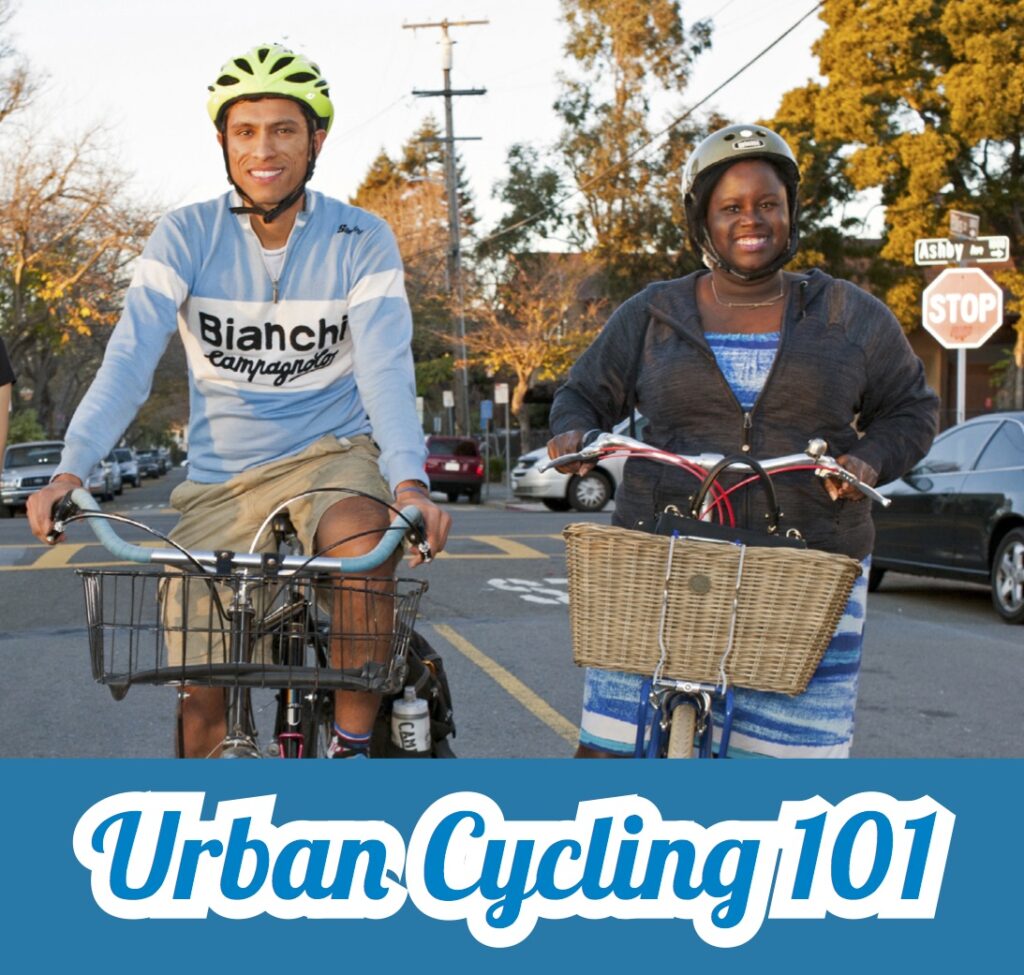 With more people seeking ways to have fun and get exercise outdoors and away from crowds, biking has become an increasingly favorite pastime. As fans of sustainable transportation, we also understand the importance of safety. Which is why we are happy to share Bike East Bay's virtual classes! These online classes cover a variety of topics including biking at night, biking in an urban environment, and items to carry with you while biking. If you are new to biking or need to brush up your skills, these classes are a great way to guarantee the safety of yourself and those around you.

You can still grab a seat to watch your Oakland A's at the Ring Central Coliseum through the team's Coliseum Cutouts program, which puts an image of you (or your pet!) in the stands during home games.
A single cutout is $49 each for A's Access members and $89 each for general fans and pets. Proceeds from the Coliseum Cutouts will benefit local organizations such as the Alameda County Community Food Bank and East Oakland Youth Development Center.
As you cheer on the A's from your couch, let the players feel your presence with a cutout and hope they don't have to catch a ball!

By now, we can all agree that ice cream has become an essential item during these stressful times. Fortunately, the San Francisco Museum of Ice Cream is offering virtual versions of their popular ice cream making classes. Once you pay the $25 registration fee, all you need to do is gather the few supplies needed and join one of the tastiest Zoom calls you will ever be on.

Another popular museum along our route, The Tech Interactive in San Jose, is offering a variety of fun and enriching activities for teachers and parents. Activities include games, lesson plans, and problem-solving challenges and are designed to make our future leaders better problem solvers!