While the right time to give back is anytime, April is National Volunteer Month, which amplifies the call to do good. It's a welcome reminder that whether or not you can fund a nonprofit mission with your dollars, the help you can offer by clocking in hours and energy is priceless.
Traveling to organizations dedicated to making a difference gets even easier by choosing those worthy causes conveniently located along the Capitol Corridor route. Hop on and hop off to volunteer at one of the following organizations from Sacramento to San Jose, each in quick walking distance from a Capitol Corridor station.
Sacramento History Museum
Sacramento Station | Walk 8 minutes to 101 I St., Sacramento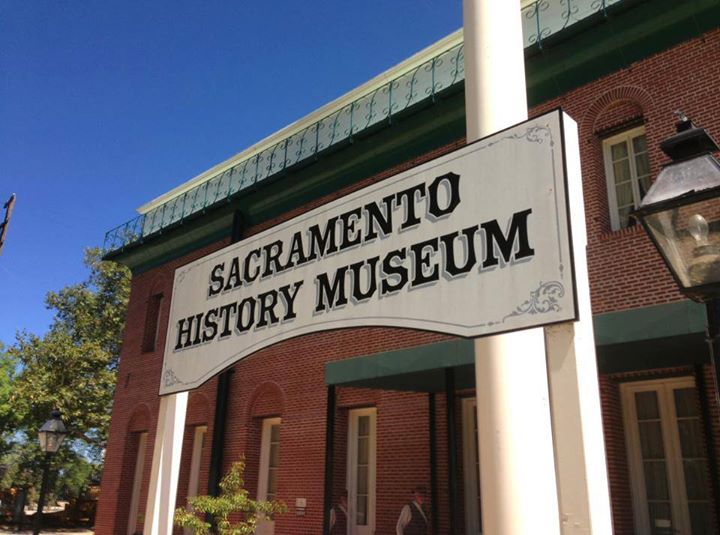 There's always more to learn, teach, and research in the heart of the state capital. Volunteer at the Sacramento History Museum, where a wide breadth of ongoing educational programs, seasonal events, and interactive tours keep volunteers busy amidst the two-story brick building's old-world charm. Those 18 and older can apply to help out as docents, administrative assistants, community liaisons, and more.
YOLO Center for Families D Street House
Davis Station | Walk 10 minutes to 441 D St., Davis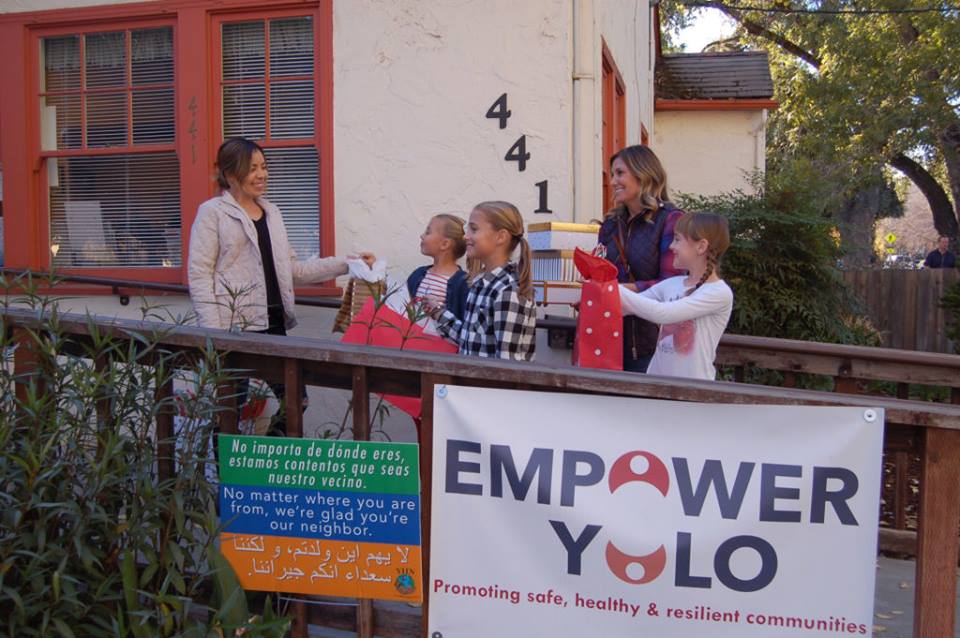 It may be small in size, but D Street House is a powerhouse nestled in downtown Davis. With only one official staff member, volunteers are the driving force behind its mission to support local, low-income families and homeless citizens. Assistance is offered in various forms including counseling, children's services, technology training, language classes, health services, and more, so volunteers' myriad skills and interests are put to good use.
PAWS
From Richmond Station and take BART to 24th St. Mission BART Station | Walk 6 minutes to 3170 23rd St., San Francisco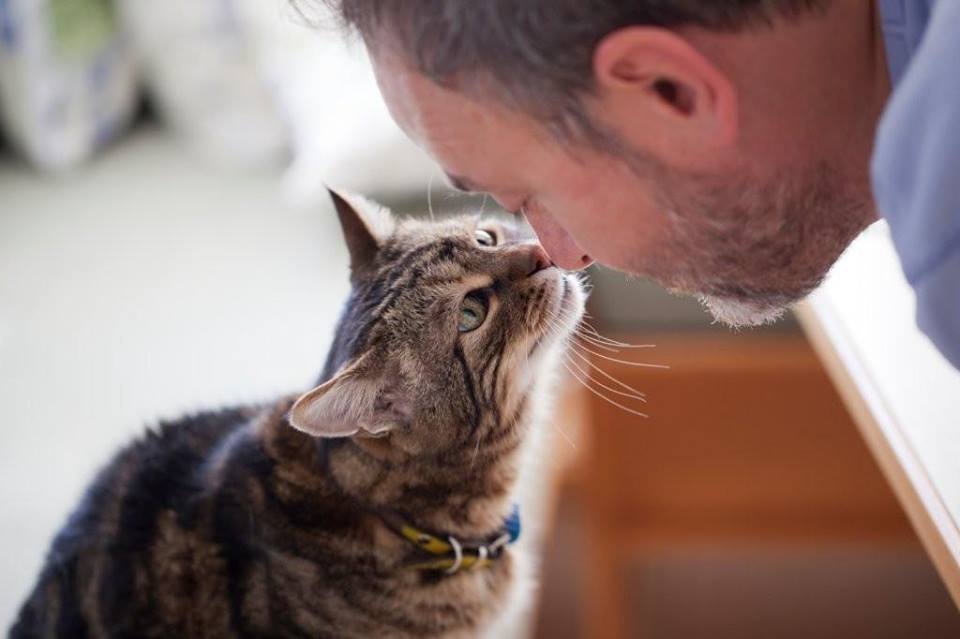 Don't underestimate the profound impact a furry friend can make. Pets Are Wonderful Support (PAWS) helps low-income and vulnerable citizens in San Francisco maintain animal companionship as a means of comfort and aid. Volunteers at the onsite Pet Food Bank organize pet food and supplies for distribution; volunteers off site assist with in-home animal care, dog walking, and transportation.
Social Justice Collaborative
Oakland Jack London Square Station | Walk 6 minutes to 420 3rd St #130, Oakland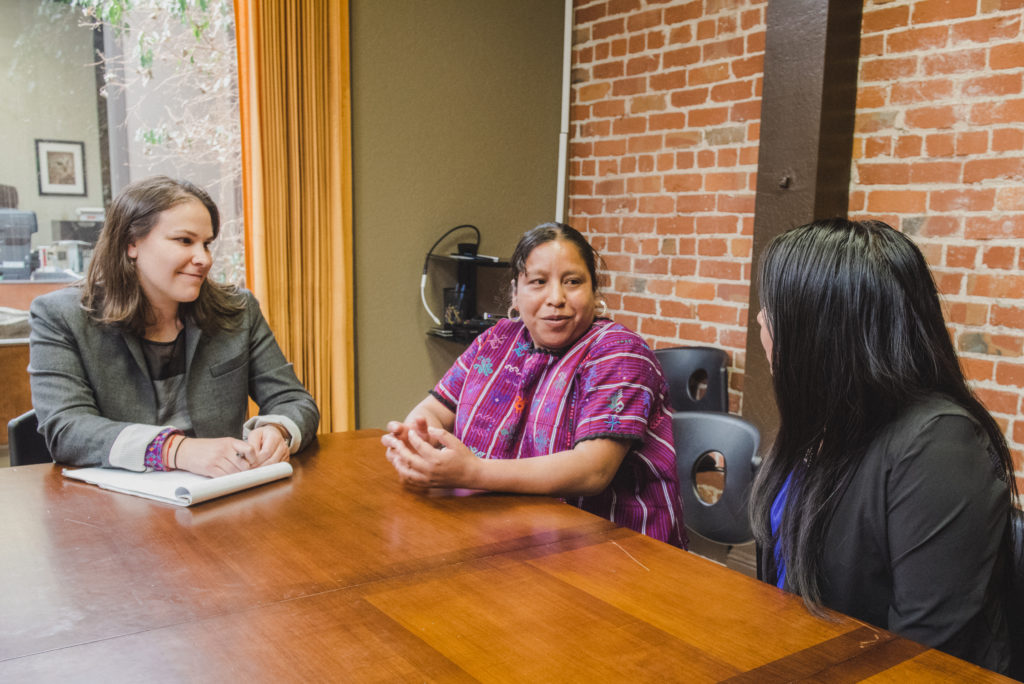 Volunteers interested in the legal field and those capable of serving as interpreters are welcome at Social Justice Collaborative, where lawyers work tirelessly on behalf of immigrants and their families. Volunteer at the Oakland Jack London Square office to support Social Justice Collaborative in its efforts to help clients navigate the legal system in court cases and in complex application processes.
Bill Wilson Center
Santa Clara University Station | Walk 9 minutes to 3490 The Alameda, Santa Clara

Volunteers are a pivotal part of this shelter and counseling center for homeless youth, where both long-term aid and drop-in services take place. Join the Bill Wilson Center in empowering children and young adults with transitional group housing, education, and therapy. You can lend a hand and an ear as a tutor or mentor, or propose a program or class through which you can share your talents.
The Jerry Larson FOODBasket
San Jose-Diridon Station | Walk 10 minutes to 1043 Garland Ave., San Jose
Group and individual volunteers are essential to helping the Jerry Larson FOODBasket provide healthy and nutritious foods to those served by Meals On Wheels, AIDS Services, and the Family Resource Center. Sort and package fresh produce at the San Jose distribution headquarters in an energized and friendly space, or make a huge difference as a delivery driver providing groceries to recipients.
Book your train travel today and ride to one of these amazing volunteer opportunities!
Written by Linda Kaufman, freelance writer