San Jose is the southernmost stop on the Capitol Corridor's 170-mile route and it holds the title as the largest city of Northern California and (perhaps more notably) the nickname "The Capital of Silicon Valley." Standing tall in the Santa Clara Valley, this is where a skyline of cutting-edge tech companies meets the mountainous backdrop of the Diablo Range.
Having grown into an international destination brimming with iconic tech innovation, vibrant shopping and cultural sights and sounds, San Jose has blossomed with more than enough attractions to rival its coastal neighbors. And, with its warm, Mediterranean climate, exploring becomes even more amenable to the visitor setting out after the train pulls in at the San Jose-Diridon Station.
WHERE TO START THE DAY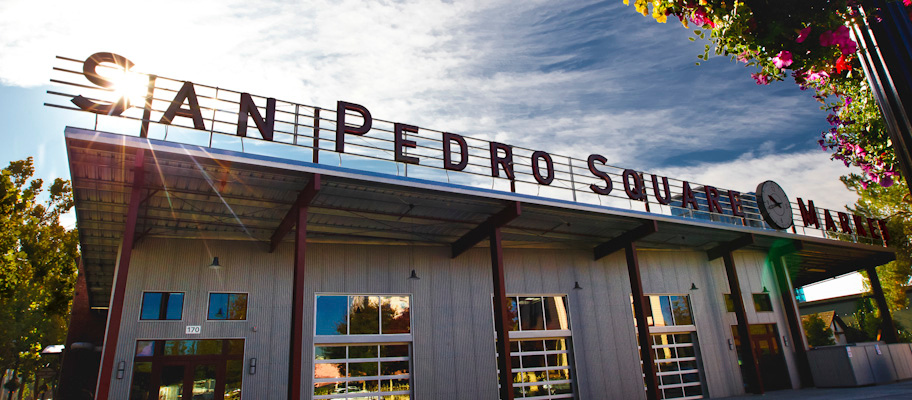 An impressive all-in-one experience to get things going, San Pedro Square Market is Downtown San Jose's epicenter with a little something for everyone. This focal point of eateries and events is a 15-minute walk from the train station, or use your free Transit Transfer from the train to hop on the VTA 68 bus for a five-minute ride to S. Almaden and W. Santa Clara Street. From there, you'll walk three minutes to the bustling plaza. You can enjoy a popular multifaceted space that hosts comfortable outdoor dining fueled by myriad food vendors and live music six days a week.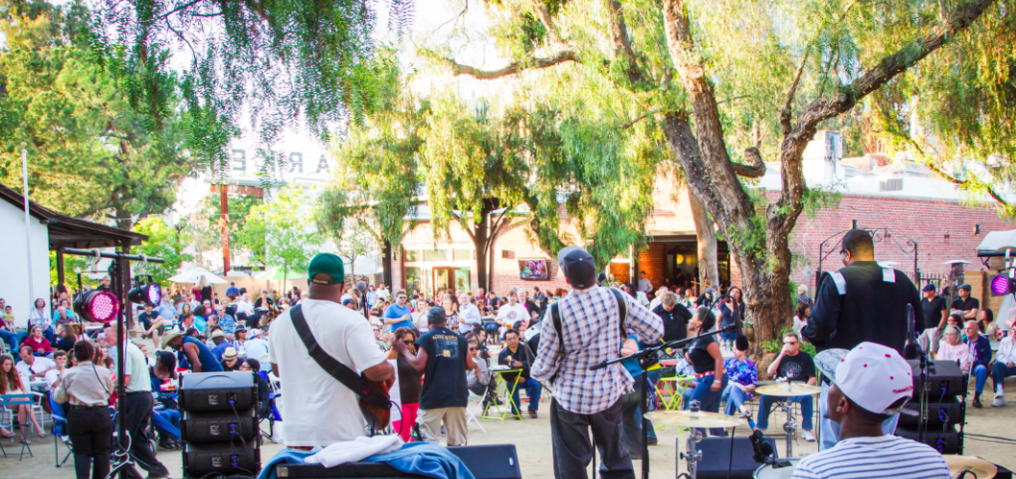 Energize yourself with a morning caffeine fix at the hip and casual B2 Coffee or at Chocatoo's Australian-influenced dessert and coffee bar. Bread Brothers is a family-owned operation in the Square that dishes up an all-day breakfast menu featuring crepes and acai bowls. Whether you post up at an indoor communal table or outside beneath an umbrella, San Pedro Square Market is a convenient hub to fuel yourself before launching into your day.
---
WHERE TO FIND ADVENTURE
One must-see in San Jose is the awe-inspiring Tech Museum of Innovation; be prepared for your jaw to drop. Just under a mile from the Jose-Diridon Station, this Silicon Valley institution houses interactive exhibits of advanced technology (robots abound!) in an artistic environment that features an IMAX Dome Theater. From the San Jose-Diridon Station, take the free Downtown Area Shuttle (DASH) just a few minutes to W. San Fernando and Almaden Street and walk about three minutes to the museum. Nearby the Tech Museum is the San Jose Museum of Art's carefully curated assortment of modern and contemporary works.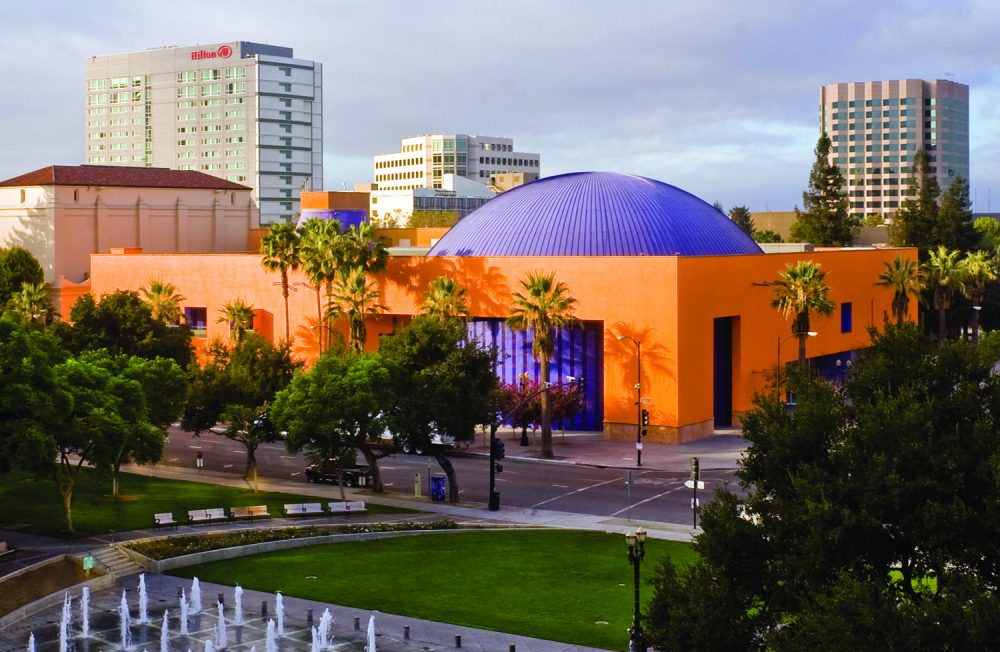 If you're traveling with young ones, The Children's Discovery Museum of San Jose sits on the opposite side of The Tech Museum, and boasts both indoor and outdoor educational activities for the kiddos. Hands-on exhibits involving paints, bubbles, and science experiments will keep them engaged and entertained.
If your idea of adventure is shopping till you drop, Santana Row is a little over four miles from the San Jose-Diridon Station and is known for upscale fashionable labels. You can walk a few minutes from the train station to San Carlos and Bird Street to use your free Transit Transfer on the VTA 323 bus, which is a 10-minute ride to the row, or catch a cab, Uber, or Lyft. A high end shopper's delight, this outdoor mall spans 70 shops and is dotted with restaurants, spa services, and plenty of luxury amenities.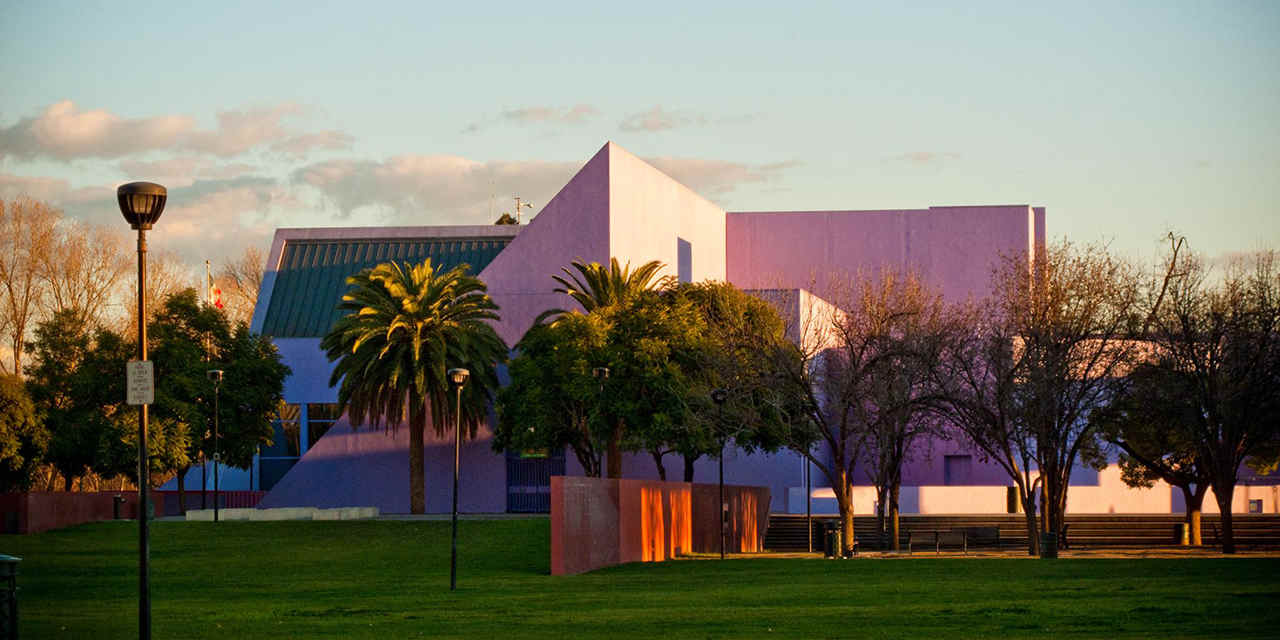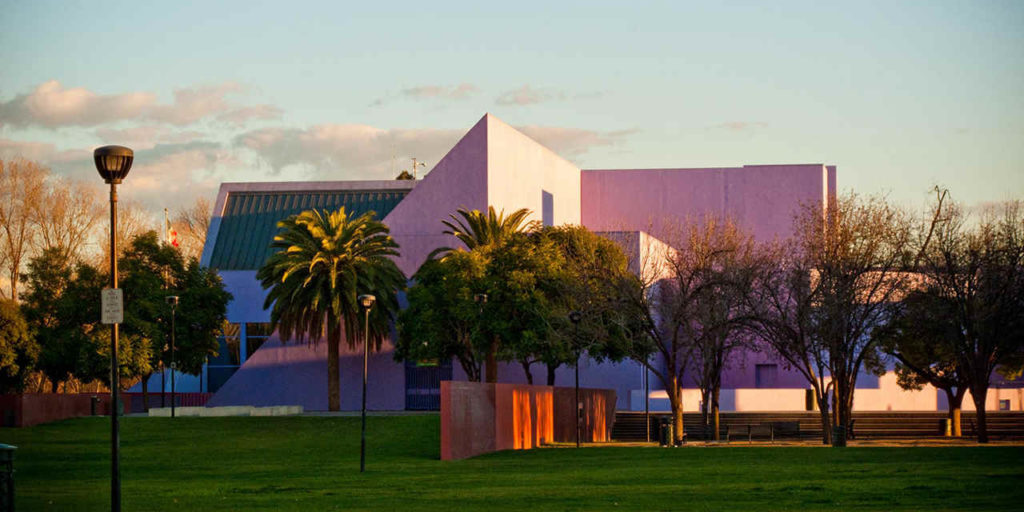 Meanwhile, a historical landmark less than half a mile from Santana Row is the eerie and infamous Winchester Mystery House. Rumored to be haunted, the farmhouse-turned-Victorian mansion is the creation of gun empire heiress Sarah Winchester's obsessive building with odd floor plans that supposedly became home to even odder occurrences. TIME Magazine named the Winchester Mystery House in its list of Top 10 Most Haunted Places, and it was the subject of a 2018 movie starring Helen Mirren as Sarah Winchester. Take a tour and decide for yourself if it lives up to the reputation.
---
WHERE TO EAT
San Jose has no shortage of culinary adventures to match your other adventures of the day. You've earned a feast with all the education and exploring checked off your list, and SP2 Communal Bar + Restaurant meets the challenge. Fit for warm days and nights, it sits in the heart of Downtown San Jose and presents locally-sourced American cuisine and craft cocktails in an elegant but wood-y environment. Gourmet pizzas and brunch cuisine are scene stealers as the sun (or moon) lights up your plate.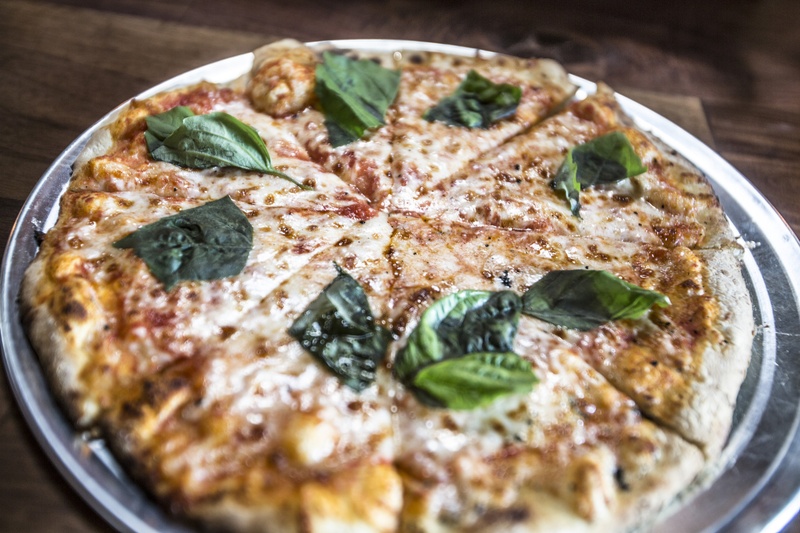 Just a four-minute walk from the San Jose-Diridon Station, the Poor House Bistro is another must-try for a taste of New Orleans cajun cuisine. You'll feel right at home in this beloved locals' favorite that serves up po' boys, gumbo, and crawfish pasta while live blues bands serenade your flavorful feast.
Seeking the cozy vibes of a classic tavern? Enjoy exposed red brick walls and a rustic setting at The Farmers Union. This downtown restaurant with 52 beers on tap alongside fine wines is nestled in the old San Jose Farmers Union Building. Sit in an intimate, curtain-lined booth or mingle among the open tables as classic American fare finds its way to you.
Finally, we come to Henry's World Famous Hi Life, where many a San Jose local has ended up in a food coma. It's not dubbed World Famous for nothing. This casual dive bar is also a hearty steakhouse and barbecue joint. It's been a San Jose staple for more than half a century and is still going full throttle, even opening early to feed the hungry during football Sundays.
---
WHERE TO UNWIND
The sun has set, and the world-class stage for evening entertainment in San Jose is SAP Center, just one block from the train station. Check out the indoor arena's calendar of events, from San Jose Sharks games and international concert tours, to celebrity speaking engagements.
If massive crowds aren't your thing, head where the locals go, to Cafe Stritch for intimate live jazz in Downtown San Jose. Another tasteful and unpretentious go-to for those in the know, Stritch stays true to classic jazz club vibes, simple American eats, and casual two-top seating. Here, the good music, food, and friendliness speak for themselves.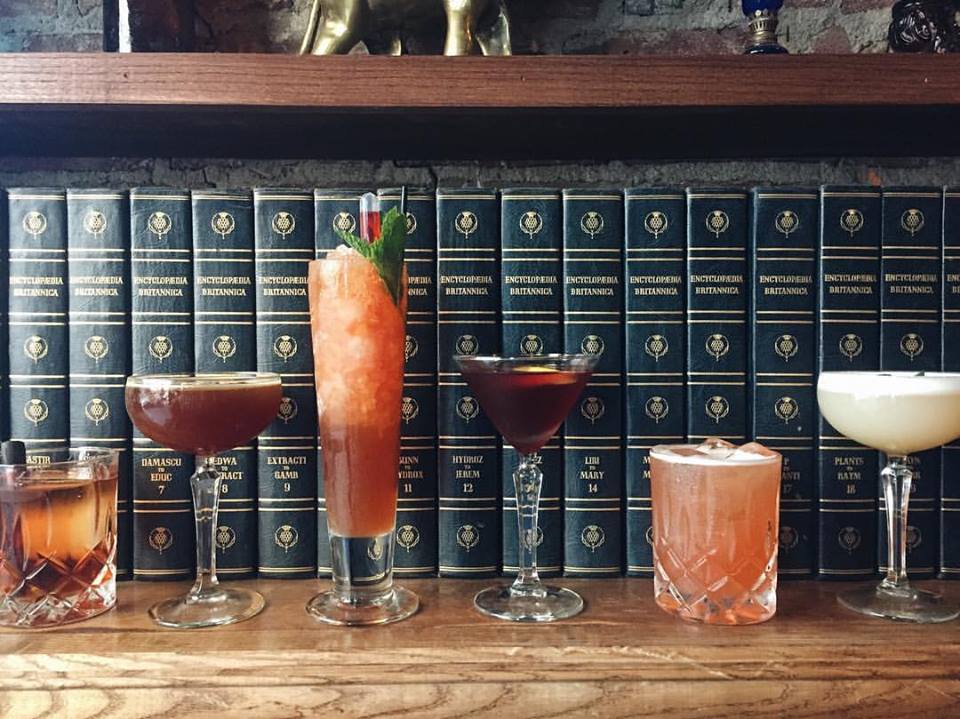 Warm and sexy, Haberdasher is the red speakeasy for sharing secrets over fine cocktails. It's the place in San Jose where you'd find Don Draper loosening his tie. Play dress-up and head here for your sophisticated concoction that will remain the topic of conversation over brunch the next day. Loving the speakeasy thing? Five Points is another favorite craft cocktail slinger in Downtown San Jose. The darker underground saloon is energized with an old-school aesthetic brightened by a full menu of colorful and complex drink recipes that will have you and yours remembering the day's events over a stylish and slinky sip late into the night.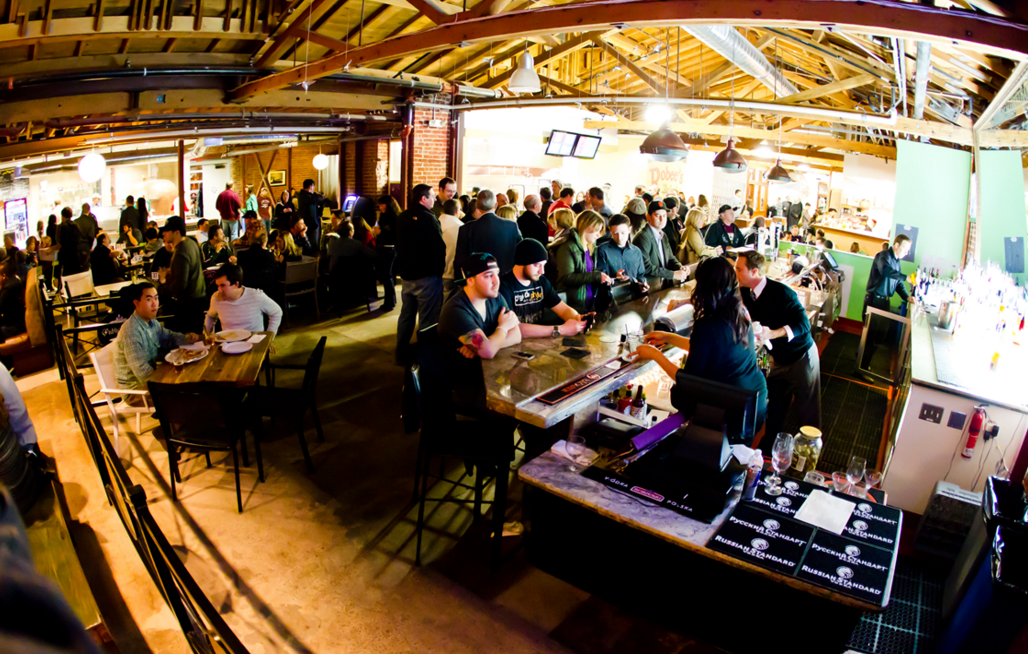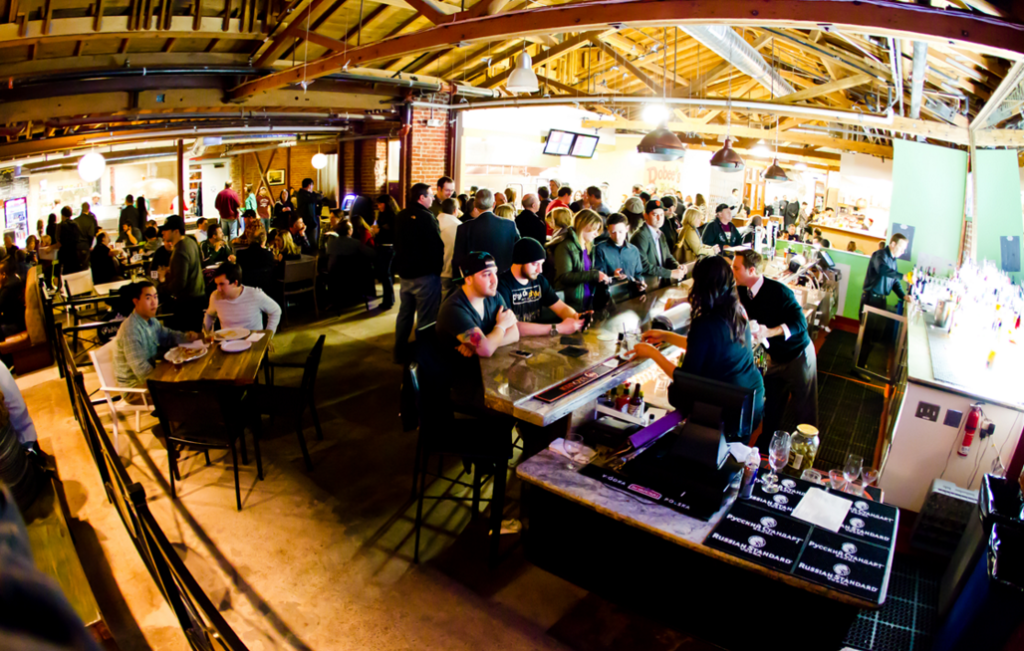 If you choose to end where we started, at San Pedro Square Market, it's always easy to wind down with a craft beer or fruity cocktail at San Pedro Square Market Bar. Watch the game inside or watch the stars outside at this welcoming, wide-open favorite.
San Jose Station photo courtesy of Jonathan Schuppert
@jonschup