Father's Day is on Sunday, June 21, and we've gathered a few gift ideas with all kinds of dads in mind. Some of our selections feature partners and destinations along the Capitol Corridor route; others will come in handy on board the train.
For the Train Buff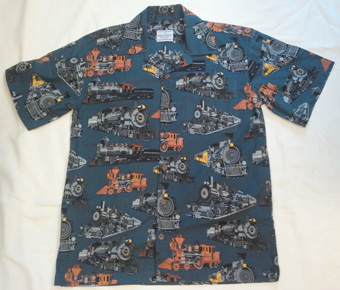 If there's a rail fan in the fam, look no further than the California State Railroad Museum in Sacramento. You'll find a wide selection of train gifts, such as a woven locomotive shirt (perfect for backyard barbecues!) or decorative, licensed trains from your favorite sports teams. The Railroad Museum is offering curbside pickup Monday through Friday or flat-rate $5 shipping.
For the Cyclist
Did you know that during the COVID-19 quarantine, bike sales have surged as people spend more time outside pursuing non-contact activities? Whether the dad in your family is a veteran cyclist or new to the recreation, your local bike store is a great source for gifts – just check out Google or Yelp. Some ideas from Capitol Corridor's resident dad bicyclist include a new jersey; a smartphone holder handlebar mount for viewing online route directions; and bicycle gloves (make sure you know the right size). For a bigger splurge, consider a smart watch for fitness tracking, and maybe even a new set of wheels.
For the Nature Enthusiast
If quarantine has turned dad into a backyard bird watcher, it might be time to elevate his newfound hobby to the next level. Buy him a pair of binoculars using the Audubon Society's binocular guide so he can get up close and personal with his new feathered friends. And if he's back on the Capitol Corridor, he can continue birding from the comfort of his window seat. Passing through the Pacific Flyway, the Capitol Corridor is the perfect perch for observing an abundance of water fowl, especially along the Yolo Bypass.

For the Sports Fan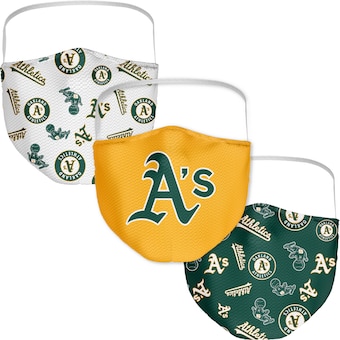 COVID-19 has not been an easy time for sports fans. How many "classic" baseball games can one watch from the 1970s? While dads and fans all over await the arrival of baseball in whatever form that might be, consider a gift to inspire team spirit. Check out the A's Official Athletics Gear for branded face coverings, a "Best Dad" clip frame, or vintage corn hole board tailgate toss. Of course, there's always t-shirts and caps, and if dad has a different allegiance, you can find similar products for other teams too!
For the Techie
As travel restrictions ease and people begin to safely come back to the Capitol Corridor, make sure dad is prepared with Active Noise Cancelling (ANC) Bluetooth headphones. By removing unwanted ambient sounds while allowing you to hear important voice announcements and whatever you are listening to, this is a welcome technology for trains, planes, or any environment where background noise may be a distraction. Top-rated Bose QuietComfort headphones will run you about $350 on Amazon, but you'll find solid performance for under $100 with the dyplay Urban Traveler headphones.
For the Cocktail Connoisseur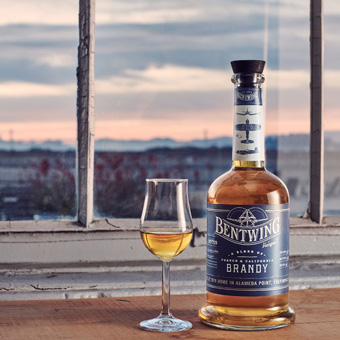 It's 5 o'clock somewhere, right? Make sure dad is stocked for cocktail hour with Alameda's own Hangar 1 spirits. Check out their newest premium blend, Bentwing Brandy, inspired by Hangar's grape-to-bottle roots and old-world techniques. Or check out more selections from their Father's Day Gift Guide with shipping and home delivery options.
Feature photo by Jude Beck on Unsplash.