Whether you're interested in seeing a matinee or planning a night on the town, you can enjoy Northern California's finest theatre by taking the Capitol Corridor to the SHN Orpheum Theatre in downtown San Francisco.

On the Capitol Corridor, you'll enjoy a stress-free ride to any of SHN's ongoing and upcoming shows by connecting to Bay Area Rapid Transit (BART) at the Richmond Station or Oakland Coliseum Station. There's no need to battle traffic or search for parking, and you can even enjoy a cocktail along the way! Here is what's playing this summer and fall at SHN:
Les Misérables
August 8 – 26, 2018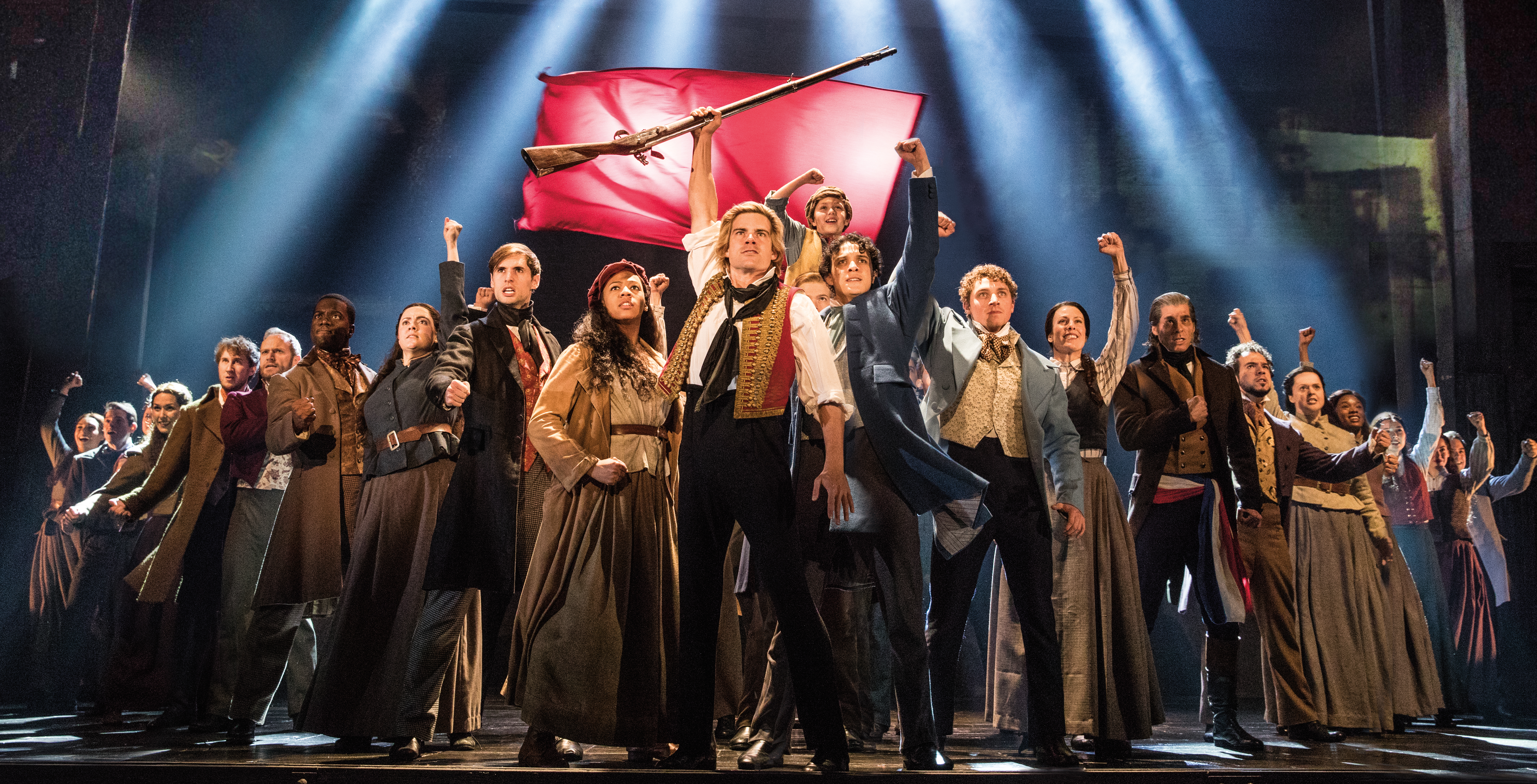 This classic story is the world's most popular musical and fresh off a two-and-a-half-year return to Broadway. This well-loved drama is filled with passion, sacrifice, and disappointment. It has the ability to touch on every emotion and keep the audience enthralled throughout this epic tale.
---
The Phantom of the Opera
September 5 – 30, 2018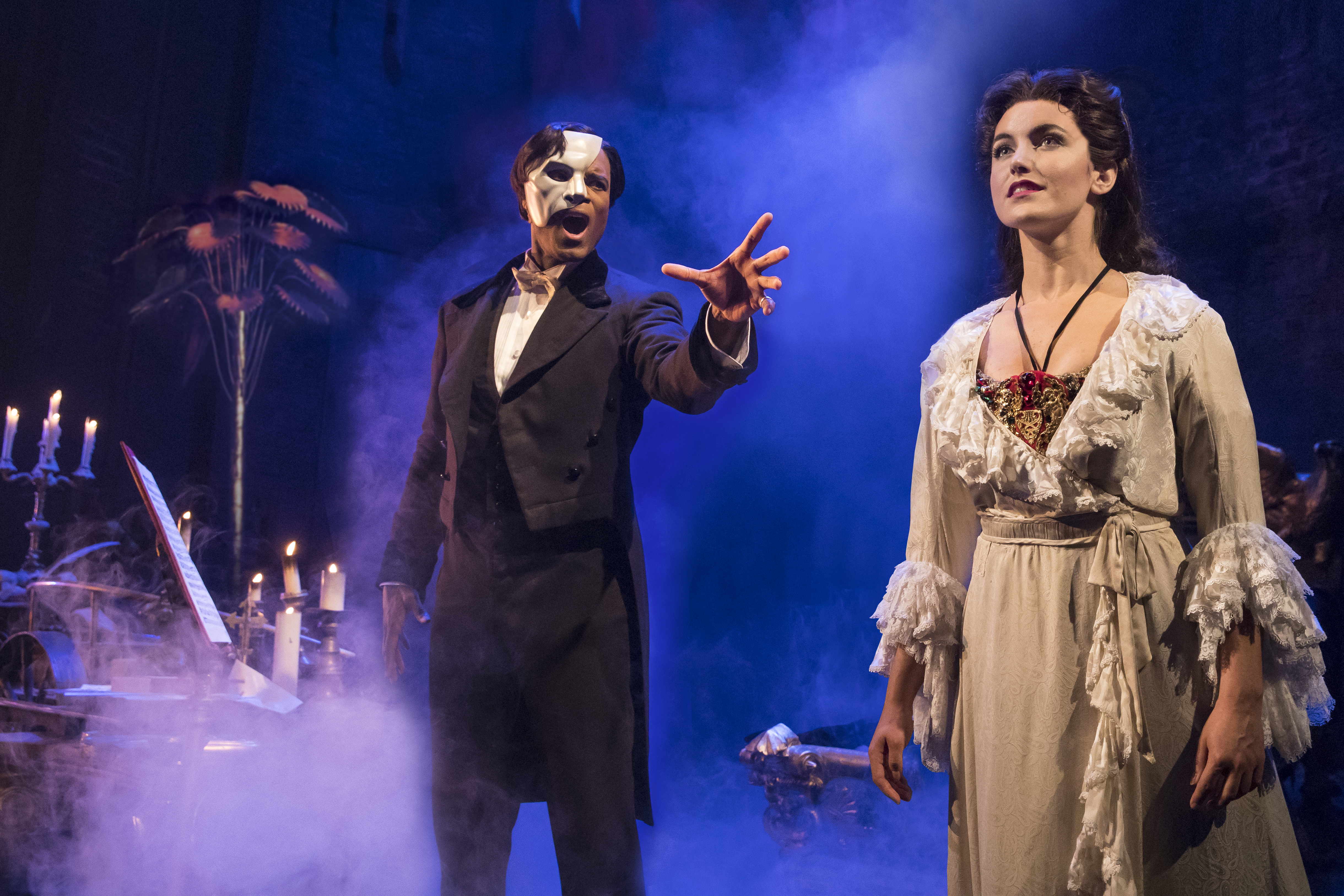 Another classic will cross the stage at the Orpheum Theater this fall with the production of The Phantom of the Opera. Featuring a musical score by Andrew Lloyd Webber and special effects not often seen in live theater, this magical and thrilling love story never gets old.
---
Miss Saigon
October 9 –November 4, 2018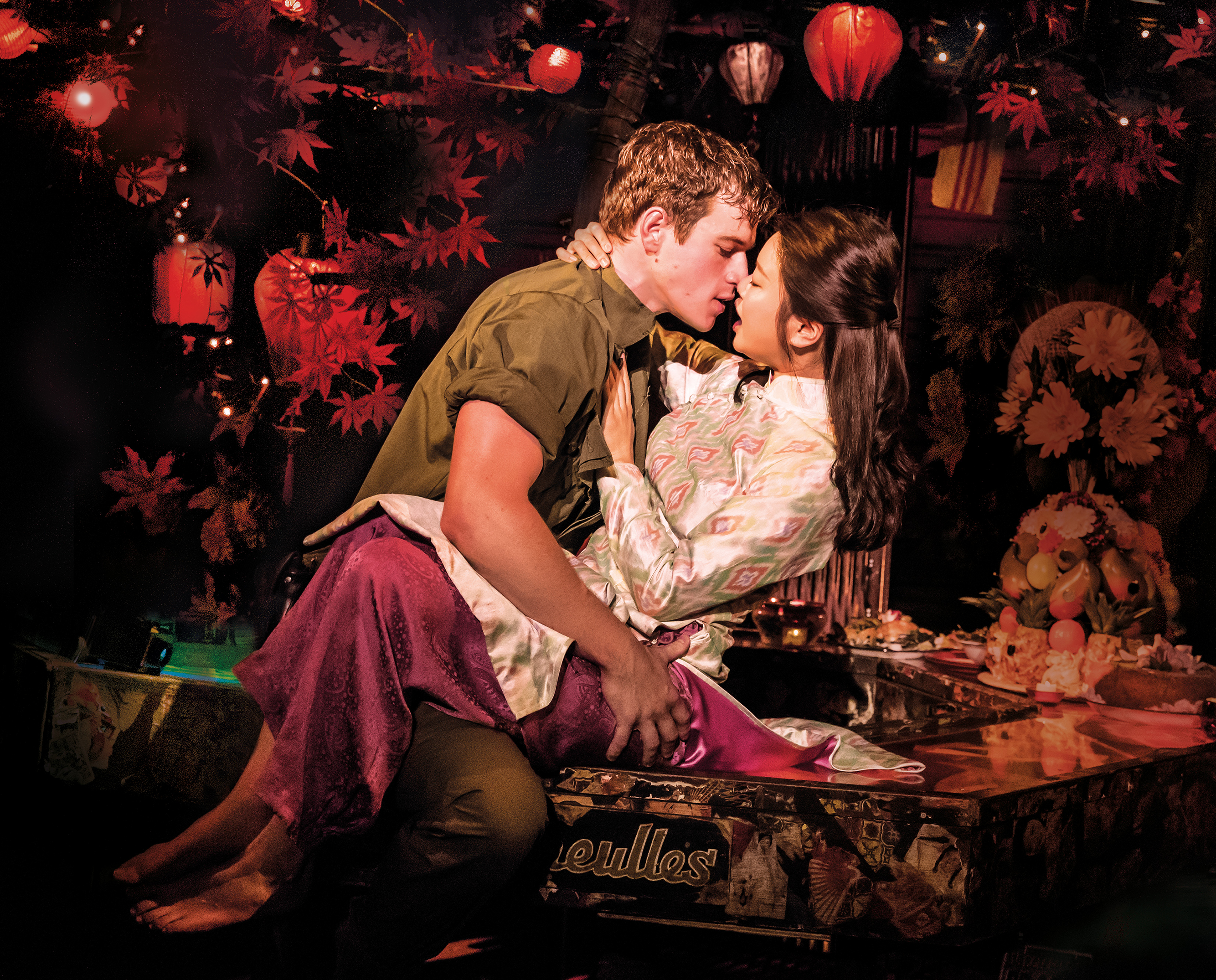 From the creators of Les Misérables, Miss Saigon is the story of a young Vietnamese woman named Kim who is orphaned by war and forced to work in a bar run by a notorious character known as the Engineer. A story of love, survival, and an epic journey, Miss Saigon will leave you in awe of its sensational music and cast.
Ready to hit the town and the theatre? BOOK NOW and be sure to check out our Deals & Promotions page for extra savings!
A note about the Capitol Corridor schedule for evening shows:
We hope to take you to the theater for one of these beautiful shows, but before you book your train travel, please note the length of the show. The Capitol Corridor does not schedule evening trains to match the end times of the evening productions. Visit our Schedules page for details.