More information on 49ers game service, FREE movies on Capitol Corridor, Congress votes to avert railroad strike, and winter weather service updates.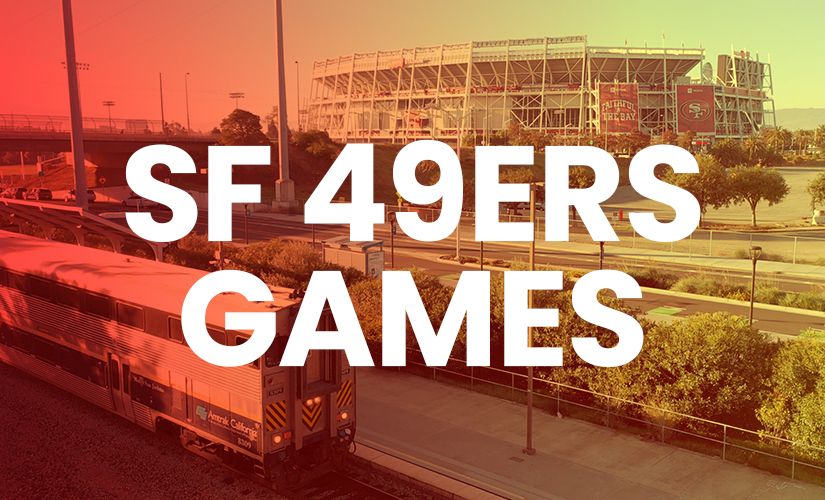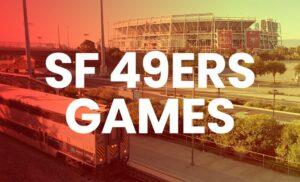 Service to Miami Dolphins vs San Francisco 49ers at Levi's Stadium
Please note tickets for the game (and rest of the season) will be CAPPED to limited sales, so please book early. We also adjusted service to better accommodate fans–Train 727 will depart Sacramento at 8:05am and arrive at Santa Clara-Great America at 10:47am. Please visit our website for more information and adjusted service.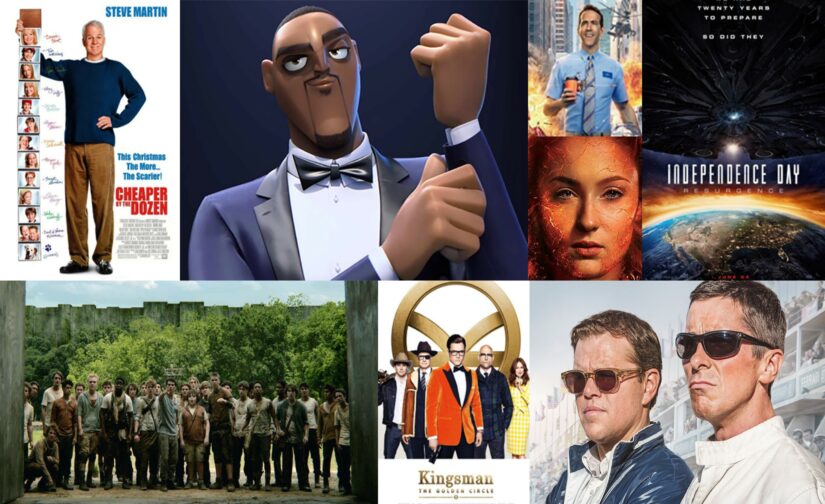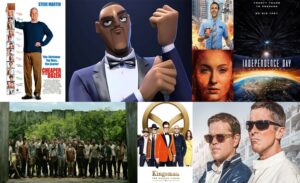 Make the Most of Your Trip with Movies Onboard 
We are excited to announce that we've added 10 movies you can stream for FREE while riding the Capitol Corridor! Whether you're taking a short or long trip, we offer a variety of movies you can enjoy onboard. To stream, please connect to our free onboard Wi-Fi and select "YourTrainWiFi" to access the Internet. Let us know which ones are your faves!
Movies:
1. The Maze Runner
2. Ford Vs Ferrari
3. The Greatest Showman
4. Cheaper By the Dozen
5. The Fault in Our Stars
6. Free Guy
7. Independence Day: Resurgence
8. Kingsman: The Golden Circle
9. Spies in Disguise
10. X-Men Dark Phoenix

Railroad Labor Strike Averted
We are grateful that Congress has passed legislation to avert what would have been a nationwide railroad strike, which would have halted our service and many others. President Biden is expected to sign the legislation in the coming days. We will continue to run regularly scheduled train service.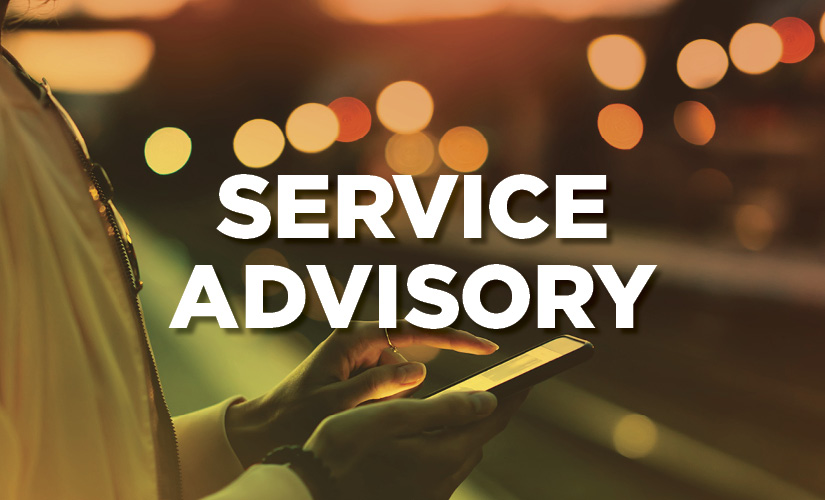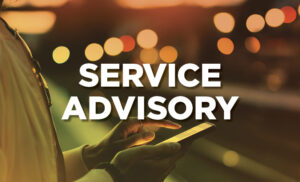 Winter Weather Service Adjustments 
Bus connections serving South Lake Tahoe are cancelled for Friday, December 2, and Saturday, December 3
Bus connections between Auburn and Reno/Sparks will run as scheduled for Friday December 2.
For Saturday, December 3, bus connections will operate between Auburn and Sacramento, but service to Reno/Sparks is cancelled.
Visit our website for more information.