OAKLAND A's vs. SAN FRANCISCO GIANTS 8/6 and 8/7
Planning on attending this weekend's Bay Area match-up featuring the Oakland A's and San Francisco Giants? Don't miss any of the action by taking the train to the game. Regularly scheduled trains will get you there with time to spare. For the return trains, we will be delaying departures on each day from Oakland Coliseum. On 8/6 train 744 will be departing at 7:30pm and on 8/7 train 736 will be departing at 4:30pm. Bring a friend or loved one along for the ride at no additional charge with the BOGO Every Day offer.
SAN FRANCISCO 49ers vs GREEN BAY PACKERS PRESEASON GAME ON 8/12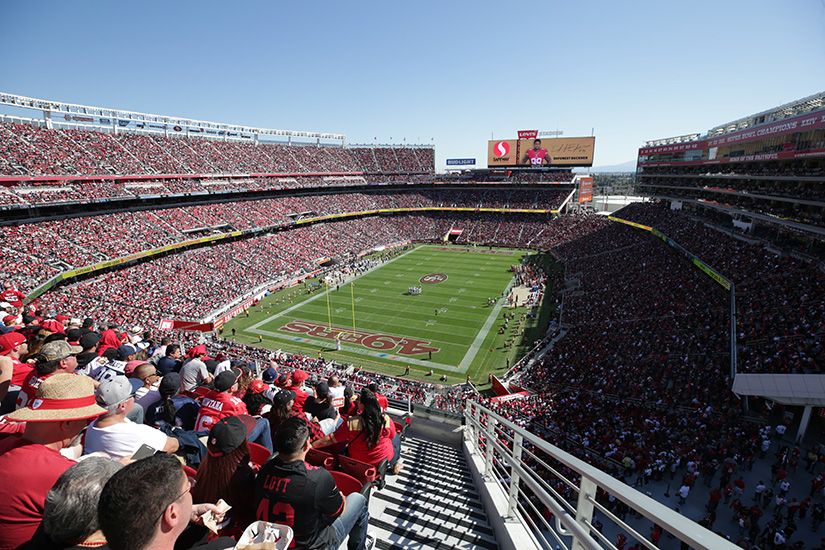 NINERS! The San Francisco 49ers are back and ready for another exciting season. And the lineup for the Friday, August 12 preseason game is not to be missed at the 49ers face off against the Green Bay Packers. Fans can plan to take regularly scheduled trains to the game. For the return, train 546 will be rescheduled to depart San Jose at 8:33pm, hold at Santa Clara-Great America till 9:05pm, and arrive in Sacramento at 11:56pm. Bring along a fellow fan for free with the purchase of the BOGO Every Day discount.
UPCOMING TRACK WORK MAINTENANCE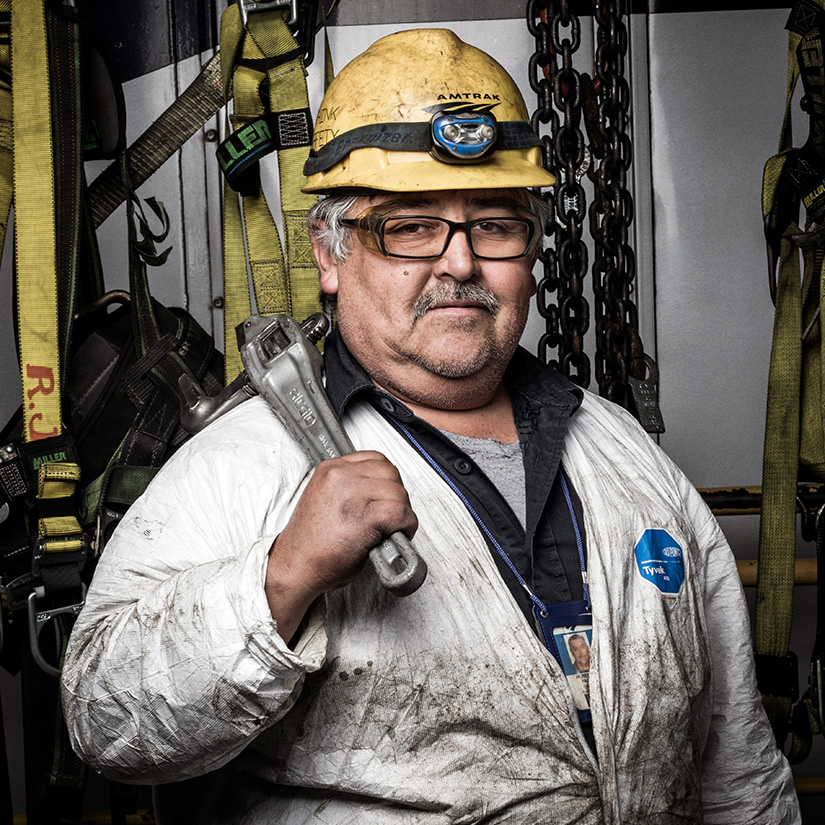 Due to important track maintenance being performed by Union Pacific, delays of no more than 15 minutes may be experienced between Berkeley and Martinez beginning Thursday, August 4 through Thursday, August 11.