San Francisco remains on the list of top tourist destinations around the world—and for good reason. Whether you've made a trip or two over the past year, or you commute in regularly, there's always something new and fresh to experience. From dining to entertainment, San Francisco continues to reinvent itself and renew interest from local visitors and those traveling from miles away. If you're looking for a reason to make the trip, well we've got a fun list of activities and dining experiences that keep us returning to The City. But first, let's go over some options for getting there and then how to get around once you've made it into San Francisco.
Getting to San Francisco from the Train
Taking the train for day trips into San Francisco is ideal as it offers great flexibility by connecting with other services:
BART: With shared stations at Richmond and Oakland Coliseum stations, transfers over to BART from the train area seamless.
Connecting Bus: Capitol Corridor's dedicated bus connection allows passengers to travel by train to the Emeryville station and transfer to the bus and be dropped off in the Financial District in San Francisco at 555 Mission Street, between 1st and 2nd streets. From there, you're just a 4-minute walk to the Market Street entrance to BART or SF Muni. Both services accept the Clipper Card (available in the Café Car) and the Clipper mobile app for payment.
SF MUNI: The sophisticated network of bus and light rail makes SF Muni the best option for getting around San Francisco once you're there. Now that we've got the travel logistics taken care of, here are some notable experiences that are ripe with content for your next TikTok or IG Reel.
Concerts and Festivals Have Returned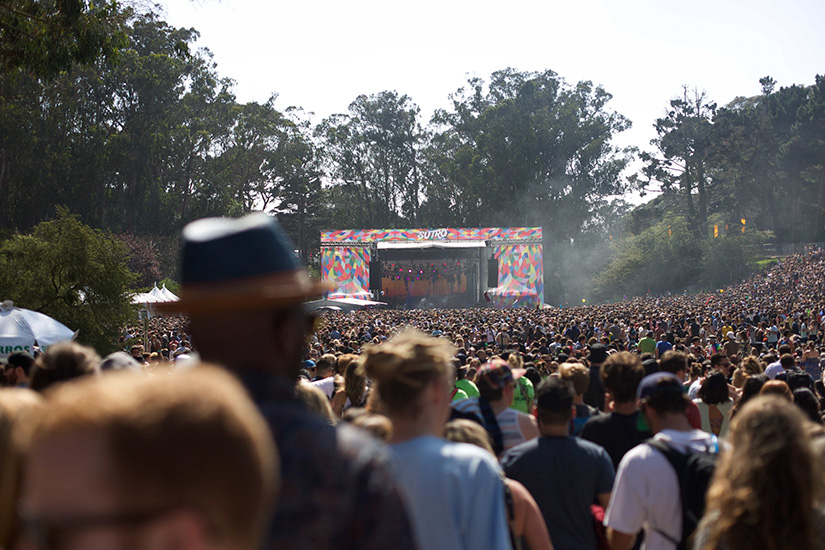 Outside Lands
The famed 3-day festival that marries many of our favorite things all in one place: music, food, art, beverages and more! From August 5-7, you can find yourself swaying to the melodic sounds of headliners Green Day, Post Malone, and SZA; gorging out on truly original food creations; and washing it all down with wine, beer, and craft cocktails.
Get Tickets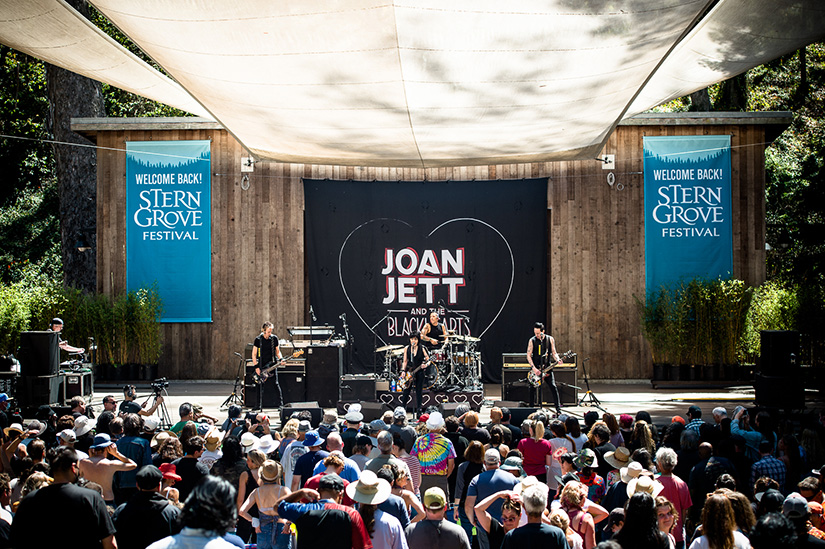 Stern Grove
Not to be outdone, the Stern Grove Festival returns for its 85th season! On Sundays, from June 12 through August 14, attend any (or all) of the FREE concert series featuring top artists from a rainbow of musical genres like Leann Rimes, Tower of Power, Liz Phair, and Too $hort. If this is sounding like music to your ears, you're not alone. This is a popular event, and while it is free to attend, you must reserve your ticket in advance.
Get Tickets
New and Notable Restaurants
What's a trip to San Francisco without having a once in a lifetime dining experience at one of the new restaurants in town?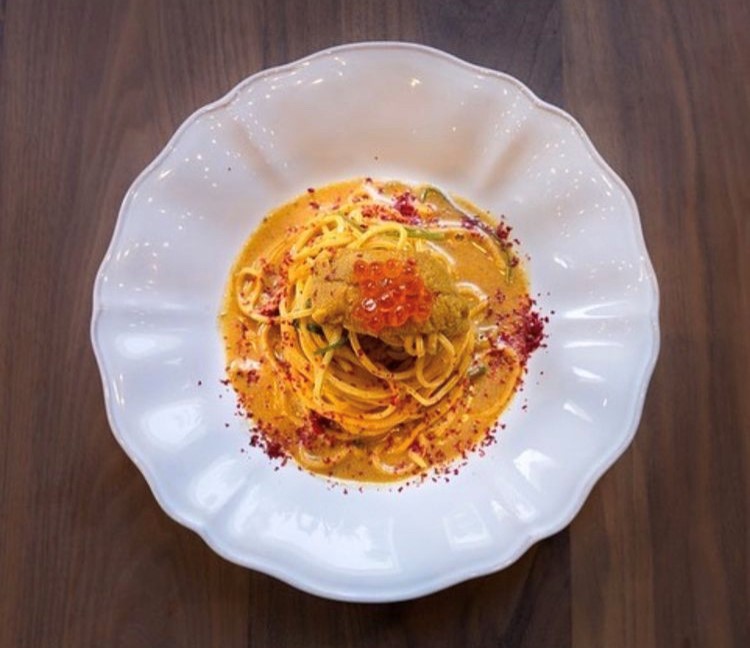 Sorella
Sorella ('sister' in Italian) opened in December 2021 in the Nob Hill area. Sister restaurant to Acquerello, Sorella offers a more casual experience which is perfect for dinner with family or friends but promises sophisticated dishes that are not easily forgotten. I mean, can you tell me the last time you experienced egg yolk tonnarelli with Fort Bragg sea urchin, salmon caviar, spring onion and pink peppercorn?! They are open for dinner and will have you saying amore before the night is through.
More Info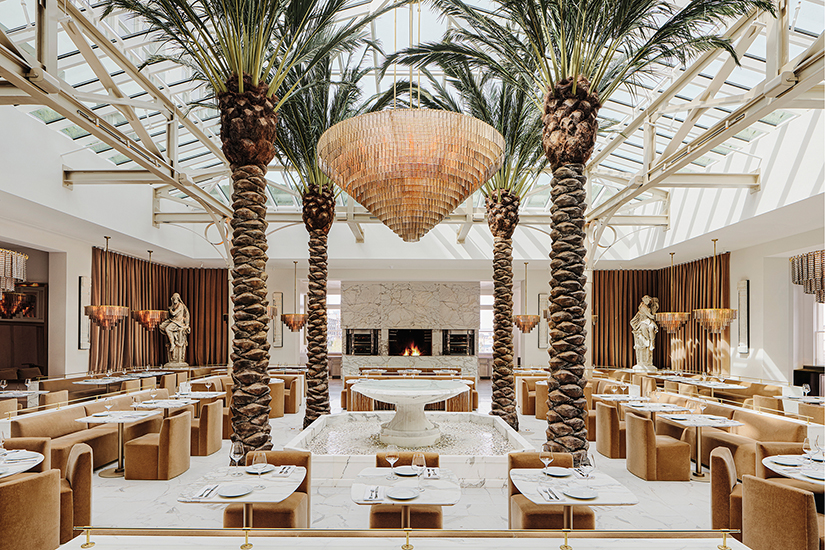 The Palm Court at RH San Francisco
If you thought Restoration Hardware was only serving up home décor, then you only know the half!  After years of construction and design, last month RH opened the doors of its new 80,000-square-foot location. The building itself has become a true work of art and worth visiting; however, you'll want to get inside to take in the five floors of luxury furniture, the rooftop park, and of course dine! Yes, they've made this a true destination with the inclusion of The Palm Court Restaurant and Bar. Brunch, lunch, and dinner are all being served up in the most refined manner: rustic country style Belgian waffles, fresh burrata with heirloom cherry tomatoes, Kaluga caviar, Wagyu ribeye, the list really does go on. This is surely one for the books!
More Info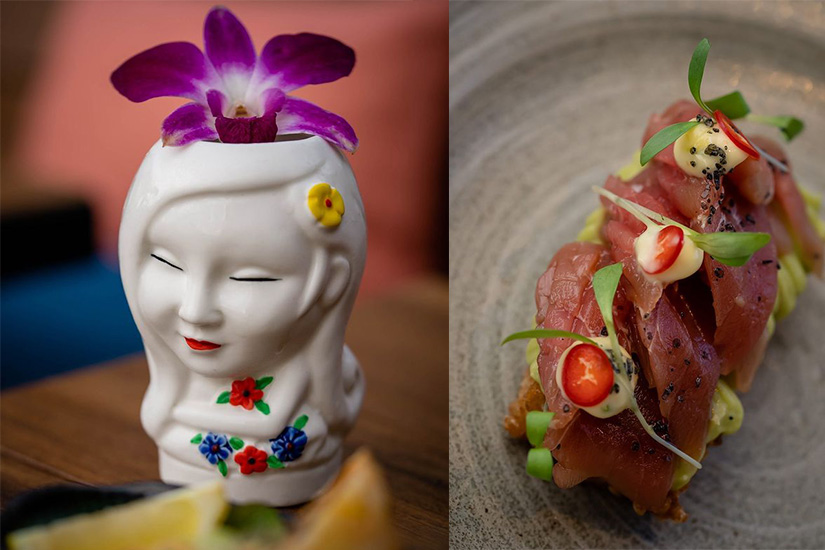 Kaiyo Rooftop
We all have that hip friend that travels to the best new bars, restaurants or weekend getaways and dazzles us with tales from their latest excursion. If you beat them to Kaiyo Rooftop bar and lounge, it'll be your turn for bragging rights. This hot new Japanese and Peruvian inspired rooftop cocktail bar and lounge opened at the beginning of year and is located next door to the San Francisco Giants stadium, on the 12th floor of the Hyatt Place Hotel. Hint of Spice, Effervescent, and Tropical are just a few of the drink categories that you'll be introduced to. Many have familiar ingredients that have been represented in new and delightful combinations. A full restaurant is expected late this summer, but there's no need to wait as they currently have mouthwatering small plates and sushi that are excellent for sharing.
More Info
Things to Do
With a vast offering of museums, live performances, and iconic sites, visitors are never at a loss for things to do in San Francisco—many of which you're probably familiar with. But let's check out a few that you may not have heard about just yet.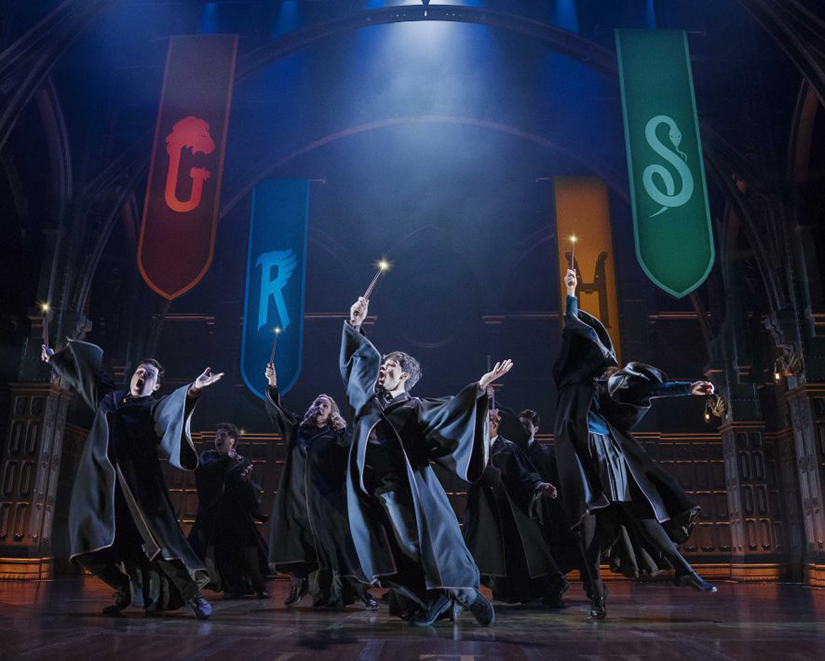 Harry Potter and the Cursed Child
From the page to the screen and now to the stage, Harry Potter and the Cursed Child is currently running at the Curran Theater through early January 2023. This adventure-packed show features the favorite literary trio, Harry, Ron, and Hermione who return to Hogwarts School 19 years later for a live action performance of witchcraft and wizardry.
Tickets are on sale now!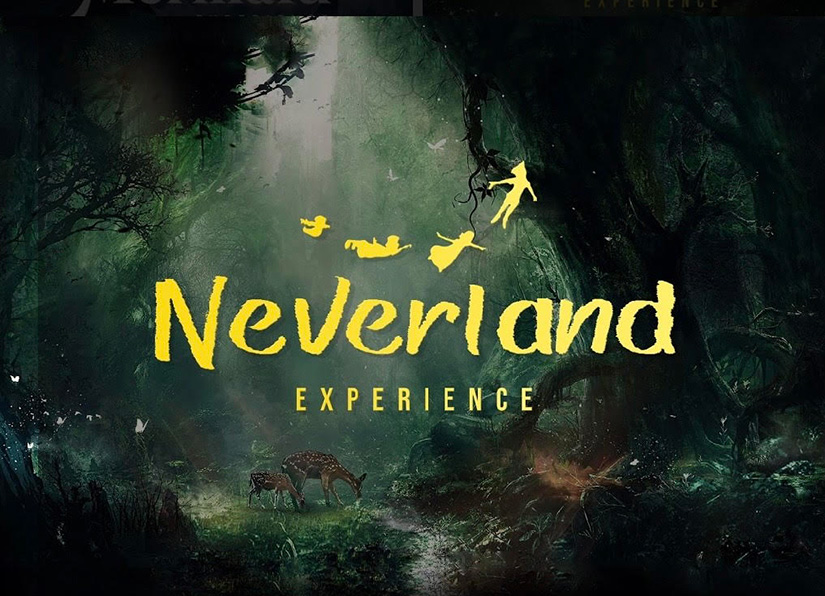 Neverland (San Francisco) An Immersive Peter Pan Inspired Bar
Long before the world of J.K. Rowling came into our lives, we were all captivated by tales of Neverland penned by J.M. Barrie. During this one-of-a-kind experience, you'll be completely immersed in the world of Neverland that's been created in a pop-up bar that is completely designed to transport you back into the harrowing tales of Peter Pan, Tinkerbelle, and Captain Hook. Tickets are required for this unique engagement and includes a welcome drink, two cocktails, and a theatrical experience. You'll have until August 7 to take in this event.
Get Tickets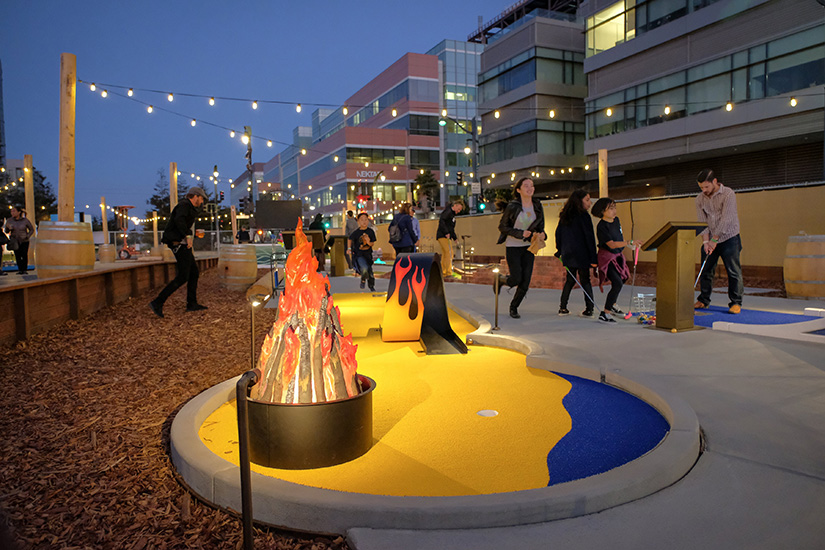 Stagecoach Greens
Putter up for San Francisco's only outdoor mini golf course with a twist. Skip the traditional putting greens and make your way through 18 California themed holes that feature replicas of the Sierra Tunnels Mining Co., Mission Bay Shipyard, a nod to the Transcontinental Railroad with a miniature locomotive, and more. Book your tee time online for this distinct activity.
Book Now
Travel With Flexibility
One thing that we have learned over the last few years is that we must be flexible. We are living in a time where things come up and plans may change. As an unreserved service, your Capitol Corridor ticket is valid up to one year from the original travel date. Need a later or earlier train? Or maybe you need to travel the following week? That's no problem; you can use that same ticket without making any modifications, provided you are traveling within the same city-pair (i.e. Sacramento to San Francisco). Restrictions apply for tickets purchased with a promotion or discount.