Sacramento, Calif. (July 8) – A regional partnership led by Capitol Corridor Joint Powers Authority (CCJPA) and its project partners, the City of Sacramento, Sacramento Regional Transit (SacRT), Downtown Railyard Ventures and Sacramento Area Council of Governments (SACOG) were awarded $49,865,000 in funding from the California State Transportation Agency's "Transit and Intercity Rail Capitol Program."
Most of the funding will go toward projects in the city of Sacramento. This funding will build improvements at the Sacramento Valley Station (SVS), construct a new regional bus lay-over and vehicle charging facility, new enhanced regional transit stops, and state of the art transit fare payment technology.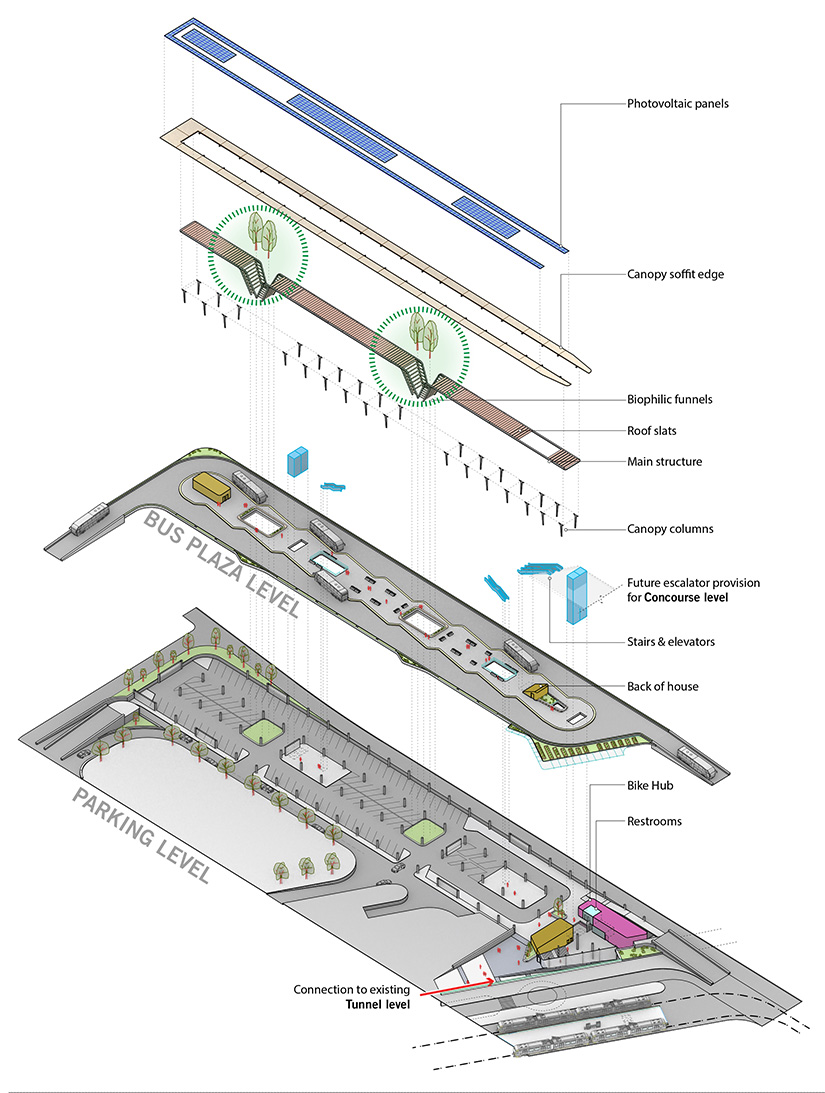 "The State of California is the national leader in reducing greenhouse gas emissions, and this funding will better equip the Capital City to lead the way by providing easier access to transit and safe bike routes in our downtown transit hub," said Mayor Darrell Steinberg. "Big thank you to all of our regional partners who came together to prioritize these important improvements."
"We are excited that the State shares our vision of the Sacramento Valley Station, underscoring the importance of passenger rail as part of mobility in the Sacramento region," said Don Saylor CCJPA Board Chair and SACOG Board member. "Their investment will not only establish the station as a transportation hub for the northern California mega-region but will increase the safety and reliability of our rail and transit systems, ultimately improving the overall passenger experience."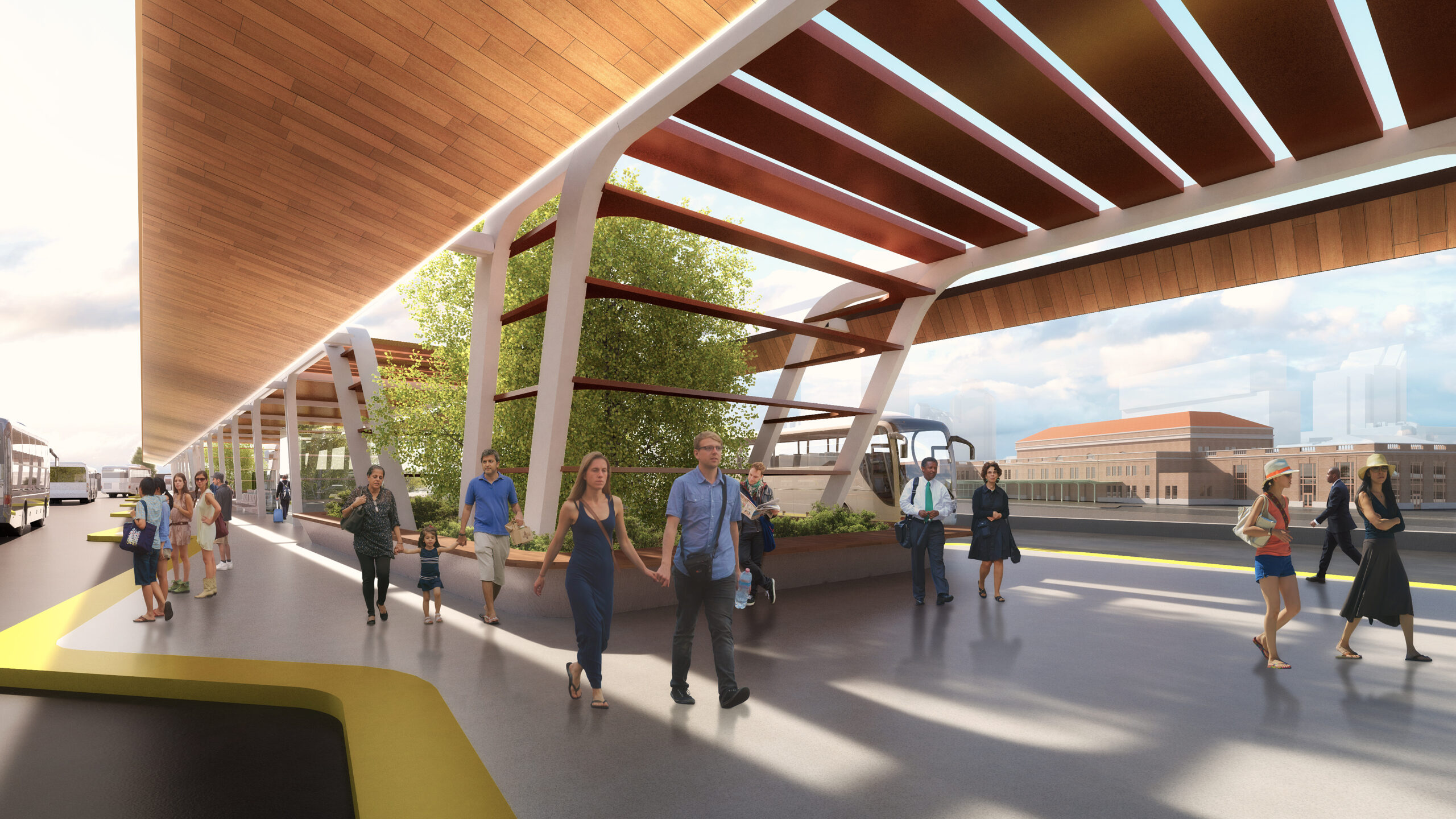 This crucial funding will advance SVS's transformation into Northern California's premier rail and transit hub by increasing transit ridership, encouraging transit-oriented development, reducing dependence on the automobile, increasing alternatives to single occupancy vehicle trips for low income and special needs populations and decreasing emissions.
In addition, it will set up the next phase of work that will allow more transit services to serve SVS than any other station in Northern California. SVS will not only be the busiest train station in Northern California but will become a model for statewide efforts that integrate transit and promote efficient land use.
"We are excited for this new regional funding that will improve transit connectivity between regional rail, light rail and bus in the downtown core and work toward a seamless convenient payment option for riders," said SacRT General Manager and CEO Henry Li. "SacRT looks forward to our continued work with CalSTA, the City of Sacramento, CCJPA and SACOG to help improve mobility and expand intermodal options in our region."
These interrelated projects will integrate local, regional, and intercity transit/rail service to create new mobility options, improve the transit experience, increase transit ridership, support bus electrification, and advance the region's climate goals.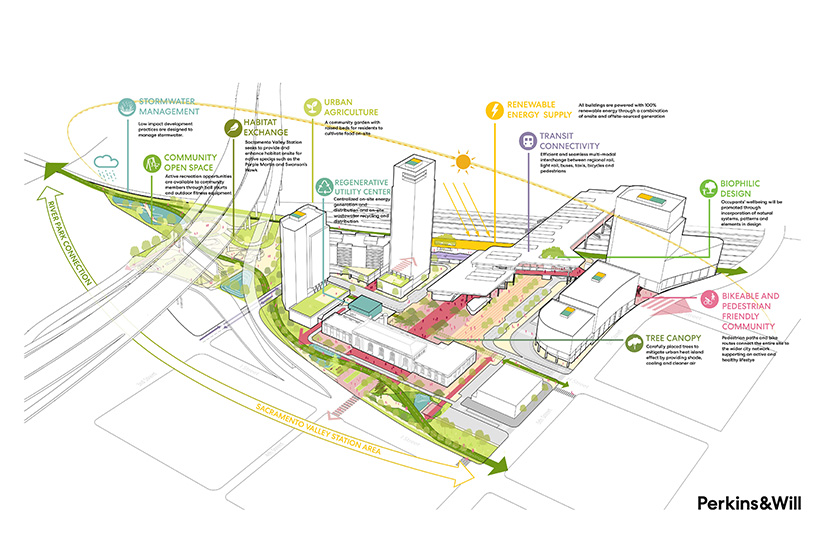 Ridership at Sacramento Valley Station is also expected to be positively impacted by the City's housing policies, confirmed with a "Pro-Housing" designation by California's Department of Housing and Community Development, the first city to receive such a designation in the state. A significant amount of housing is expected to be added in the Railyards District, adjacent to the station area.
Media Contacts:
Rob Padgette, [email protected]
Jim Allison, [email protected]