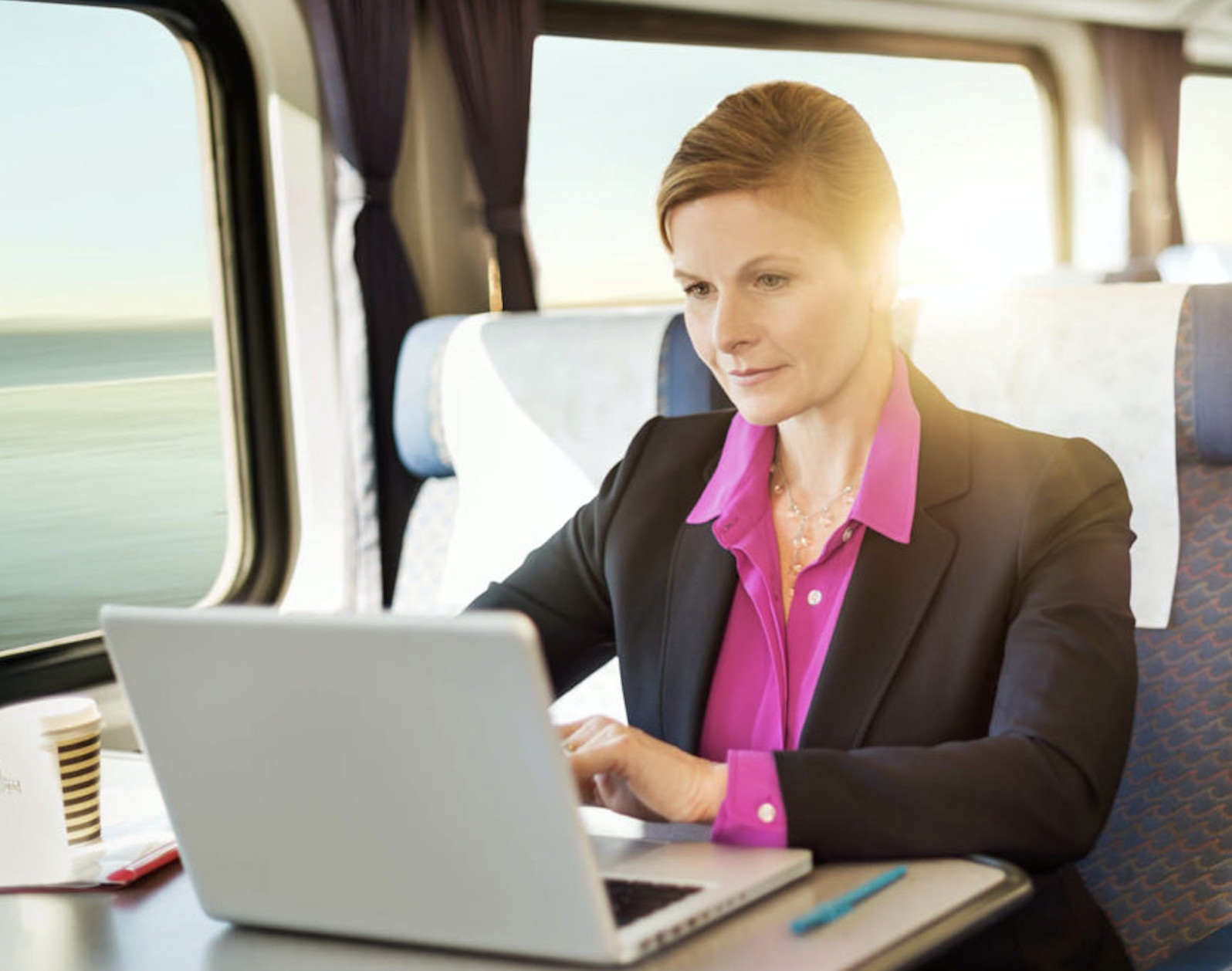 We are pleased to announce the upcoming rollout of our 'Next-Generation WiFi' network. Capitol Corridor riders love the fact that they can take advantage of
free on-board WiF
i to surf the web, send emails, and turn travel time into productive time! Because WiFi is such an important feature of our service.
We are pleased to announce the upcoming rollout of our 'Next-Generation WiFi' network. We have selected Nomad Digital to install, test, operate, and maintain this network on board Capitol Corridor trains.The installation process will start in the fall and likely go through the end of the year. By 2020 (exact timing TBD), passengers should experience faster, more reliable connections while using WiFi on board the train. During the installation period, we do not expect on board WiFi service to be disrupted.
Read the press release
from Nomad Digital about this exciting 'Next Generation WiFi' partnership.