Scenes of lush greenery stretching alongside bodies of water stirring with wildlife aren't exactly the first things that come to mind when you think of city living. Luckily, official nature reserves and parks keep such vulnerable ecosystems a priority amidst all the surrounding urban development. And whether it's Earth Day, April 22, that's raising your environmentalist antenna, or you're a year-round outdoor enthusiast seeking new adventures, now is the time to explore our local natural wonders. 
Cruise on the Capitol Corridor to visit some of the awe-inspiring, protected spaces thriving along our regional train route. You'll appreciate getting up close and personal with all the flora and fauna living within a short walk from our stations.
Mclaughlin Eastshore State Park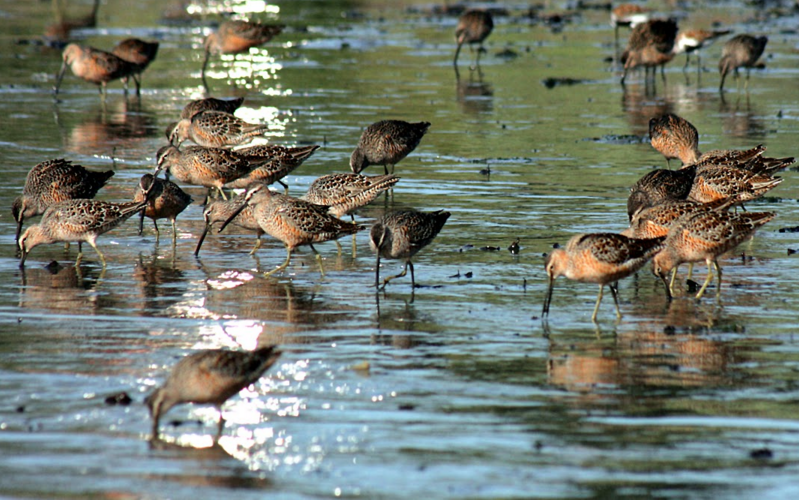 Photo by TJ Gehling
Berkeley Station | 15-minute walk
Renamed in 2012 to honor Save The Bay co-founder Sylvia Mclaughlin, Mclaughlin Eastshore State Park encompasses 1,854 acres spanning the Bay Bridge to Richmond. It stands today as stunning proof of the power of the people to nurture parcels of nature in the face of modern construction. After arriving by train at Berkeley Station, walk down University Avenue to West Frontage Road. With 8.5 miles of waterfront parkland, this lengthy stretch of rehabilitated and preserved urban land offers treasured trails with a panoramic view of the San Francisco bay. Enjoy the disparate environmental conservation efforts, from Berkeley Meadow to Cesar Chavez Park to Albany Bulb to Richmond's Point Isabel and more.
---
Ulistac Natural Area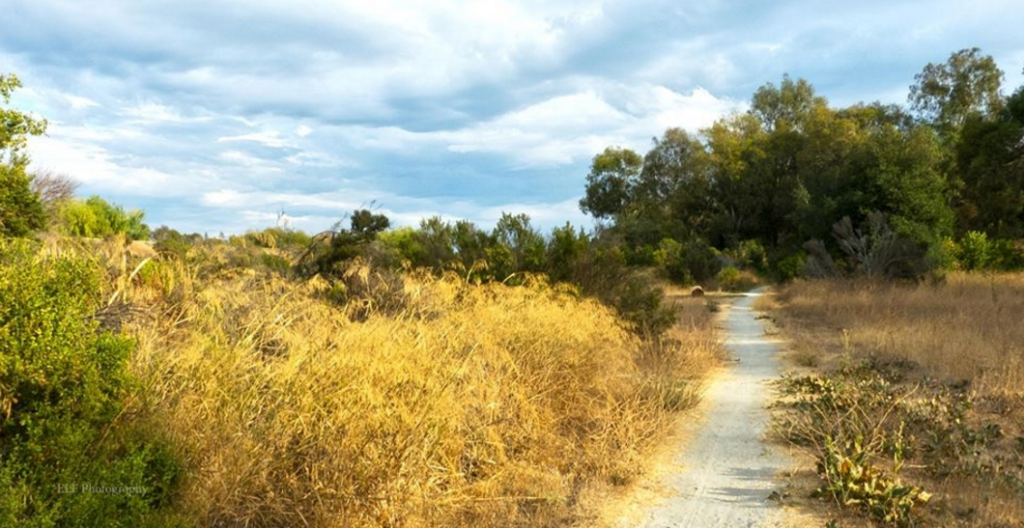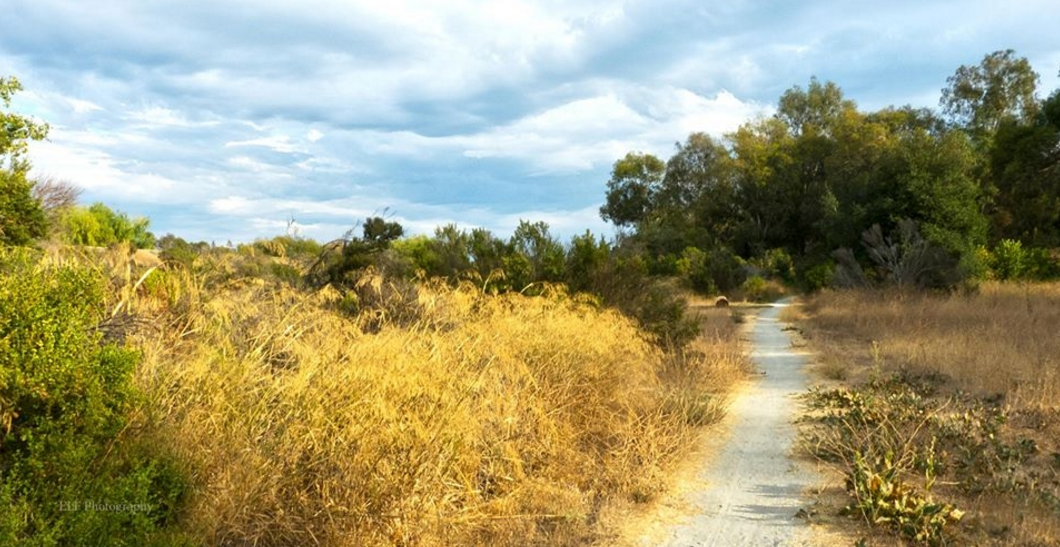 Photo by Erica Fleniken
Santa Clara-Great America Station | 9-minute walk
With the bustle of Levi's® Stadium a mile away, Ulistac Natural Area is one of Santa Clara's quiet refuges where you can commune with nature instead of the crowds. From the Santa Clara-Great America Station, walk down Tasman Drive to Lick Mill Boulevard and you'll land at this quaint mile-long stretch of park that hugs the curves of the Guadalupe River. Here, visitors might observe monarch butterflies or take in the diversity of birdlife as the area is home to more than 150 species of birds. Bring binoculars to catch mockingbirds, hawks, owls, and hummingbirds traverse the multi-colored leaves throughout the park. The flat trails and grassy areas welcome outdoor enthusiasts of all levels, while large logs throughout the walk offer natural seating amongst native trees, shrubs, and flowers. Extend your adventuring with a walk along the Guadalupe River Trail.
---
Suisun Marsh & Suisun Wildlife Center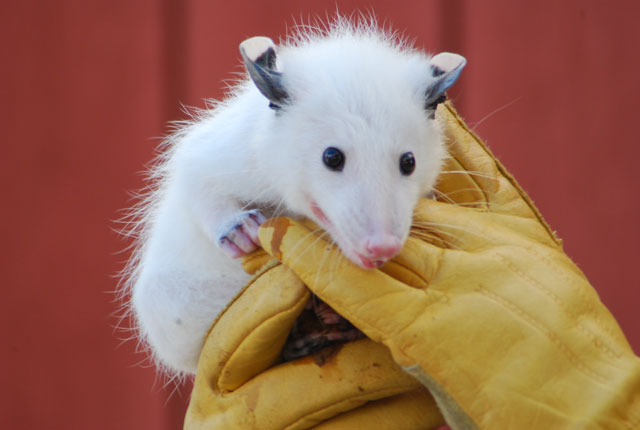 Suisun Station | 15-minute walk
It's the largest brackish water marsh on the west coast, and bird watchers especially appreciate the expansive Suisun Marsh for its place on the migratory flight path. But waterfowl aren't the only ones basking in this habitat —15 minutes from Suisun Station— wild salmon and delta smelt are primary fish sustained by the marsh, while the endangered Suisun thistle flower also calls the marsh home. Want to learn more during your visit? A small wildlife rescue and rehabilitation facility perched next to the Suisun Slough, Suisun Wildlife Center, makes for an enjoyable and educational family outing with tours and presentations of nurtured native wildlife.
---
Radke Martinez Regional Shoreline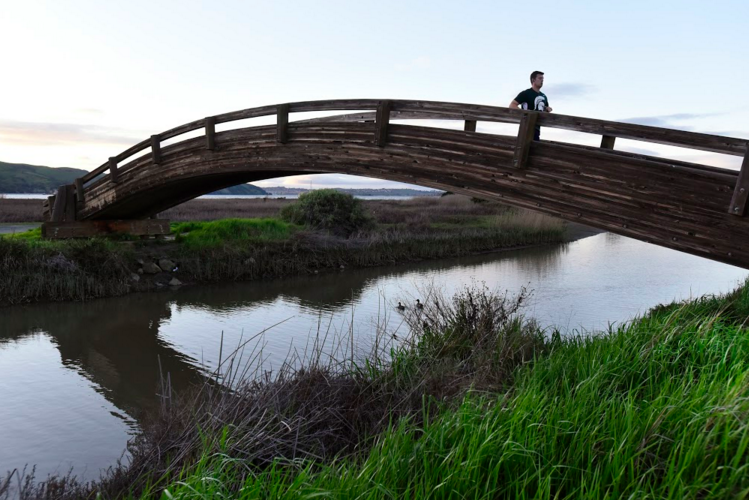 Martinez Station | 13-minute walk
Radke Martinez Regional Shoreline sits at the north end of Ferry Street, less than a mile from Martinez Station. Situated across from Carquinez Strait Regional Shoreline, the waterfront park boasts almost three miles of walking, beautiful marina views, marsh exploring, a picturesque wooden bridge, and more. A children's playground structure and well-manicured Bocce courts offer additional, recreational touches to the natural scenery that's become popular for family-friendly fun, including kite-flying and annual July 4th picnics.
---
Carquinez Strait Regional Shoreline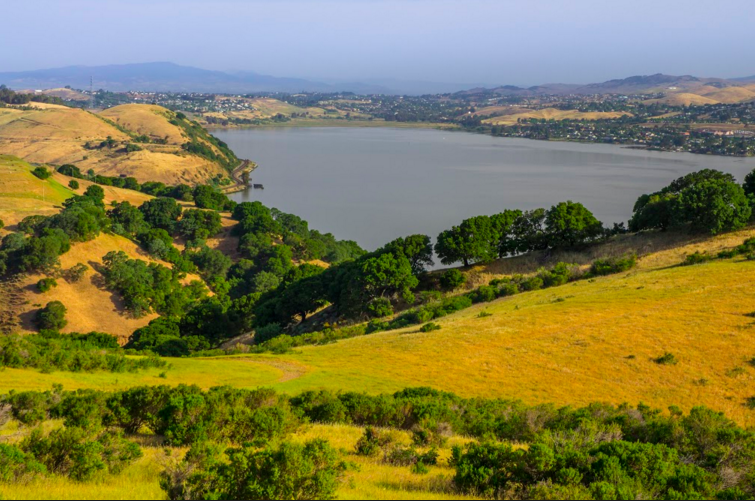 Photo by Mark Crumpler
Martinez Station | 10-minute walk
On the opposite side of Martinez Station from Radke Martinez Regional Shoreline sits the larger Carquinez Strait Regional Shoreline. From the train stop, walk down Buckley Street to Carquinez Scenic Drive and you'll enter this 1,415-acre expanse of changing terrain. Rolling verdant hills, meadows shaded by tall trees, canyon enclosures, and vast waterfront views combine to form this favored destination for easy day hikes. Visitors enjoy views of Mt. Diablo, Benicia, Port Costa, and the Eckley Pier during this multi-faceted park adventure.
Travel sustainably when you book your travel on the Capitol Corridor!