"It was a beautiful day. The train was a small train – a locomotive I think, with no more than three or four cars, single level." explained Hubert Hanrahan, Capitol Corridor's retired Chief Transportation Officer who, in December 1991, was a conductor on board the Capitol Corridor's very first run. "The rest is history," he went on to reflect. "It's been very successful."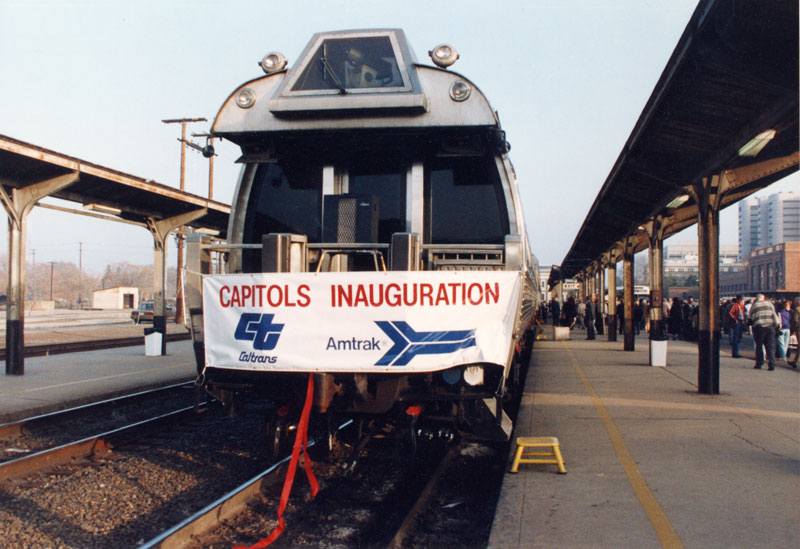 In December 2016, the Capitol Corridor celebrates 25 years of connecting Northern California with reliable and convenient intercity rail service between the greater Sacramento region and the San Francisco Bay Area, including Silicon Valley. It has by all accounts been a successful run thus far, and the Capitol Corridor Joint Powers Authority (CCJPA) marked the milestone with a celebration at the California State Railroad Museum on Tuesday, December 6, 2016.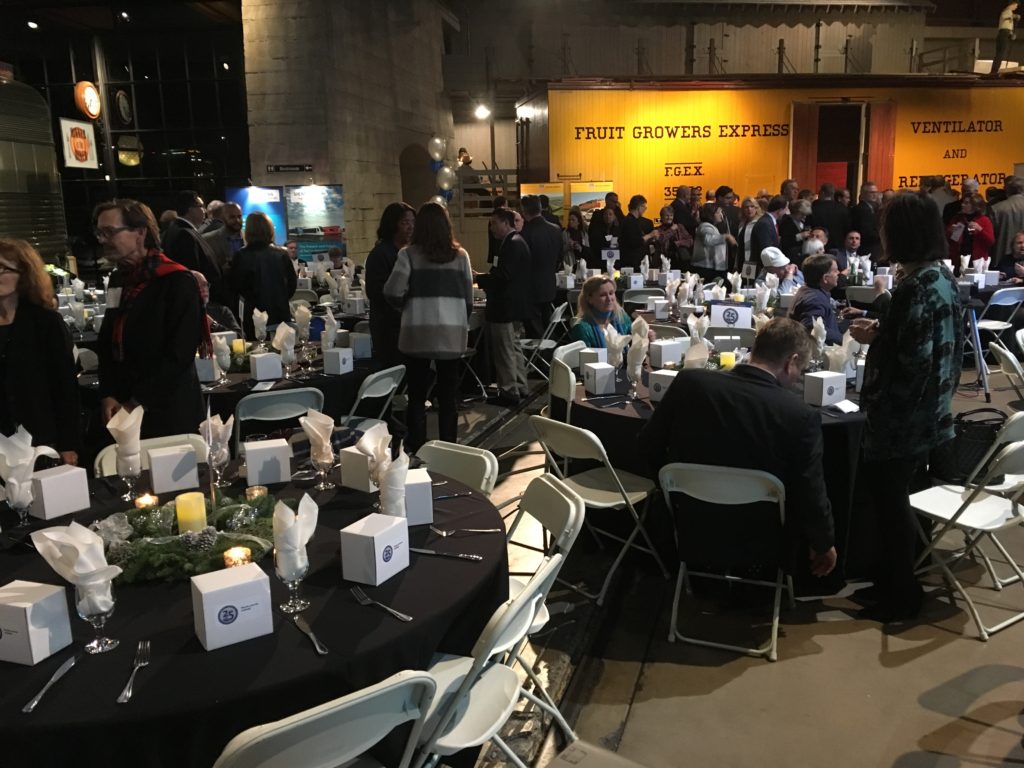 In attendance were many of the people who have contributed to the Capitol Corridor's success over the years – from partners like Amtrak and Union Pacific who help us keep the trains running smoothly and safely every single day, to Caltrans and other critical funding partners, elected officials whose advocacy allows us to dream and grow, and many others who have worked with us to foster a premier customer experience.
The early years were humble, according to Managing Director, David Kutrosky and former Board Director, Steve Cohn. There were only four round trips per day, and the route's reliability left much to be desired. In 1998, the CCJPA assumed management of the route from the State of California and put an aggressive service plan in place that resulted in the doubling of ridership with more regular travelers. In 2001, we welcomed our one millionth passenger on board, and in 2003, service expanded to 24 trains per day.
"The service transitioned from being a train ride every once in a while," said David Kutrosky, "to being a reliable source of transportation connecting the Northern California megaregion." Today, the Capitol Corridor boasts 30 daily trains, and in Fiscal Year 2016, we carried more than 1.5 million passengers.
Capitol Corridor has not only improved the service by increasing trips, but we have also kept our finger on the pulse of customer needs. By offering amenities such as free wi-fi, expanded bicycle storage, service alerts, eTicketing, and Train Status, we've been able to greatly enhance the customer experience over the years.
To celebrate the Capitol Corridor's quarter century of service, we've compiled below some photos from the December 6th celebration. In addition, we created a special 25th Anniversary page on our website that chronicles Capitol Corridor's history, as well as a video featuring actual riders telling us why they love riding the Capitol Corridor. Enjoy!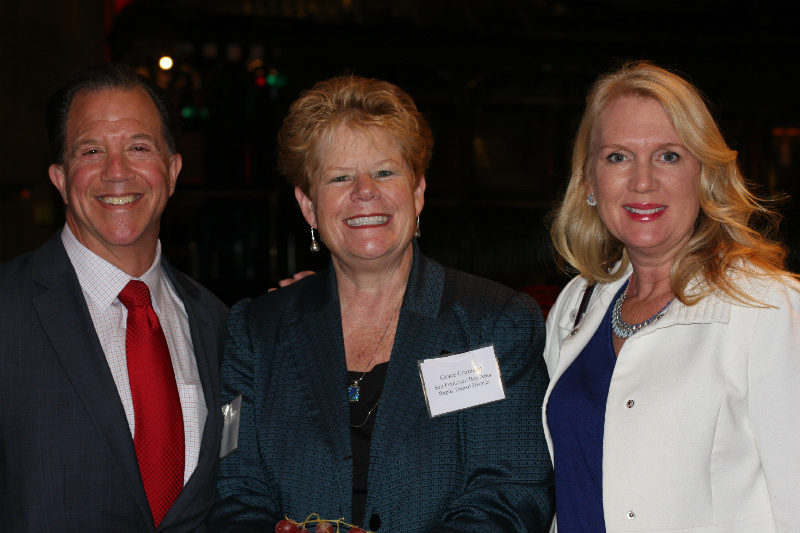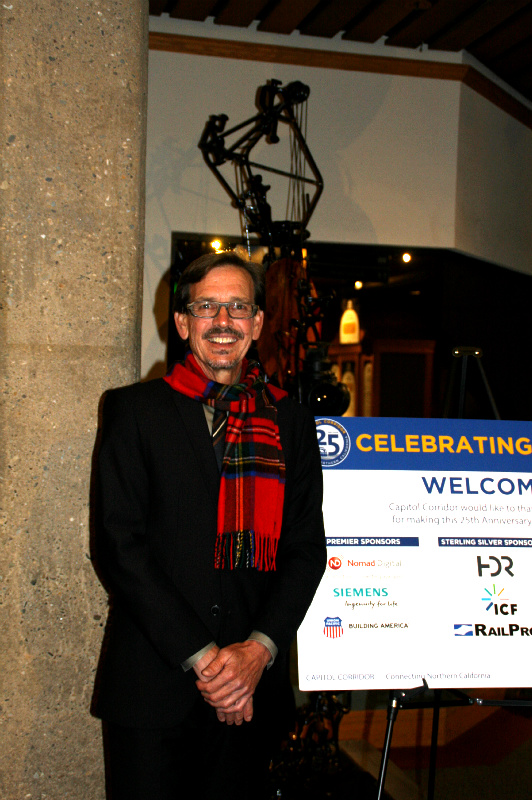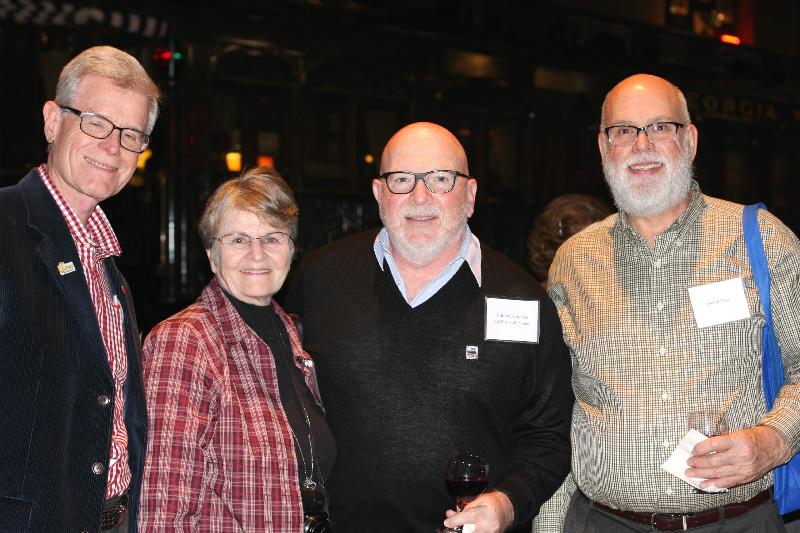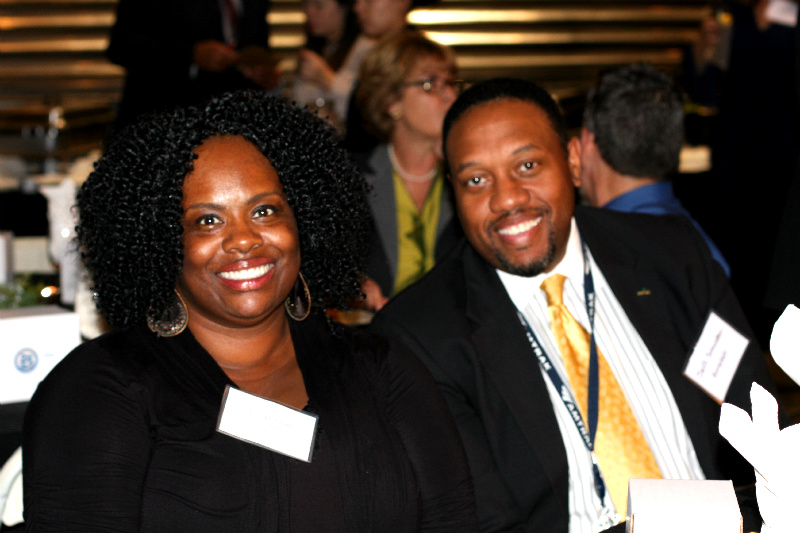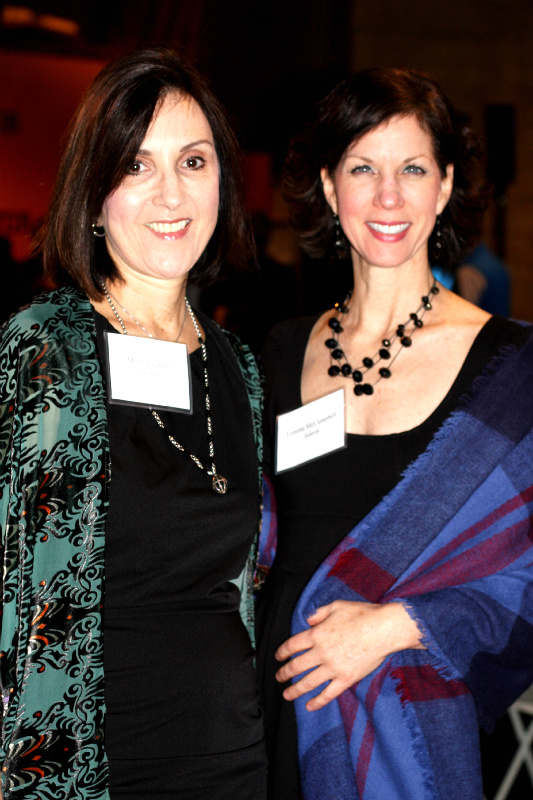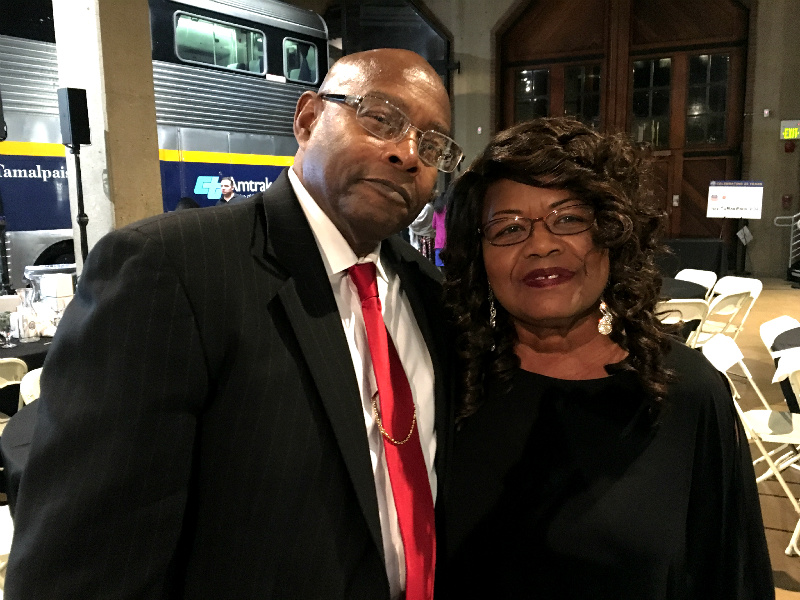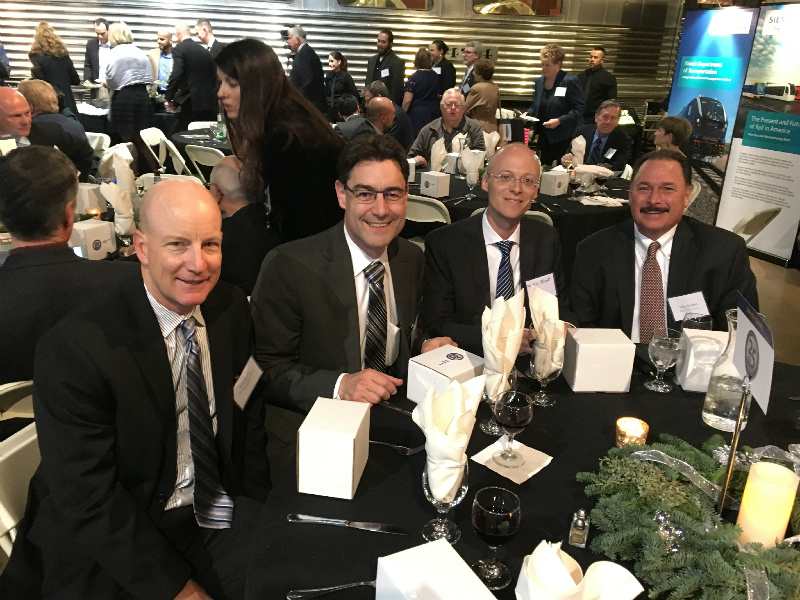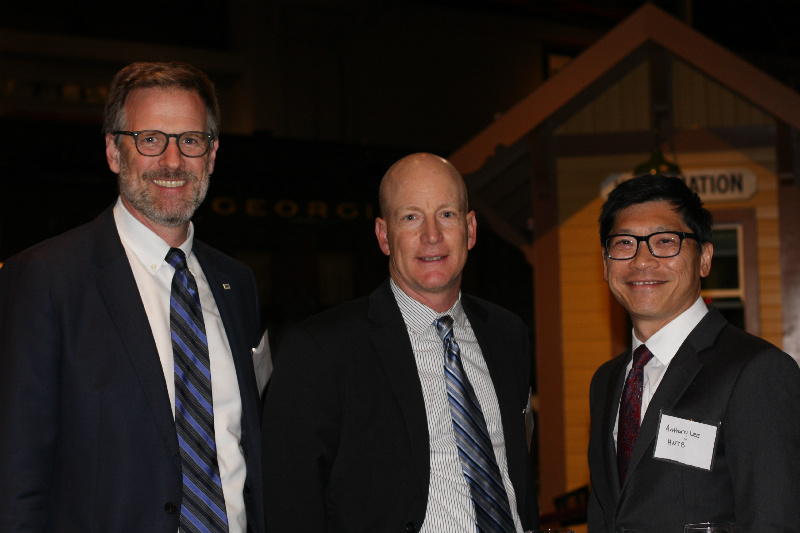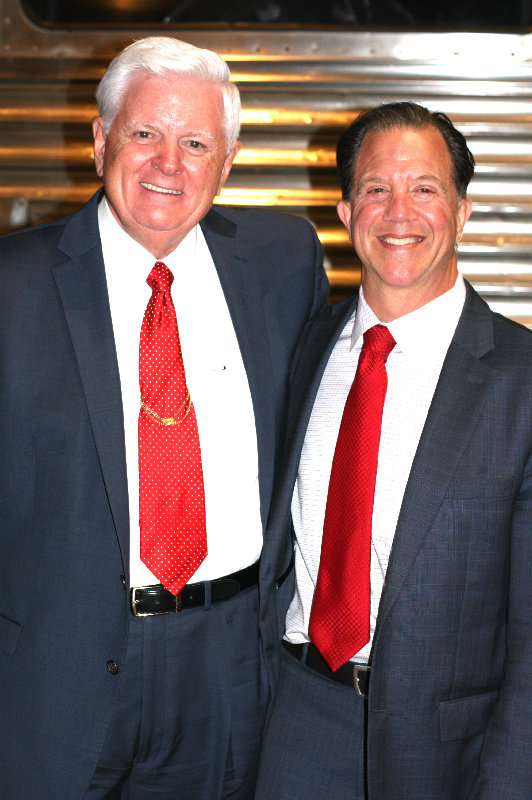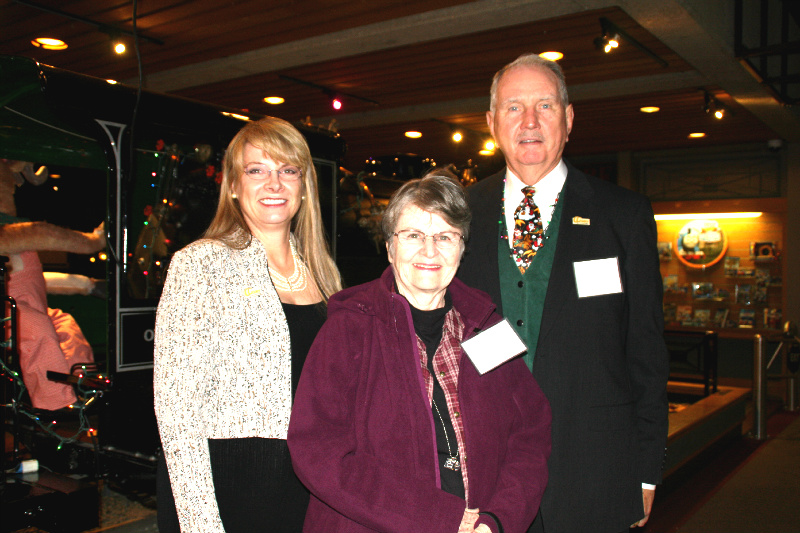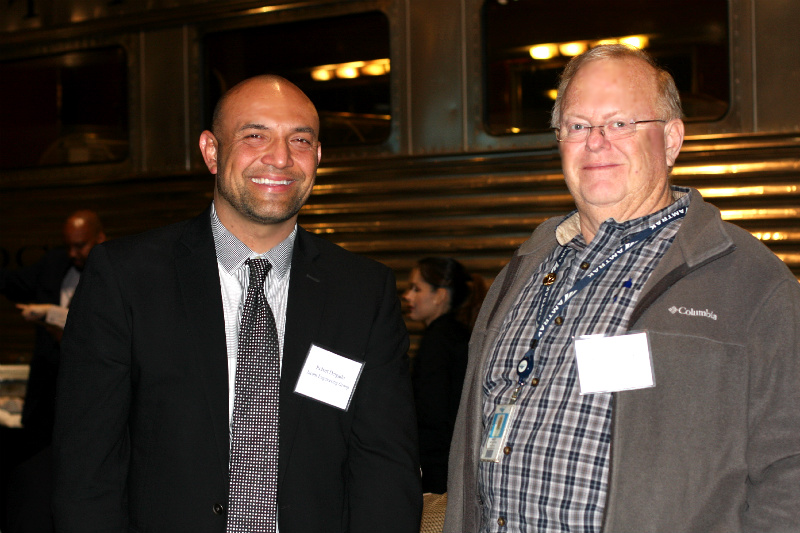 THE SPEAKERS: