Capitol Corridor
30 Years of Connecting Northern California
25 Years Ago

December 1991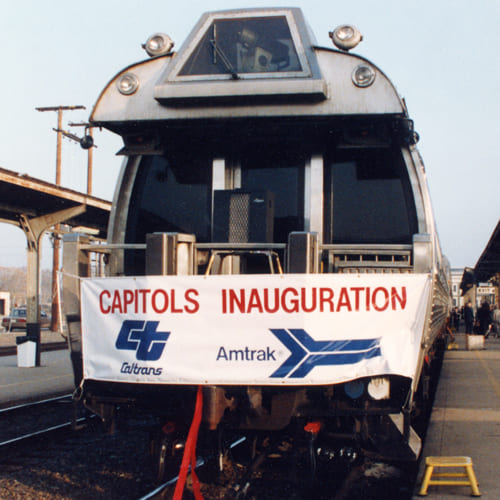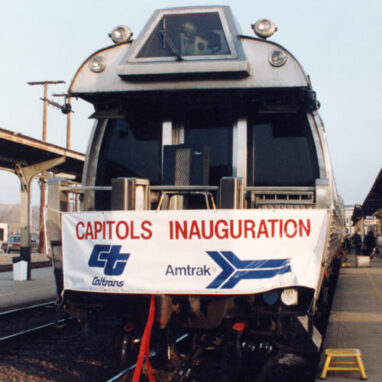 On December 12, 1991, the State of California Department of Transportation (Caltrans) and the National Railroad Passenger Corporation (Amtrak®) initiated the Capitol Corridor intercity train service with 6 daily trains between San Jose and Sacramento.
July 1998


Legislation enacted to establish the Capitol Corridor Joint Powers Authority (CCJPA), a partnership among six local transit agencies to share in the administration and management of the Capitol Corridor intercity train service. The CCJPA is overseen by a Board of Directors comprising members from each of the six transit agencies along the Capitol Corridor route.
October 1998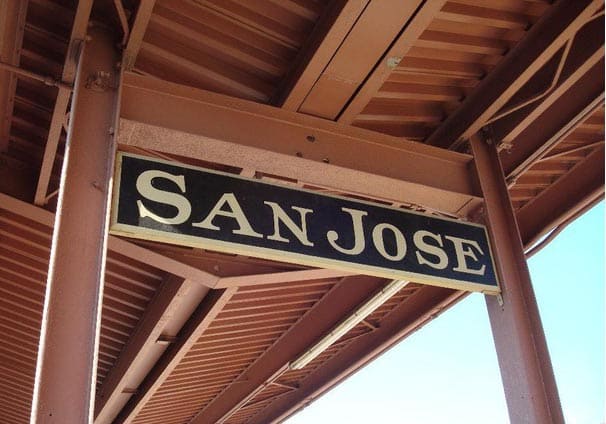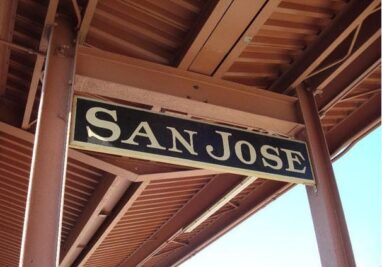 CCJPA begins managing the operations of the Capitol Corridor service with 8 trains between Sacramento and San Jose.
February 2000
CCJPA institutes service increase to 14 daily trains.
May 2001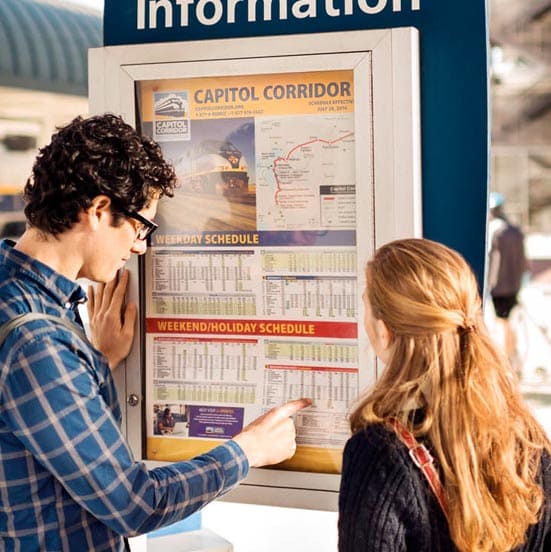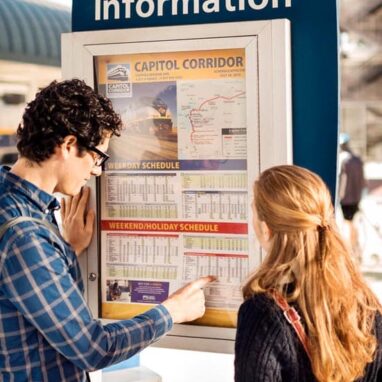 Service level increases to 18 trains per day between Sacramento and Oakland.
June 2001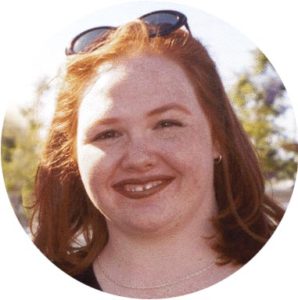 Capitol Corridor welcomes its One Millionth Passenger, Angela Smart, on board Train #523 to San Jose.
July 2001
Remodeled Richmond Intermodal Station opens; today it is the fourth busiest station along the Capitol Corridor route.
September 2001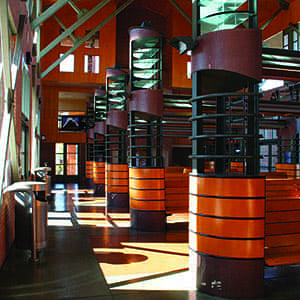 New Martinez Station opens.
September 2002


Capitol Corridor carries 1,080,000 annual passengers. Construction kickoff for track/station improvements between Oakland and San Jose.
November 2002
Oakland Maintenance Facility Groundbreaking and CCJPA increases service to 20 daily trains.
May 2003
Service levels increase to 24 weekday trains between Sacramento and Oakland.
June 2003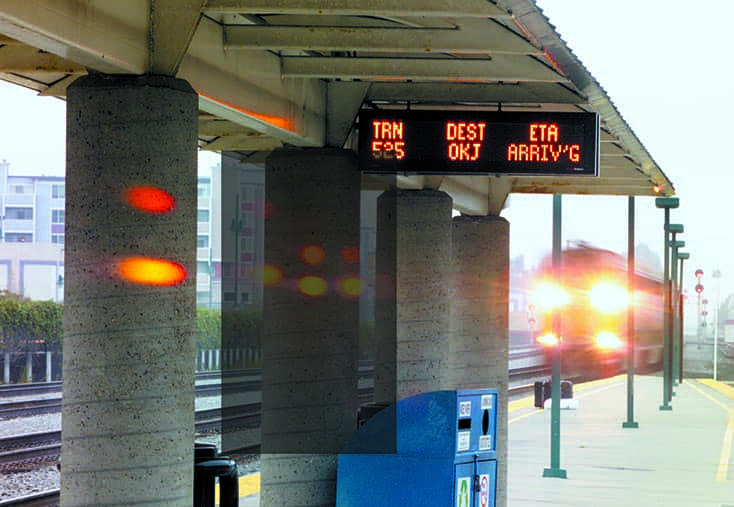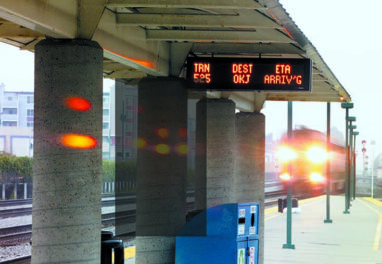 Electronic Passenger Information Display Signs (PIDS) electronic signage installed at all Capitol Corridor stations.
March 2004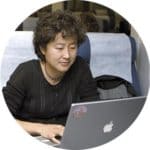 CCJPA initiates its first wireless Internet (Wi-Fi) trial.
October 2004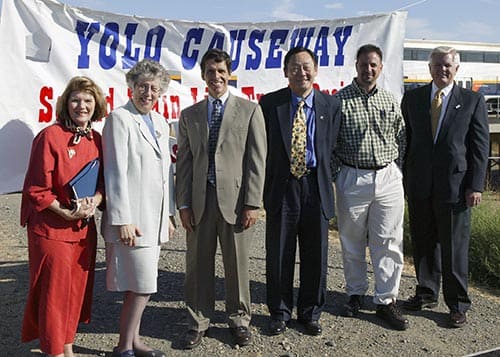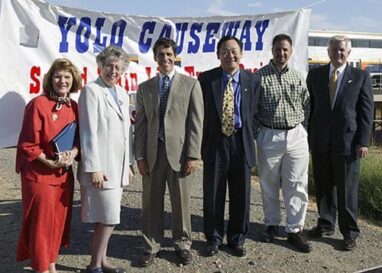 Yolo Causeway construction project underway, enabling a 10-minute reduction in travel time.
February 2005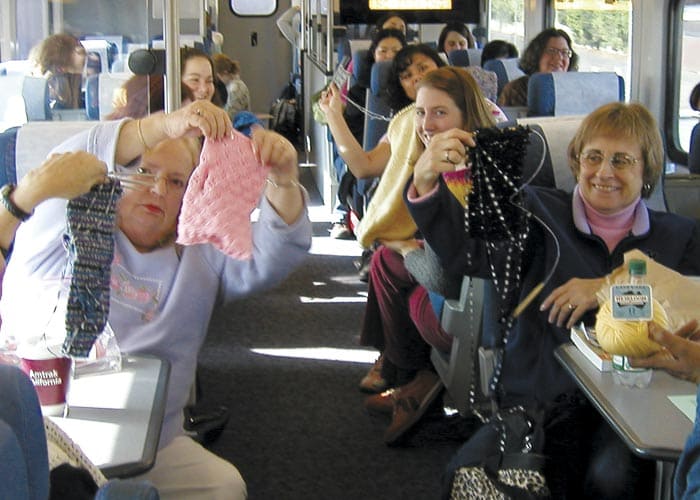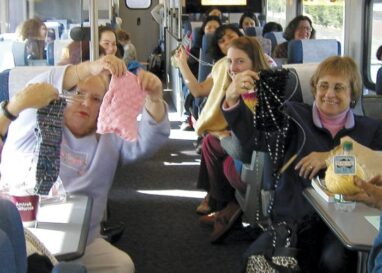 Capitol Corridor holds its first award-winning Stitch 'n Ride™ promotion to encourage knitters to take the train to the annual Stitches West convention in Santa Clara.
May 2005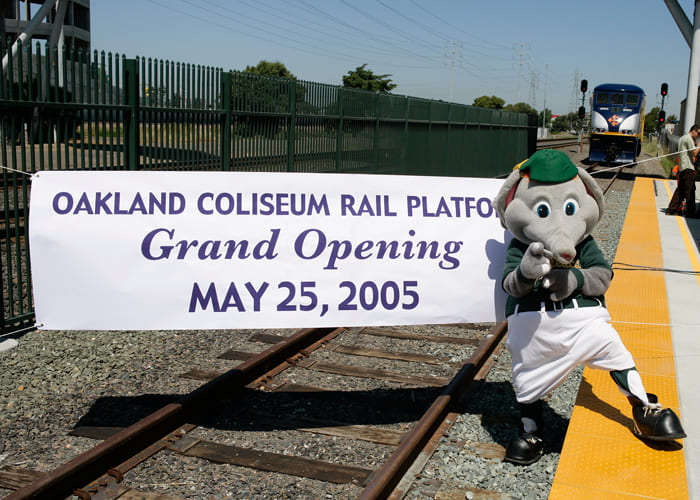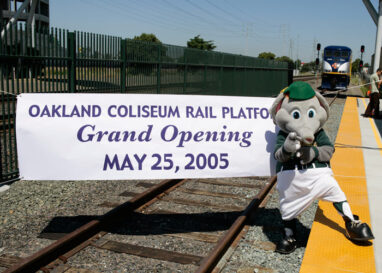 Oakland Coliseum Intermodal Station opens.
March 2006
Capitol Corridor welcomes its Ten Millionth Passenger, Kirk Swenson, on board Train #527 at Davis Station.
August 2006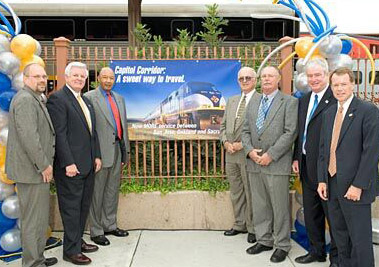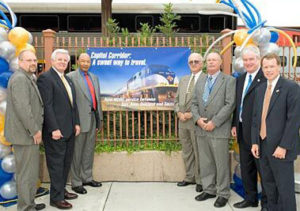 CCJPA announces its largest service expansion ever with an increase to 32 weekday trains between Sacramento to Oakland and 14 trains from Oakland to San Jose.
November 2006
Proposition 1B bond measure passes, authorizing new construction funds for intercity rail.
May 2008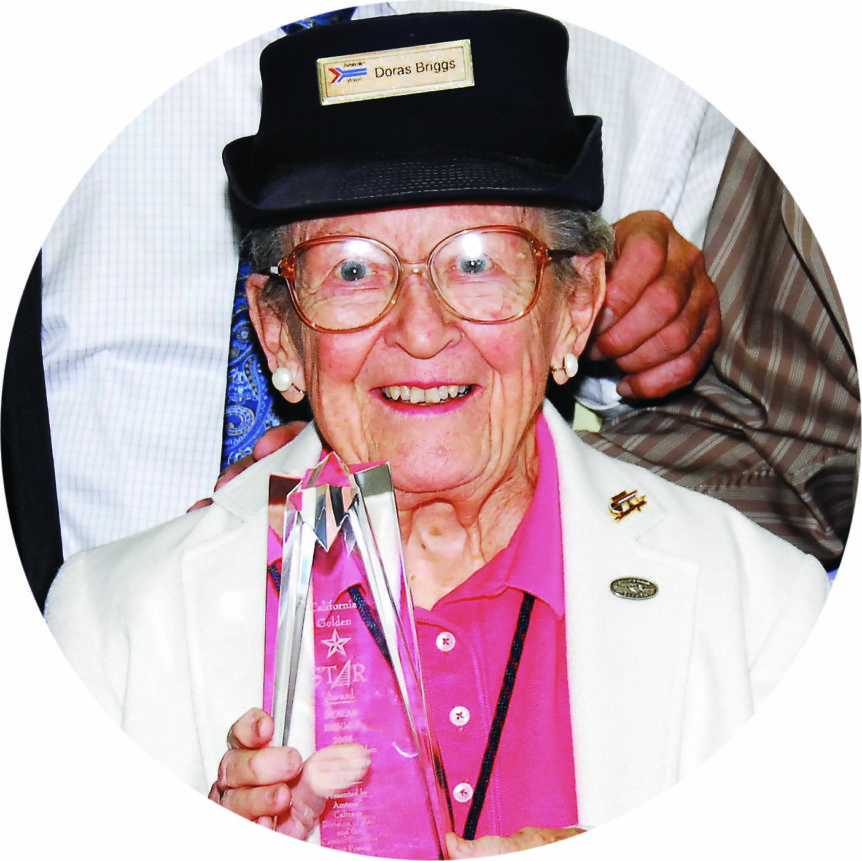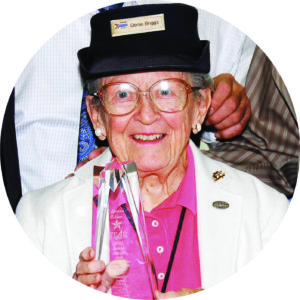 Capitol Corridor participates in the first National Train Day and honors Doras Briggs with the State Advocate of Rail (STAR) Award.
June 2008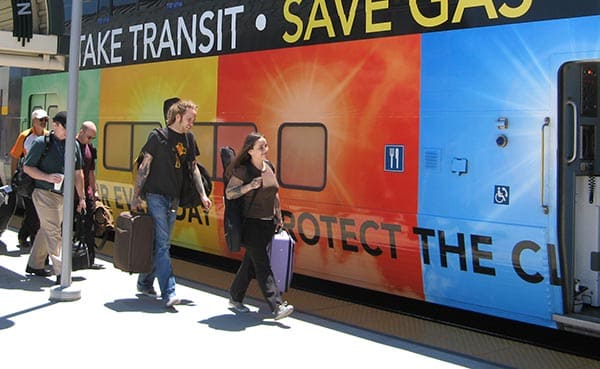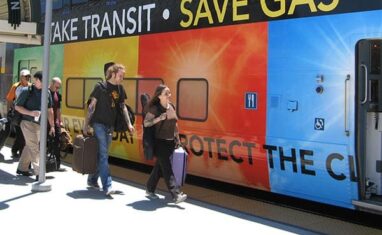 Capitol Corridor participates in its first Spare the Air campaign to promote transit usage on anticipated high-pollution days.
Passenger revenue now funds 50% of the cost to operate the service (system operating ratio), exceeding Capitol Corridor's budget goals.
July 2008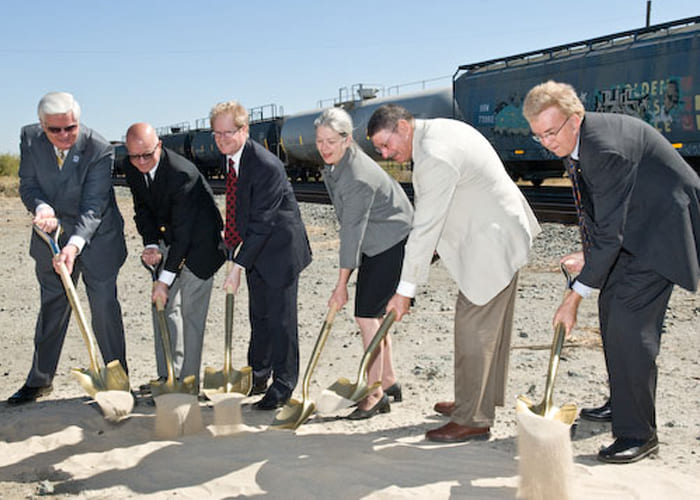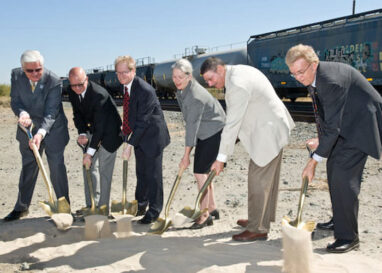 Bahia Crossover groundbreaking event in Benicia; this event kicks off the next phase of service and infrastructure improvements.
2009
Achieved On Time Performance of 93 percent – an all-time high.
June 2010
Fight Hunger One Stop at a Time, a two-week food drive that provided more than 700 pounds of groceries to feed 139 families.
November 2011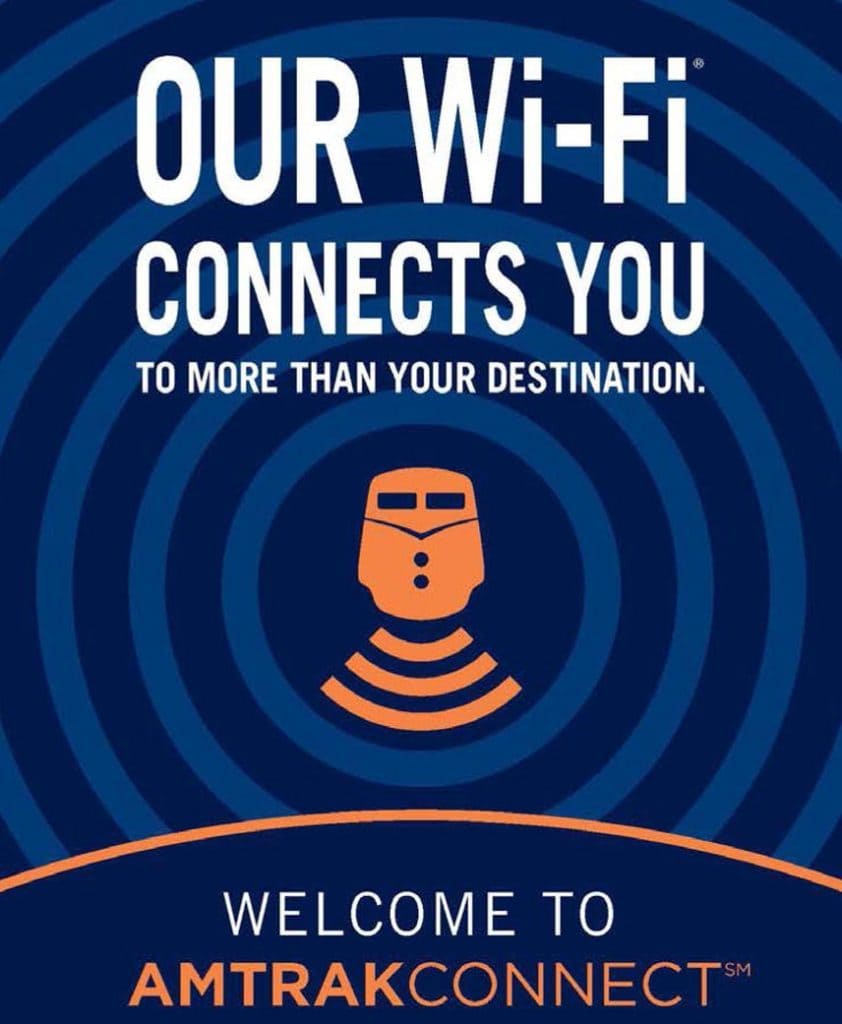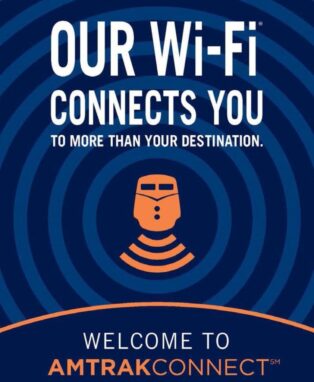 Launched Amtrak Connect Wi-Fi service on all trains.
April 2012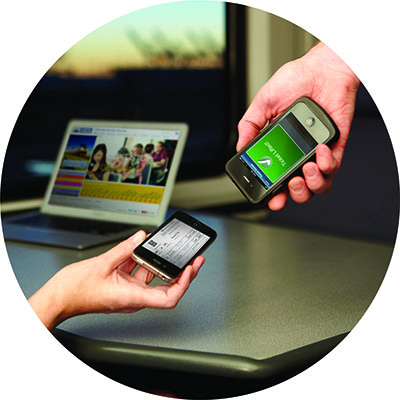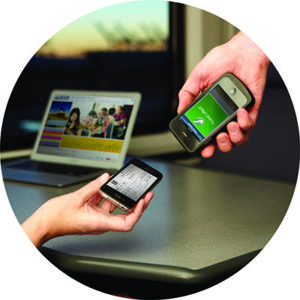 eTicketing formally launched. Capitol Corridor test and pilot programs contributed to eTicketing system development.
June 2012
Capitol Corridor welcomes 20 Millionth Passenger as ridership reaches 1.75 million riders.
February 2013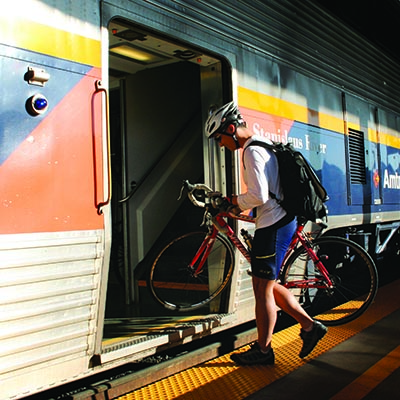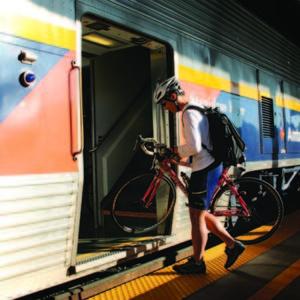 A comprehensive Bicycle Access Plan adopted by the CCJPA board.
2013
Reduced fuel consumption by 111,000 gallons due to installation of wayside power cabinets and engine upgrades.
October 2014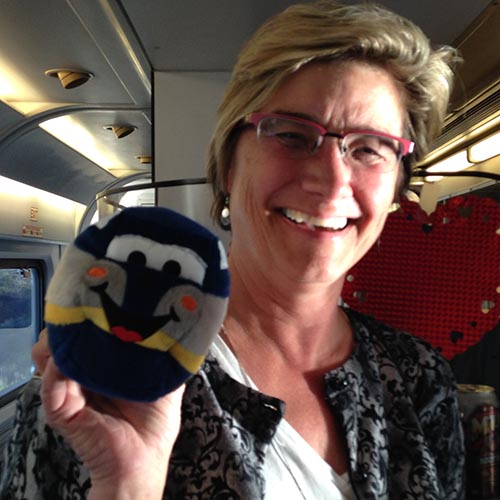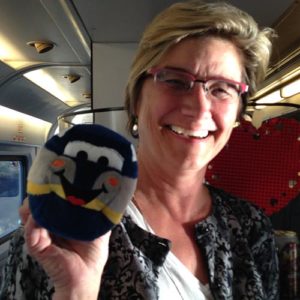 Rider appreciation events are relaunched as "Cappy Hour" with discounted drinks across evening trains.
November 2014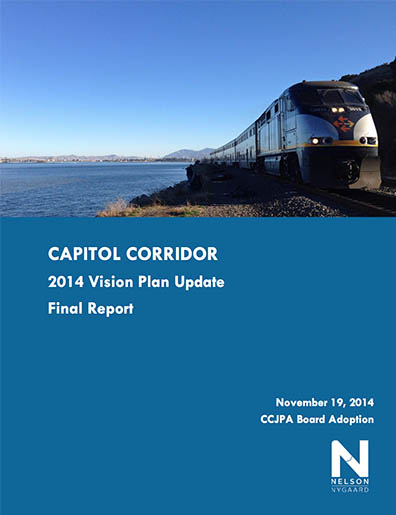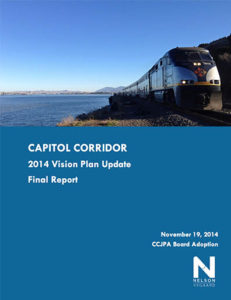 Reached 1st place in Amtrak system for On Time Performance, with a 95% OTP rating — the fifth consecutive year that Capitol Corridor was the most reliable service in the system.
Vision Plan Update vol. 1 adopted.
2015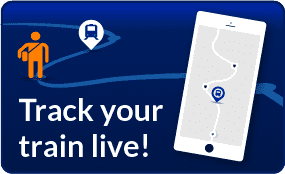 Revenue reaches $30 million annually.
Interactive Real-Time train status launched to riders.
February 2016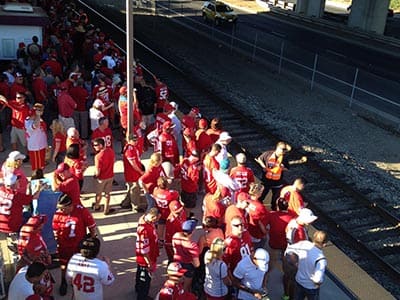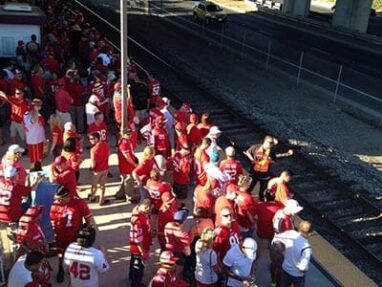 Capitol Corridor carries over 1,000 excited football fans to Super Bowl 50 at the newly-opened Levi's® Stadium in Santa Clara.
August 2016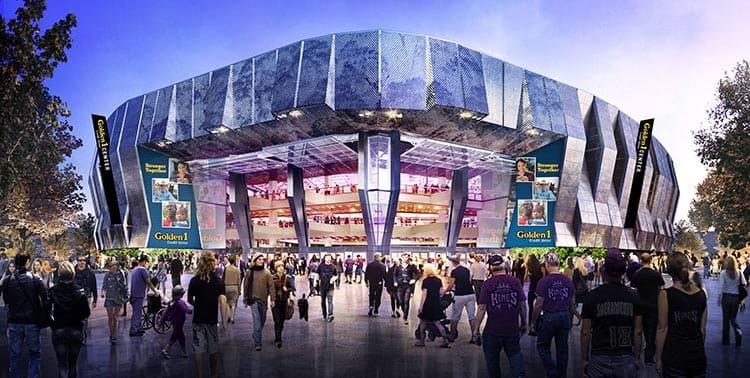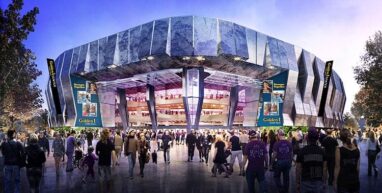 Launched Weekend Optimization schedule, biggest schedule change since 2006. New schedule aligns trains with many events at newly-opened Golden 1 Center, and offers additional peak hour service to business travelers in Oakland and San Jose.
September 2016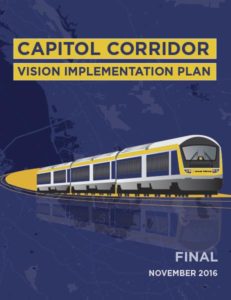 Vision Plan Update Volume 2 adopted.
October 2016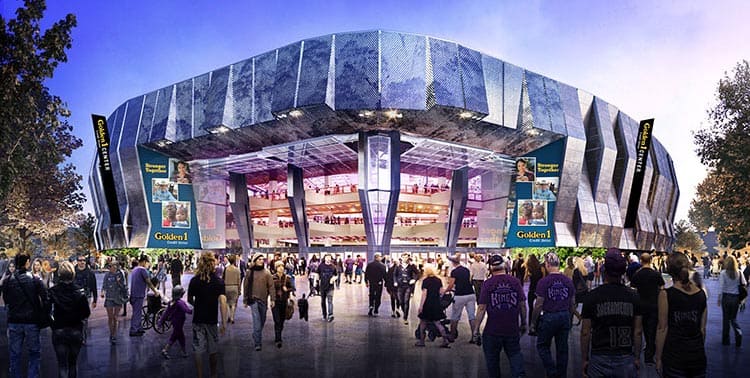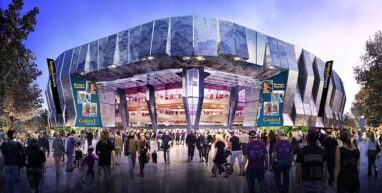 Golden 1 Center opening
Golden 1 Center, the new home of the Sacramento Kings, opens and is walking distance from the Sacramento Valley station.
December 2016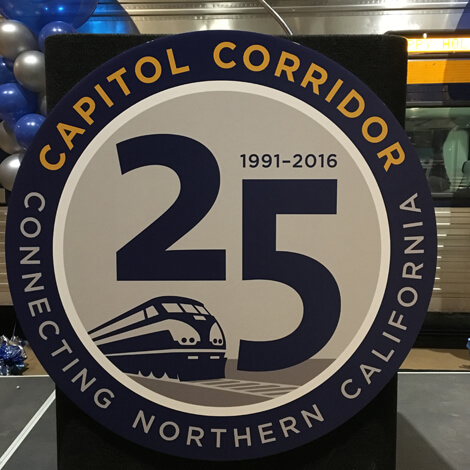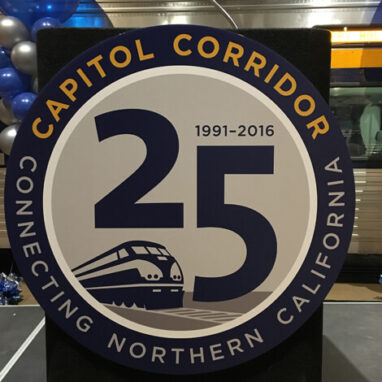 Capitol Corridor celebrates its Silver Anniversary.
April 2017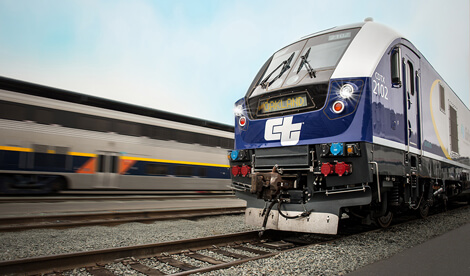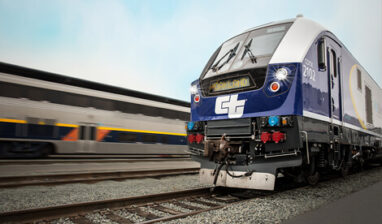 Charger Locomotives
Capitol Corridor receives its first order of Siemens Tier IV Charger locomotives.
April 2017
Senate Bill 1 (SB1)
In April 2017, Senate Bill 1 (SB 1), was enacted to provide federal funding for road and transportation projects. SB1 funding has allowed the Capitol Corridor to forge ahead on projects such as signal replacements; safety and security improvements; South Bay Connect; Sacramento to Roseville Third Track Project; Statewide Integrated Ticketing; and several others.
April 2017
California Passenger Rail Summit 2017
Hosted 5th Annual California Passenger Rail Summit.
November 2017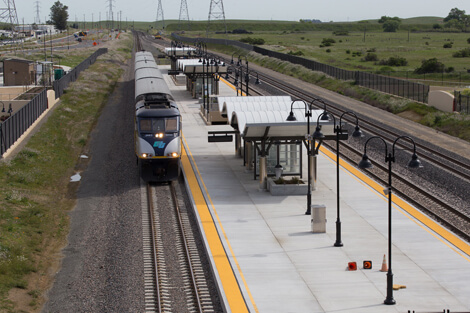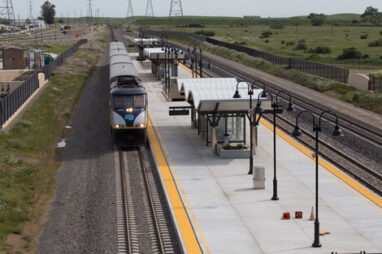 Fairfield-Vacaville station opened
Fairfield-Vacaville Hannigan station opens.
December 2017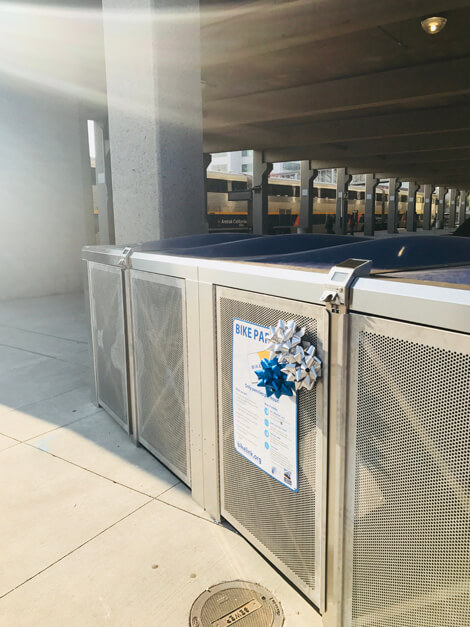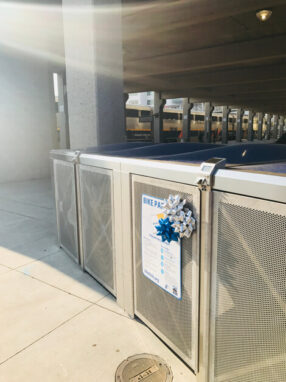 Bike eLockers
Bicycle eLockers available at all stations
January 2018
Richmond Station platform improvement flashing light
Richmond station has a flashing light on the platform to alert conductors of incoming BART trains so they can hold the train for passengers making a connection to Capitol Corridor.
May 2018
Cal-ITP UC Davis Conference
A California Integrated Travel Program (Cal-ITP) kickoff event held at UC Davis and brought together local and international transit leaders for an exploratory event to understand how integration between transit agencies could happen more seamlessly.
November 2018
Positive Train Control
Capitol Corridor was among the first in the nation to have Positive Train Control (PTC), a safety measure, installed on its fleet of equipment.
May 2019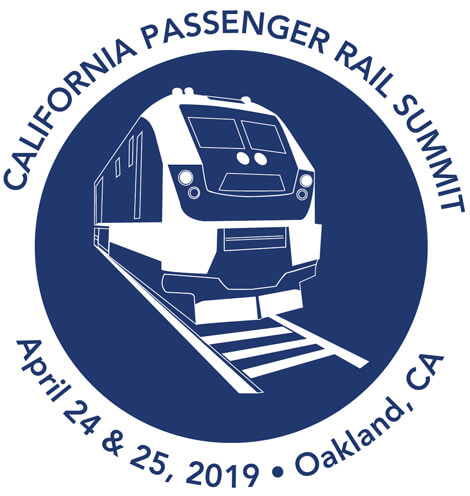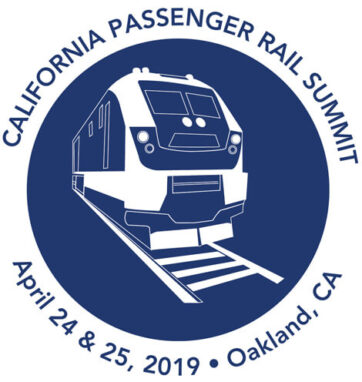 California Passenger Rail Summit 2019
Hosted 7th Annual California Passenger Rail Summit in Oakland
April 2019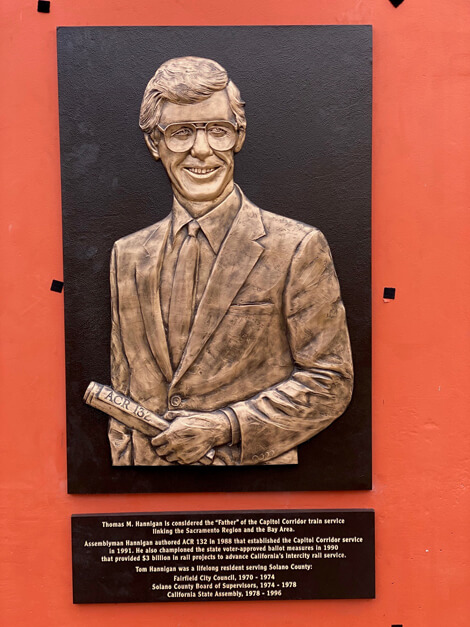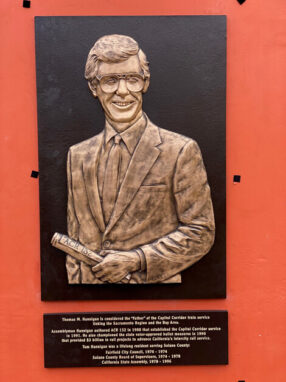 Fairfield-Vacaville Hannigan Station renamed for Thomas M. Hannigan
In May 2019, the stop was ceremonially named Fairfield–Vacaville Hannigan Station after former Fairfield Assemblymember Thomas M. Hannigan, who contributed to the development of the Capitol Corridor service.
June 2019
Travel Time Savings Project
Travel Time Savings project which involved track improvements in the southern part of the route allowed for a 10-minute reduction in travel between Sacramento and San Jose.
July 2019
Interactive Voice Response System
To provide customers with 24/7 phone support, and Interactive Voice Response (IVR) system was implemented.
August 2019


Stride On Board
Stride On Board is branded to encapsulate the college (student) marketing program offering a variety of fares and discounts for students.
September 2019
Weekend Service Alerts
Customers can now opt into recieving weekend-only Service Alerts.
September 2019
Capitol Corridor reaches 60% Revenue-to-Cost Ratio
With strong ridership and revenue figures, CCJPA reaches 60% farebox ratio.
March 2020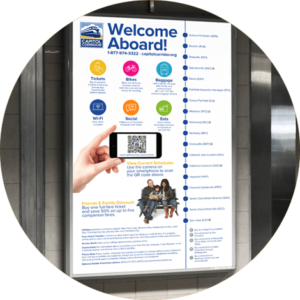 Evergreen Signage
Schedule signs and brochures for trains and buses were upgraded to an evergreen format with QR enabled codes to get schedule information. This effort supported efforts to become more sustainable.
March 2020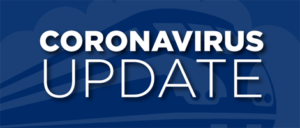 COVID Service Reduction
Due to the COVID-19 pandemic and mandatory shelter-in-place requirements, Capitol Corridor makes drastic service reduction to operate as an essential service.
June 2020
10-Ride ticket extended to 60 days
10-Ride ticket expiration date extended from 45 to 60 days, allowing passengers more time to do their trips.
June 2020
Launch of South Bay Connect Project Environmental Review
South Bay Connect proposes to relocate Capitol Corridor service between Oakland Coliseum and Newark from the current route on the Union Pacific (UP) Niles Subdivision to the UP Coast Subdivision, which could save up to 13 minutes of travel time between Oakland and San Jose. The project also intends to facilitate new transbay connections for Capitol Corridor passengers between the East Bay and the Peninsula, an underserved market for the Capitol Corridor service.
July 2020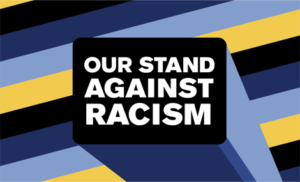 Our Stand Against Racism
In response to the killing of George Floyd and many others impacted by racial injustice, Capitol Corridor released "Our Stand Against Racism," its statement to denounce racism.
July 2020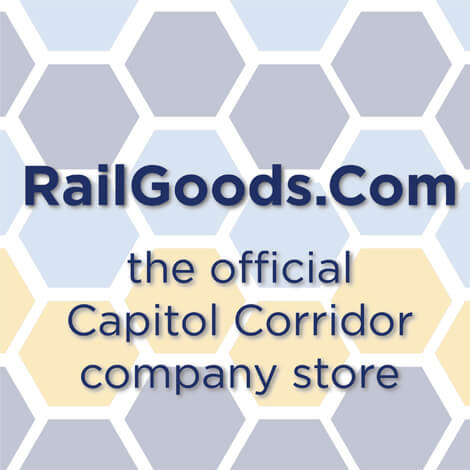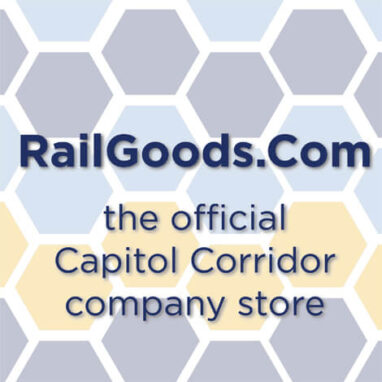 Railgoods.com
Railgoods.com was launched as a joint, online company store with BART to featured branded products from each service.
September 2020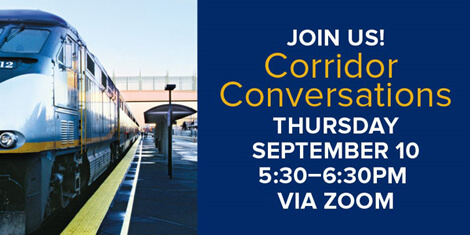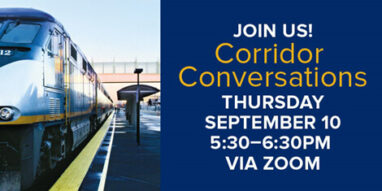 Corridor Conversations
Corridor Conversations, a webinar series, was developed to reach and engage with passengers and followers to stay connected to the Capitol Corridor during the pandemic with record level ridership.
September 2020
How Full Is My Train seat capacity checker launched
"How Full Is My Train" widget is added to website as a safety precaution, to make passengers aware of average seating capacity on trains.
October 2020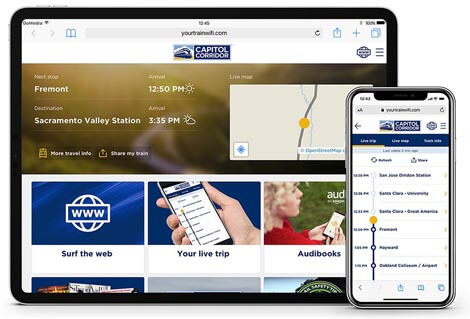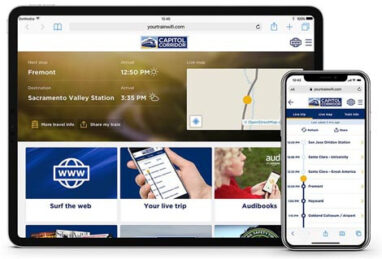 Next Generation Wi-Fi
Next Generation Wi-Fi is launched with a faster and more reliable connection. Passengers now connect to complimentary "Your Train" Wi-Fi
January 2021

Link 21 Program Launch
The Link21 Program is a partnership between CCJPA and BART that includes plans for a new transbay rail crossing between San Francisco and Oakland. The new crossing opens the possibility of providing faster and more reliable passenger rail service to major destinations in the 21-county Northern California Megaregion. The program will include improvements to the regional rail (commuter, intercity) and BART systems.
February 2021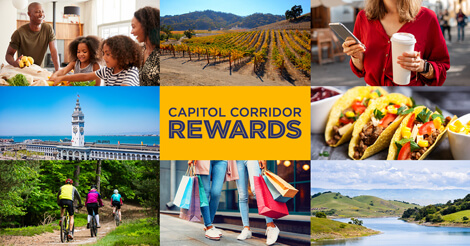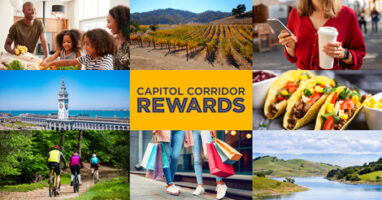 CC Rewards
CC Rewards launches as Capitol Corridor's first loyalty program. Members gain access to discounts from local businesses and exclusive rider promos.
April 2021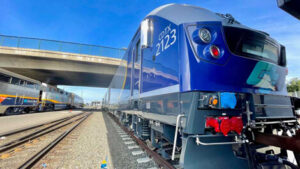 Charger Locomotives
Capitol Corridor recieves an additional order of Siemens Tier IV Charger locomotives.
June 2021
Service Restoration/Increase
Initial service increase for Capitol Corridor since the onset of the COVID-19 pandemic, aligned with the State of California re-opening on 6/15/21
July 2021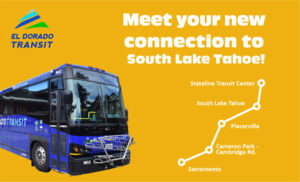 El Dorado Transit
El Dorado Transit is onboarded to provide service for the Sacramento to South Lake Tahoe bus connection.
September 2021
Renewable Diesel
Renewable Diesel's Phase I testing completed.
September 2021
Surfliner Door Panel Replacement
Over time, there has been an increase in delays associated with the existing door panels on 22 Surfliner rail cars; the door panels are in need of replacement due to age. The new door panels will mitigate related delays, be more secure, and offer a quieter ride by reducing exterior noise.
September 2021
Flexible Fares
Capitol Corridor fares are moved to the Flexible Fares category within Amtrak's reservation system, to better align with the terms and conditions of traveling on an unreserved service.
For schedules, fares, trip-planning and train status call 1-877-9-RIDECC (1-877-974-3322) TDD 510-839-2220 © 1999 - 2019 Capitol Corridor Joint Powers Authority. All rights reserved.
Privacy Policy
.