Board Meetings
Meeting Notices: Sign up to receive Board Meeting Notices via email or text
Meeting Schedule: View schedule of the 2024 CCJPA Board Meetings
Next Board of Directors Meeting: February 21, 2024 at 10:00 a.m.
Meeting Location: The Board Meeting will be held in person in the San Francisco Bay Area Rapid Transit (BART) Board Room, located at 2150 Webster St., 1st Floor, Oakland, CA 94612 with an option for public participation via teleconference.
Meeting Materials: Materials for upcoming regular meetings are generally uploaded to the Capitol Corridor website by 5:00 pm on the Friday before the scheduled meeting.  
Current CCJPA Board Members
To contact them, please reach out to their respective agencies.
---
Archived Board of Directors Meeting Agendas and Videos
Video Recordings
Agendas
The Governing Arm of the CCJPA
The Capitol Corridor Joint Powers Board consists of two representatives from each of the eight counties in The Capitol Corridor: Placer, Sacramento, Yolo, Solano, Contra Costa, San Francisco, Alameda and Santa Clara, represented by Placer County Transportation Planning Agency, Sacramento Regional Transit District, San Francisco Bay Area Rapid Transit District, Santa Clara Valley Transportation Authority, Solano Transportation Authority, and the Yolo County Transportation District.
The CCJPA is also supported by the two metropolitan planning organizations in The Capitol Corridor - the Metropolitan Transportation Commission and the Sacramento Area Council of Governments.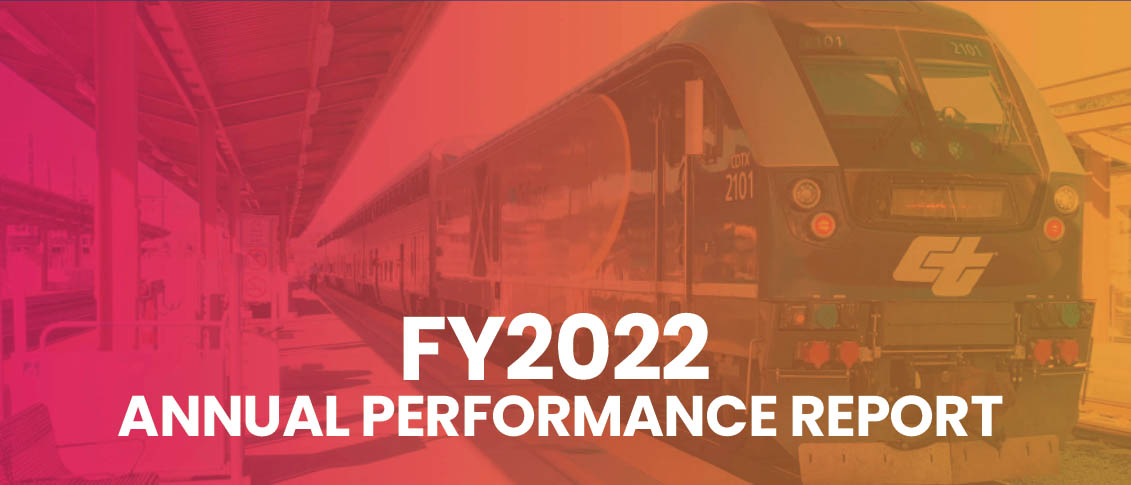 Each year, the CCJPA staff prepares an annual report which outlines key service plan highlights, projects completed/underway, marketing initiatives, and legislative agenda. Performance reports also include ridership, revenue, on-time performance and revenue-to-cost ratio results.