View the complete schedule of 2018 CCJPA Board meetings and locations.  Please note the April 18, 2018 meeting has been cancelled.
View the agenda for the most recent CCJPA Board Meeting: February 14, 2018 Agenda.  You may also view the Supplemental Material for this meeting. Past agendas may be viewed below in the Agenda Archive.
The Governing Arm of the CCJPA
The Capitol Corridor Joint Powers Board consists of two representatives from each of the eight counties in The Capitol Corridor: Placer, Sacramento, Yolo, Solano, Contra Costa, San Francisco, Alameda and Santa Clara, represented by Placer County Transportation Planning Agency, Sacramento Regional Transit District, San Francisco Bay Area Rapid Transit District, Santa Clara Valley Transportation Authority, Solano Transportation Authority, and the Yolo County Transportation District.
The CCJPA is also supported by the two metropolitan planning organizations in The Capitol Corridor – the Metropolitan Transportation Commission and the Sacramento Area Council of Governments.
Here is a list of our current Board members: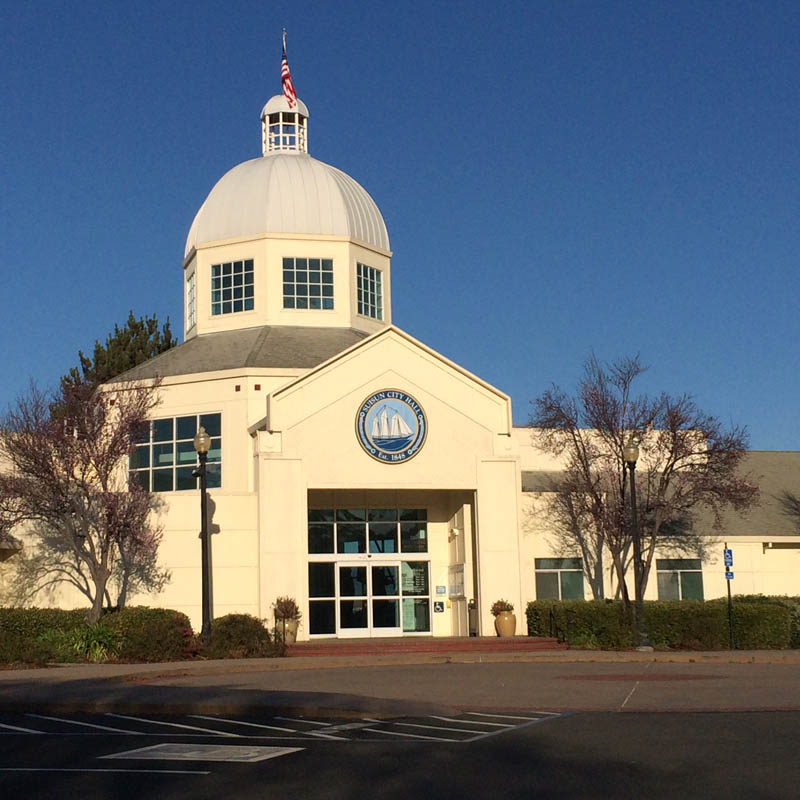 San Francisco Bay Area
Rapid Transit District
Rebecca Saltzman – Vice Chair
Nicholas Josefowitz
Joel Keller (alt.)
John McPartland (alt.)
Robert Raburn
Debora Allen
Bevan Dufty
Placer County Transportation Planning Agency
Jim Holmes
Susan Rohan
Bridget Powers (alt.)
Sacramento Regional
Transit District
Steve Hansen (alt.)
Jeff Harris
Steve Miller
Rick Jennings (alt.)
Santa Clara Valley
Transportation Authority
Raul Peralez
Teresa O'Neill
Solano Transportation
Authority
James P. Spering
Len Augustine (alt.)
Harry Price
Yolo County
Transportation District
Lucas Frerichs – Chair
Don Saylor
Robert Davis (alt.)
Agenda Archive
The agendas from past Board meetings are archived and available to the public. Select a date below to view: