Career Opportunities
There are currently no open positions available.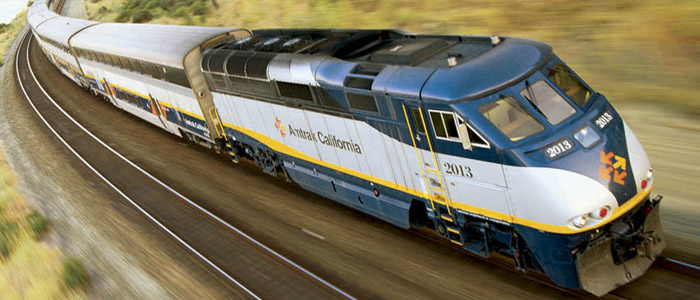 Requests for Proposals (RFPs) / Requests for Statement of Qualifications (RFSOQ)
RFSOQ2020-001: On-Call Planning, System Operations & Engineering Professional Services
Q&A Responses – Updated 10/14/20 (Please note this includes updates to the SOQ Due Date and Interview Dates)
Addendum Update:  Based on questions/comments, CCJPA has updated Section J.3 of the RFSOQ. Please download and utilize this Addendum as a whole replacement of the RFSOQ Section J.3.
Also, the RFSOQ Pre-Submittal Meeting for On-Call Planning, Operations, & Engineering Professional Services for Capitol Corridor was held on Friday September, 25, 2020.  You may view the presentation and list of attendees.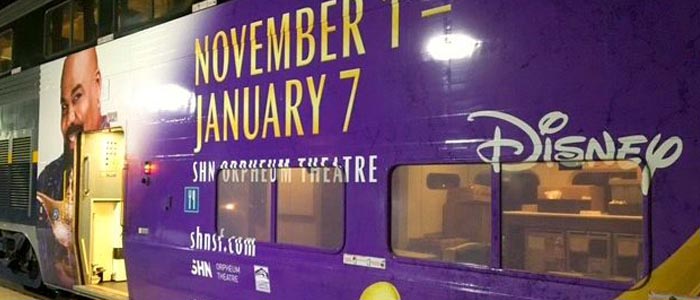 Partner Sponsorship Opportunities
Whether you need help getting people to your venue, or getting the word out about your event, Capitol Corridor offers innovative ways to partner with us.
To learn more about partnership opportunities please contact us here.