Career Opportunities
There are currently no open positions.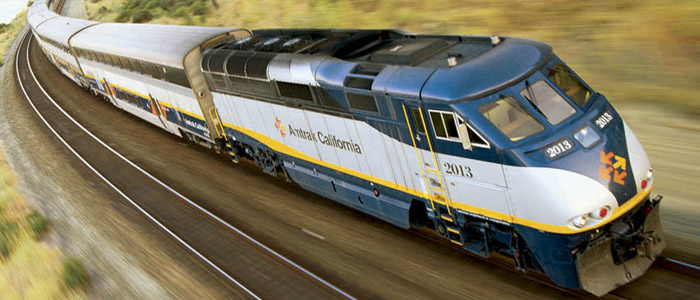 Requests for Proposals (RFPs) / Requests for Statement of Qualifications (RFSOQ)
Capitol Corridor plans to publish a Request for Statement of Qualifications (RFSOQ) for "On-Call Railroad Planning/Engineering Professional Services for the Capitol Corridor Intercity Passenger Rail Service" in the Summer or Fall of 2020. Please check back for updates.
RFSOQ201920-01: Wi-Fi on Train Oversight and Management Support Services for Intercity and Commuter Passenger Train Operations in California
Reference materials for interested Proposers:
Nomad Digital Conformed Statement of Work (CSOW) describes the third-party Wi-Fi on train system that the selected consultant will provide professional staffing support, program and day-to-day oversight and management to the CCJPA for.
CCJPA Nomad Digital Wi-Fi CSOW (redacted for proprietary information)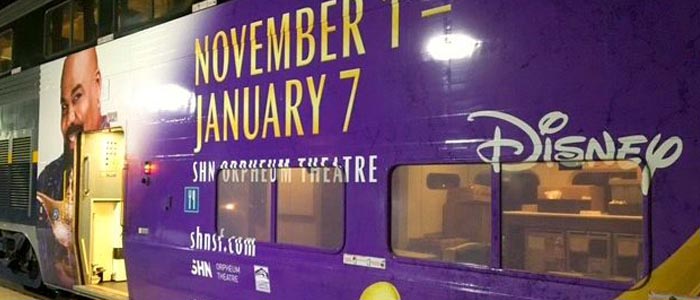 Partner Sponsorship Opportunities
Whether you need help getting people to your venue, or getting the word out about your event, Capitol Corridor offers innovative ways to partner with us.
To learn more about partnership opportunities please contact us here.