Career Opportunities
Capitol Corridor is hiring! 
The Financial Analyst II will be an integral member of CCJPA's Budget Support Team, providing primary budget support to Project Managers and Staff who work on capital and operating projects; assist with grant tracking and reporting; produce financial and budget reports and analysis; and assist with procurement duties.  The Financial Analyst will develop an understanding of grant requirements, contract requirements, eligible project expenses in order to effectively review/approve project invoices. The Financial Analyst II will interface regularly with CCJPA managers and staff, State partners, vendors/consultants, funders, and BART staff from Accounting, Capital Grants, and Operating Budgets.
Applications are due May 14, 2021.  For more information and instructions on how to apply, visit the Financial Analyst job posting on the BART website.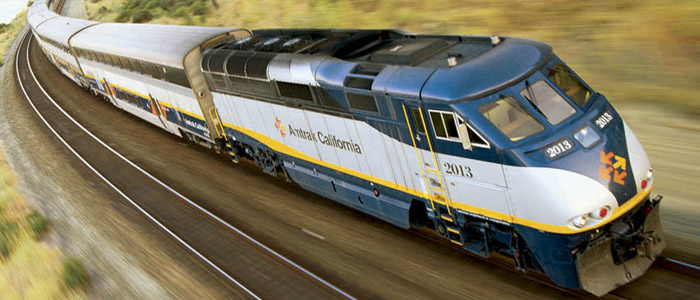 Requests for Proposals (RFPs) / Requests for Statement of Qualifications (RFSOQ)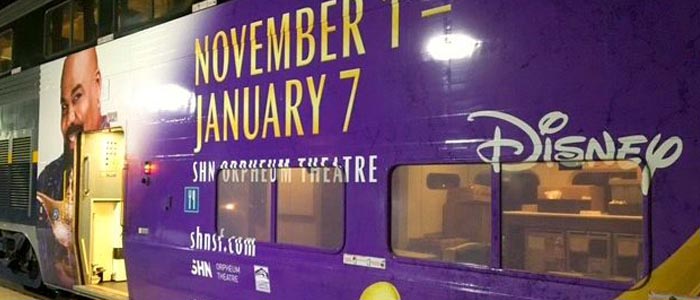 Partner Sponsorship Opportunities
Whether you need help getting people to your venue, or getting the word out about your event, Capitol Corridor offers innovative ways to partner with us.
To learn more about partnership opportunities please contact us here.