Latest Press Releases Read All
---
Working toward a shorter, more direct route between Oakland and San Jose Oakland, CA – On Monday, June 29, the Capitol Corridor Joint Powers Authority (CCJPA) officially launched the environmental review process for South Bay Connect with a Notice of Preparation (NOP) of an Environmental Impact Report read more

Effective Monday, May 11, all Capitol Corridor passengers must wear a mask or face covering while using the service. This is in compliance with the nationwide requirement implemented by Amtrak, Capitol Corridor's operating partner. Amtrak issued a press release about read more

The project will connect Capitol Corridor riders to Sacramento's future Railyards Plaza On April 21, 2020, the Capitol Corridor Joint Powers Authority (CCJPA) learned that a project to connect the Sacramento Valley Station to the future Railyards Plaza on the read more
---
---
Featured Videos
Every Ride Has a Story
The Capitol Corridor travels along a 170-mile route to connect Northern California's most vibrant urban hubs, including Sacramento, Oakland, San Francisco, and San Jose.
Who Needs a Car?
Riders love the Capitol Corridor because they can enjoy free wi-fi, a Cafe Car, spacious seating, and beautiful views.
---
Helpful Links
---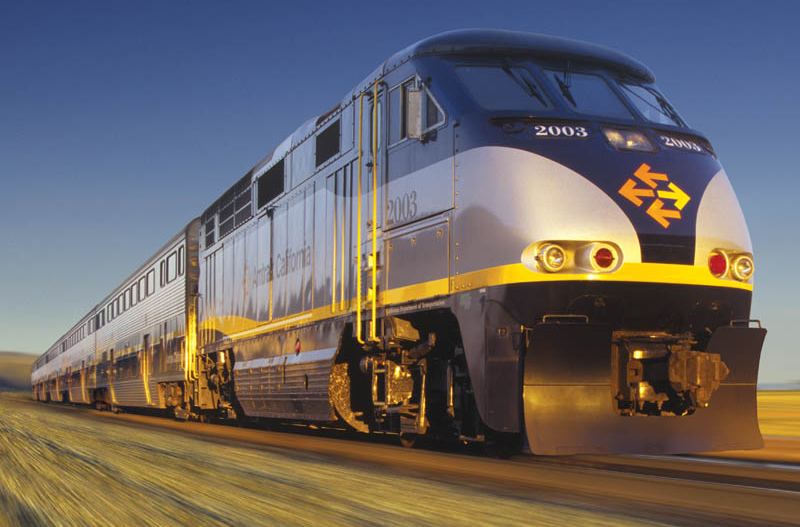 Image Gallery
To request use of a photograph or logo, see media contacts above.
Stay Connected
Sign up to receive service alerts and news from the Capitol Corridor.