Breakfast
| | | | |
| --- | --- | --- | --- |
| | Jimmy Dean Breakfast Sandwich | $4.50 | |
| | Danish and Coffee Combo | $3.75 | |
| | Danish | $2.75 | |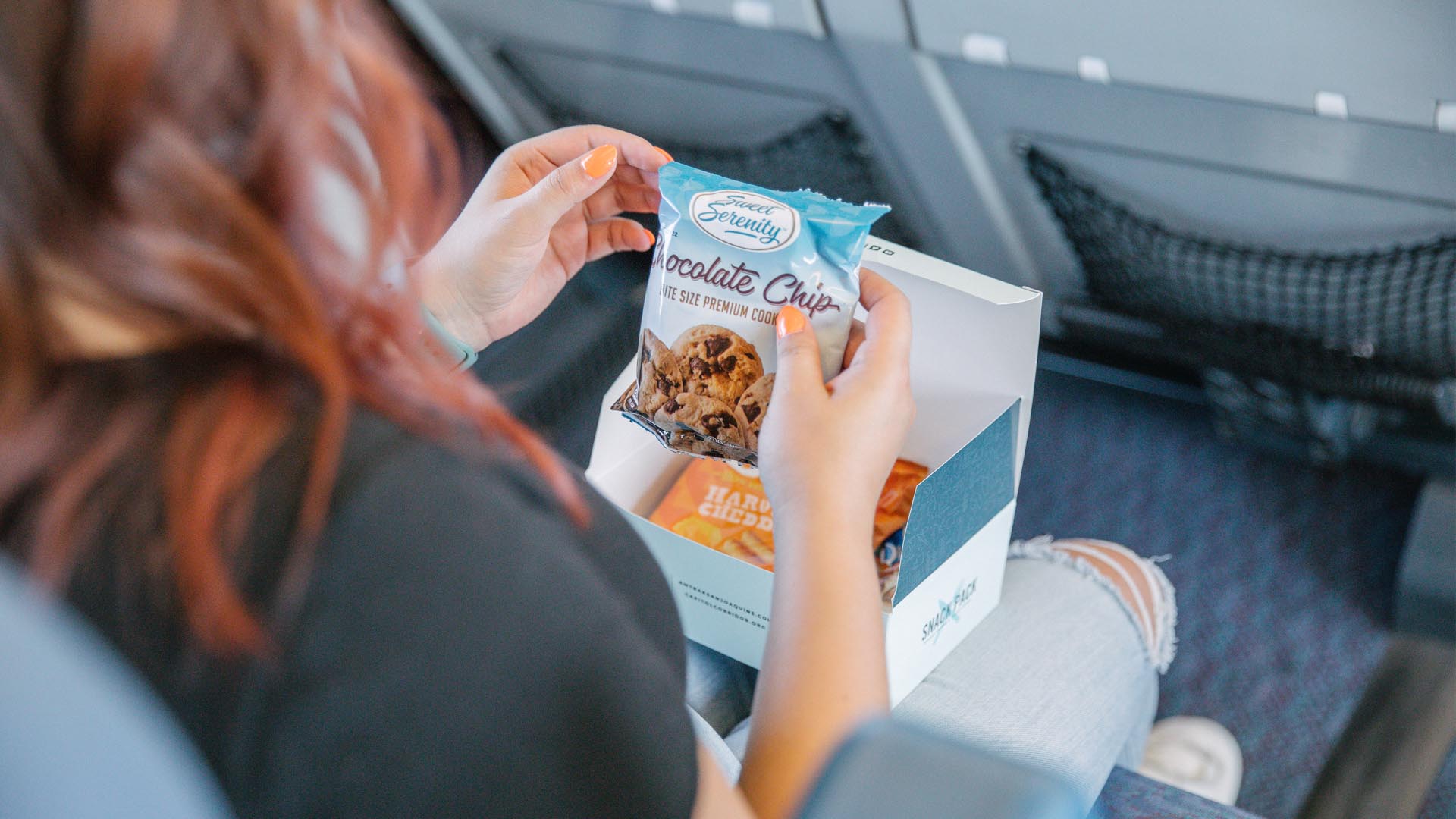 Snacks & More
| | | |
| --- | --- | --- |
| | Snack Pack (Chips, Cookie, Nuts, Mini Clif Bar) | $5.50 |
| | Angus Beef Cheeseburger | $5.75 |
| | Hot Dog | $4.50 |
| | Miss Vickie's Sea Salt Chips | $2.00 |
| | Doritos Nacho Cheese | $2.00 |
Combos
| | | |
| --- | --- | --- |
| | Cheeseburger, Snack Pack, & Soda or Water | $12.00 |
| | Hot Dog, Snack Pack & Soda or Water | $11.00 |
| | Snack Pack & Soda or Water | $7.00 |
Candy
| | | |
| --- | --- | --- |
| | Kit Kat | $2.50 |
| | Peanut M&M's | $2.50 |
| | Skittles | $2.50 |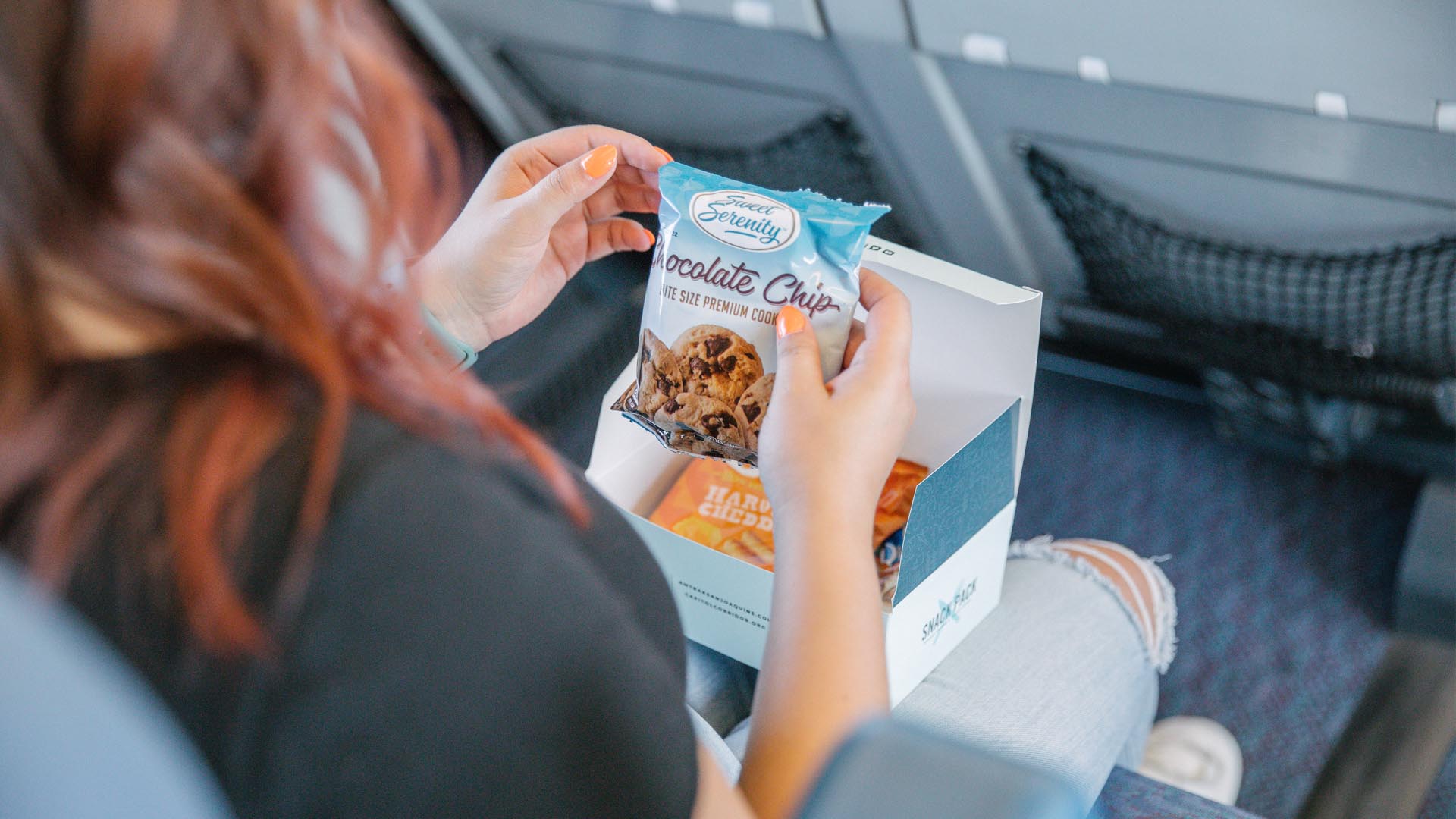 Beverages
| | | |
| --- | --- | --- |
| | Coke, Diet Coke, Sprite | $2.25 |
| | Coffee, Hot Tea, Hot Chocolate | $2.00 |
| | Orange Juice | $2.50 |
| | Bottled Water | $2.25 |
| | Cup of Hot Water | $0.25 |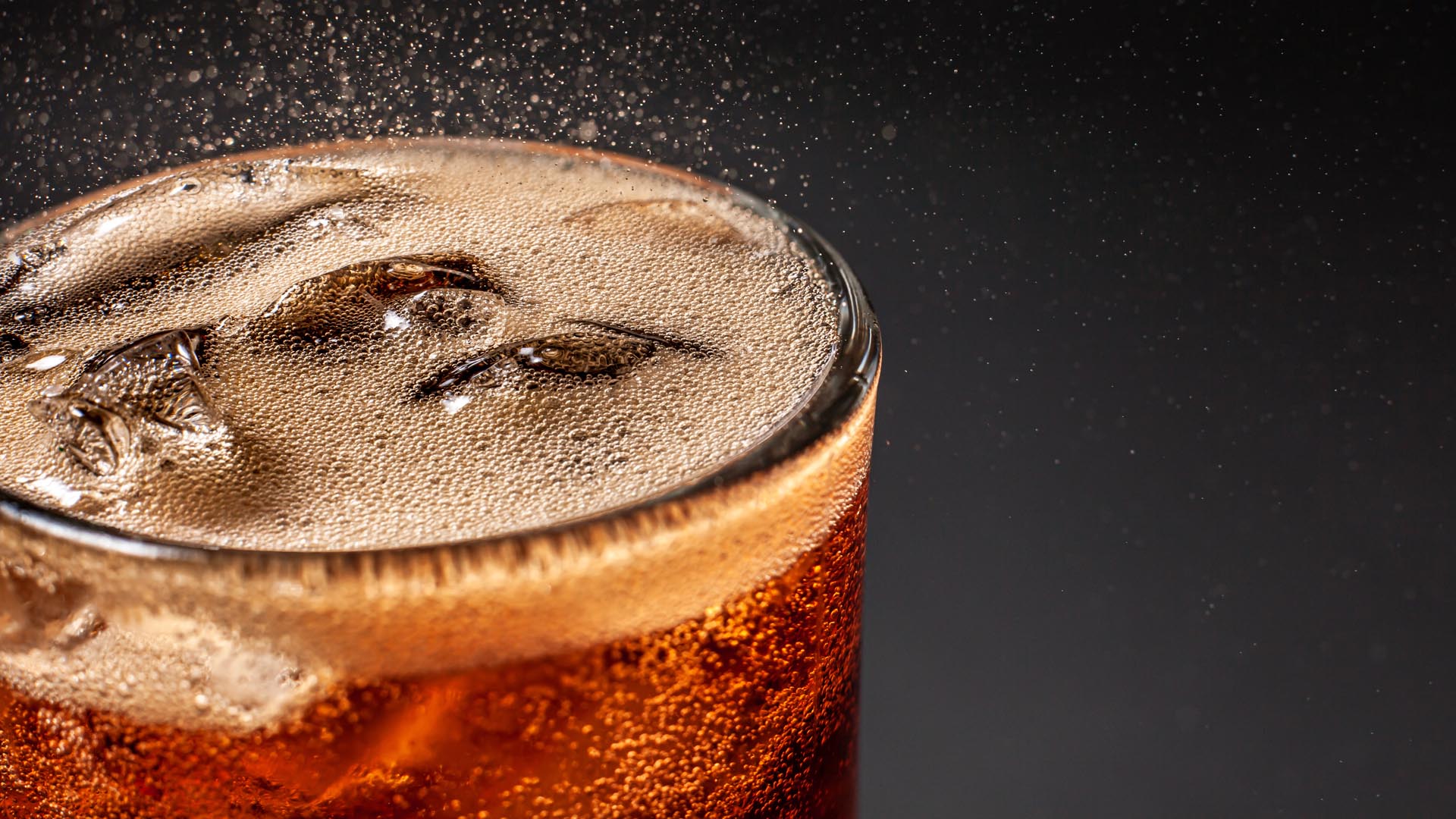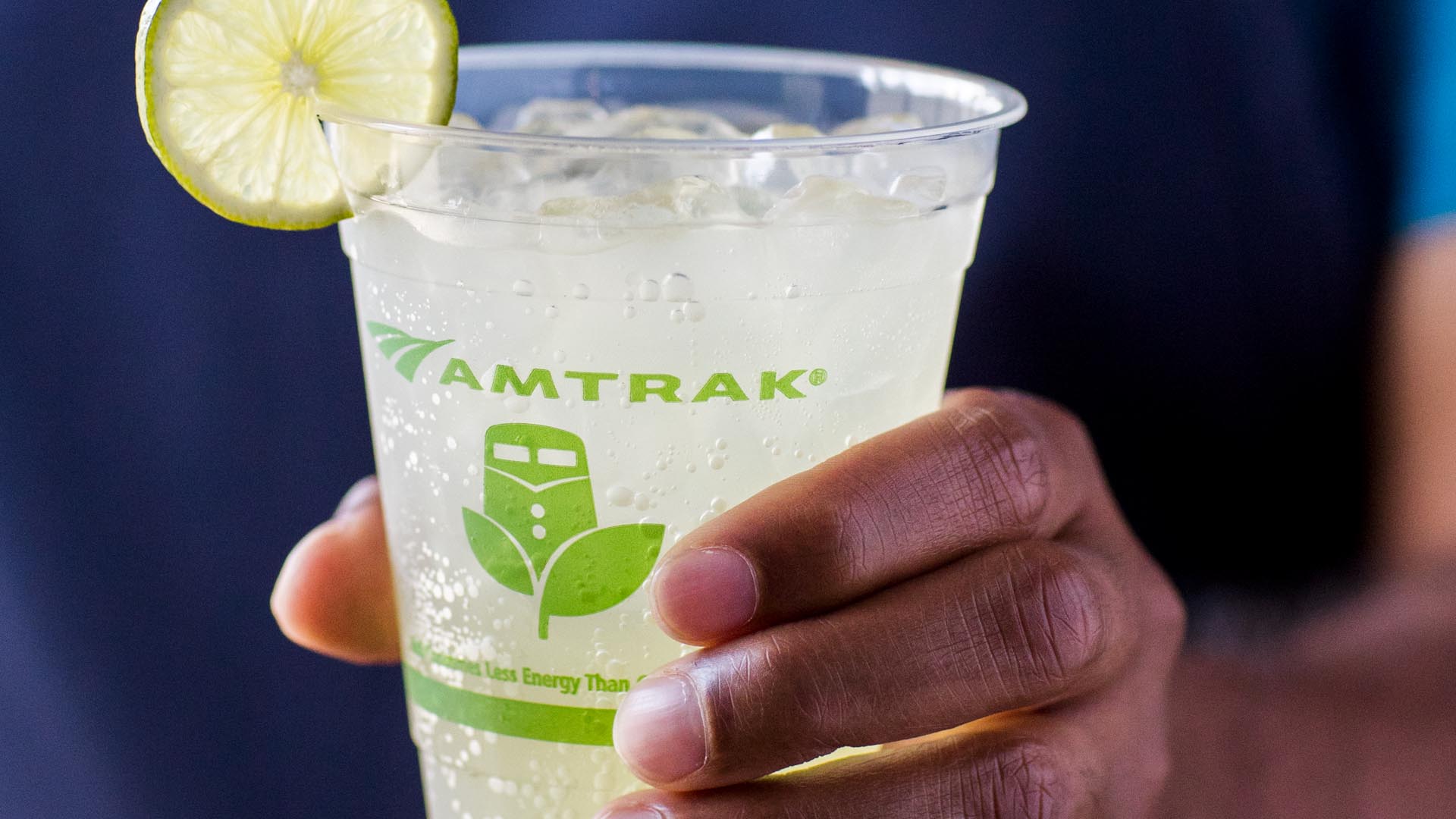 Beer
| | | |
| --- | --- | --- |
| | Lagunitas (19.5 oz) | $10.00 |
| | Stella Artois (12 oz) | $6.00 |
| | Corona (12 oz) | $6.00 |
| | Add a Snack Box for just $4.00! | |
Wine
| | | |
| --- | --- | --- |
| | Cabernet Sauvignon (187ml) | $6.00 |
| | Cabernet Sauvignon (375ml) | $15.00 |
| | Chardonnay (187ml) | $6.00 |
| | Chardonnay (375ml) | $15.00 |
| | Sparkling Wine (187ml) | $7.50 |
Spirits
| | | |
| --- | --- | --- |
| | Bicardi Rum | $6.50 |
| | Deep Eddy Vodka | $6.50 |
| | Jack Daniels Whiskey | $6.50 |
| | Must be 21 to purchase or consume alcohol with valid government issued photo ID. | |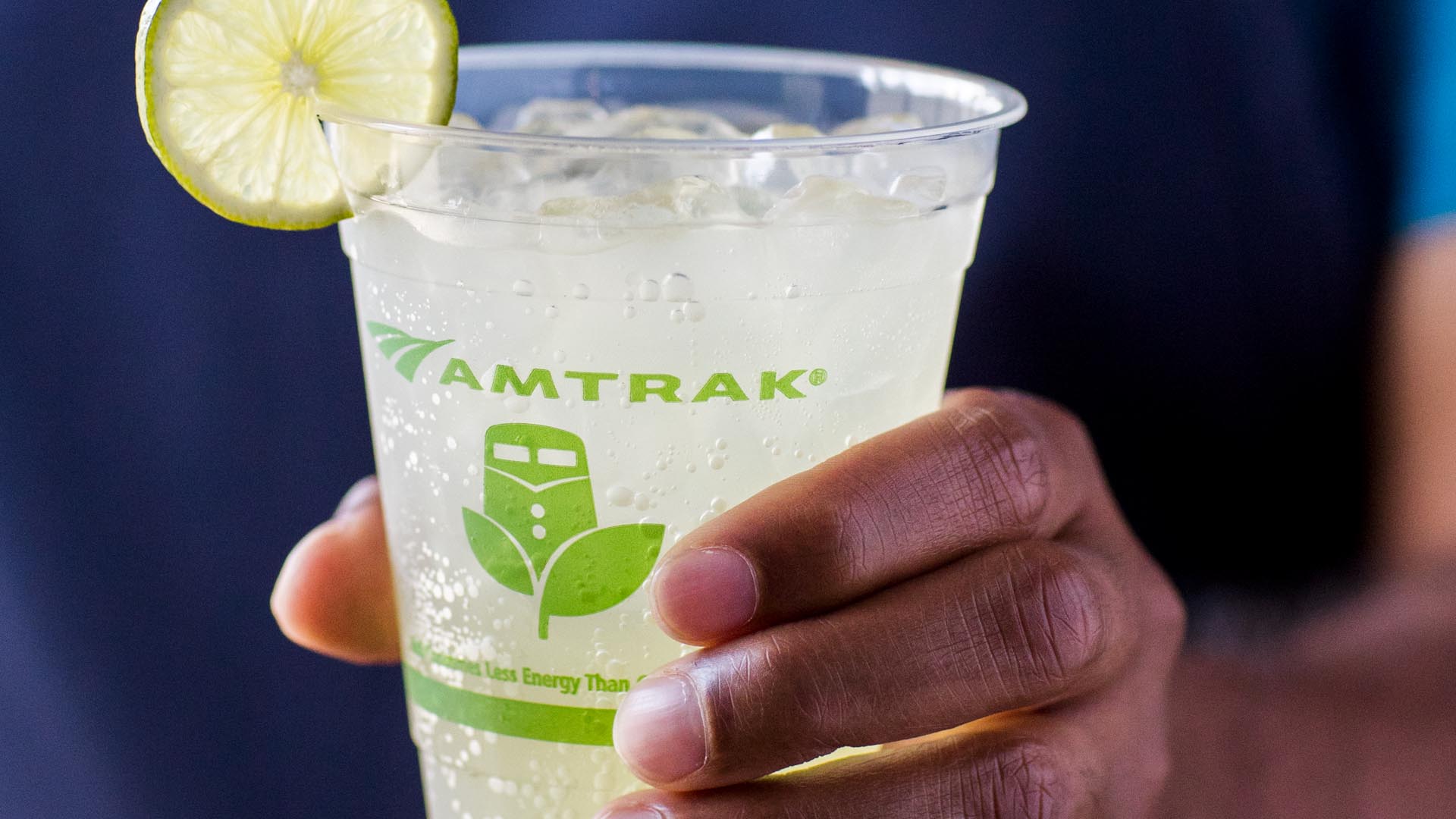 Sundries
| | | |
| --- | --- | --- |
| | BikeLink Card | $20.00 |
| | Clipper Card | $11.00 |
| | Ear Buds | $5.00 |
| | Playing Cards | $4.00 |
| | Bungee Cord 24" | $3.00 |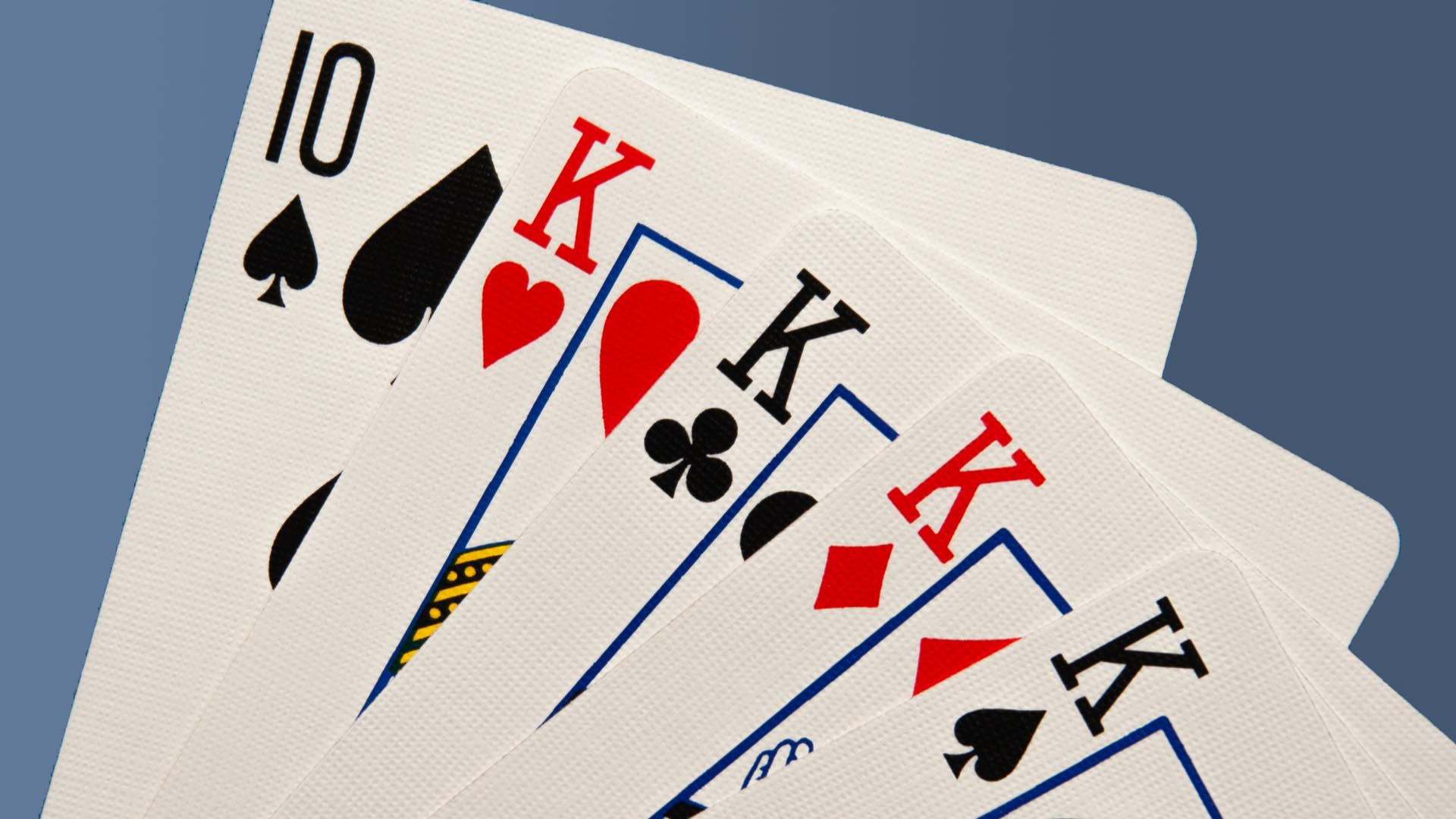 ---
Where to Go
The Café Car is generally located on the upper level in the middle of the train, though some trains may have a lower-level Café Car. If you're on a train with a lower-level Café Car, look for "California Café" signs near the stairwell.
Bringing Food and Beverages On-Board
You may bring your own food on-board and consume it at your seat. However, per health and safety regulations, preparation and consumption of personal food is not permitted in the Café Car. Alcoholic beverages may be consumed on-board only if purchased in the Café Car. Consumption of personal alcohol is not permitted on-board.
Capitol Corridor Food and Beverage Policies
We ask that you please be mindful of the following Capitol Corridor food and beverage policies:
You are welcome to bring your own food onboard; however, you cannot consume your food in the Café Car.
Amtrak staff cannot heat up or prepare any food you bring onboard. The food preparation equipment in the Café Car can only be used for food purchased onboard our trains.
Amtrak prohibits passengers from bringing alcohol aboard trains for consumption purposes. Alcoholic beverages may be consumed onboard ONLY if purchased in the Café Car.
Please also note that the purchase of discounted BART tickets from the Café Car is limited to one (1) BART ticket per ticketed passenger. Passengers may be asked to show Café Car attendant ticket stubs.
*Selections and prices subject to change without notice.