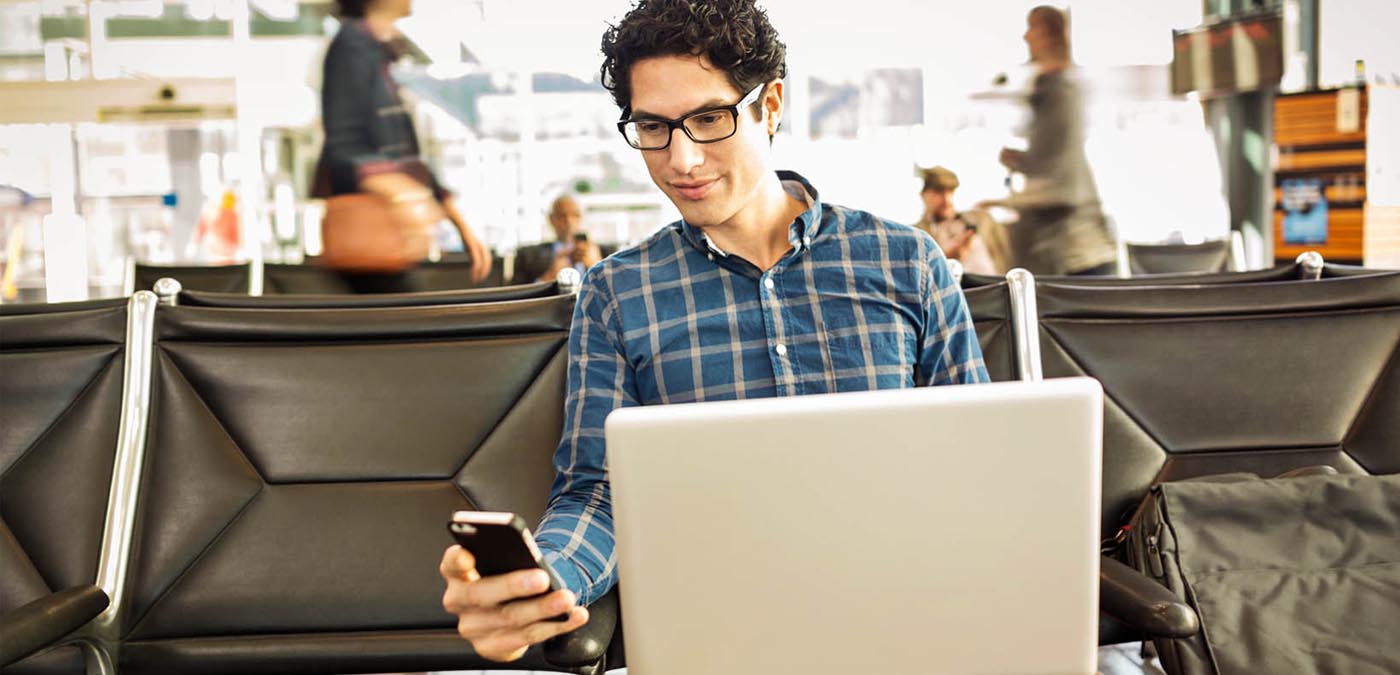 Exclusive 35% Savings for Toshiba Employees

Include the Capitol Corridor in your itinerary for your next business meeting and save 35% on adult fares when you travel through November 17, 2017.
Buy Your Discount Tickets Now!
Discounted tickets are only sold online. Traveling for business has never been easier on the Capitol Corridor—simply click the button below:
BUY TICKETS NOW!

Riding the Capitol Corridor to Santa Clara is a breeze…
Don't spend precious work hours behind the wheel—get that time back, while traveling in comfort, with these convenient amenities:
Spacious work areas
Free Wi-Fi and power outlets
Snacks and Drinks in our Café Car
Quiet Car (on select morning trains)
Convenient Schedules
Know Before You Go
First time rider? When booking your tickets on Amtrak.com, use Sacramento (SAC) station and Great America – Santa Clara (GAC) only
Bicycles are welcome on board our trains
Free Transit Transfers to local bus/light rail service are available from conductor
Sign up for Service Alerts
It's the "green" way to get there – environmentally sound, eco-friendly, and energy-efficient.
Terms and Conditions
Valid for 35% off the regular (full) adult rail fare for employees of partner organizations.
Monday – Friday travel only
Valid for travel between Sacramento (SAC) and Great America – Santa Clara (GAC) only
Valid for sale Sep 4 – November 17, 2017.
Valid for travel Sep 5 – November 17, 2017.
Blackouts apply Saturdays and Sundays
Valid for travel on the Capitol Corridor and associated Thruways, except not valid on the 7000-8999 Thruway series.
Valid for Coach seats.
Up to two (2) children (ages 2 – 12) may accompany each employee at half the regular (full) adult rail fare.
Children and infants must travel with an adult who is 18 years or older.
Seating is limited; seats may not be available on all days.
Fares are subject to availability.
In addition to the discount restrictions; this offer is also subject to any restrictions, blackouts and refund rules that apply to the type of fare purchased.
Fares, routes and schedules are subject to change without notice.
Once travel has begun, no changes to the itinerary are permitted.
Not combinable with any other discount offer.
Other restrictions may apply.

Folsom Bay Area Connection Schedule
Folsom – Bay Area
Westbound Duration: 4 Hours 25 Minutes
5:10 AM Depart Folsom (Shuttle)
6:05 AM Arrive Sacramento Valley Station
6:20 AM Depart Sacramento (Capitol Corridor #525)
9:06 AMArrive Santa Clara / Great America Station
9:20 AM Depart Santa Clara / Great America Station (Uber/Lyft/LRT)
9:35 AM Arrive at North First & Trimble
Bay Area – Folsom
Eastbound Duration: 4 Hours 25 Minutes
4:10 PM Depart North First & Trimble (Uber/Lyft/LRT)
4:25 PM Arrive Santa Clara/Great America Station
4:34 PM Depart Santa Clara/Great America Station (Capitol Corridor #542)
7:38 PM Arrive Sacramento Valley Station
7:50 PM Depart Sacramento Valley Station (Shuttle)
8:35 PM Arrive at Folsom