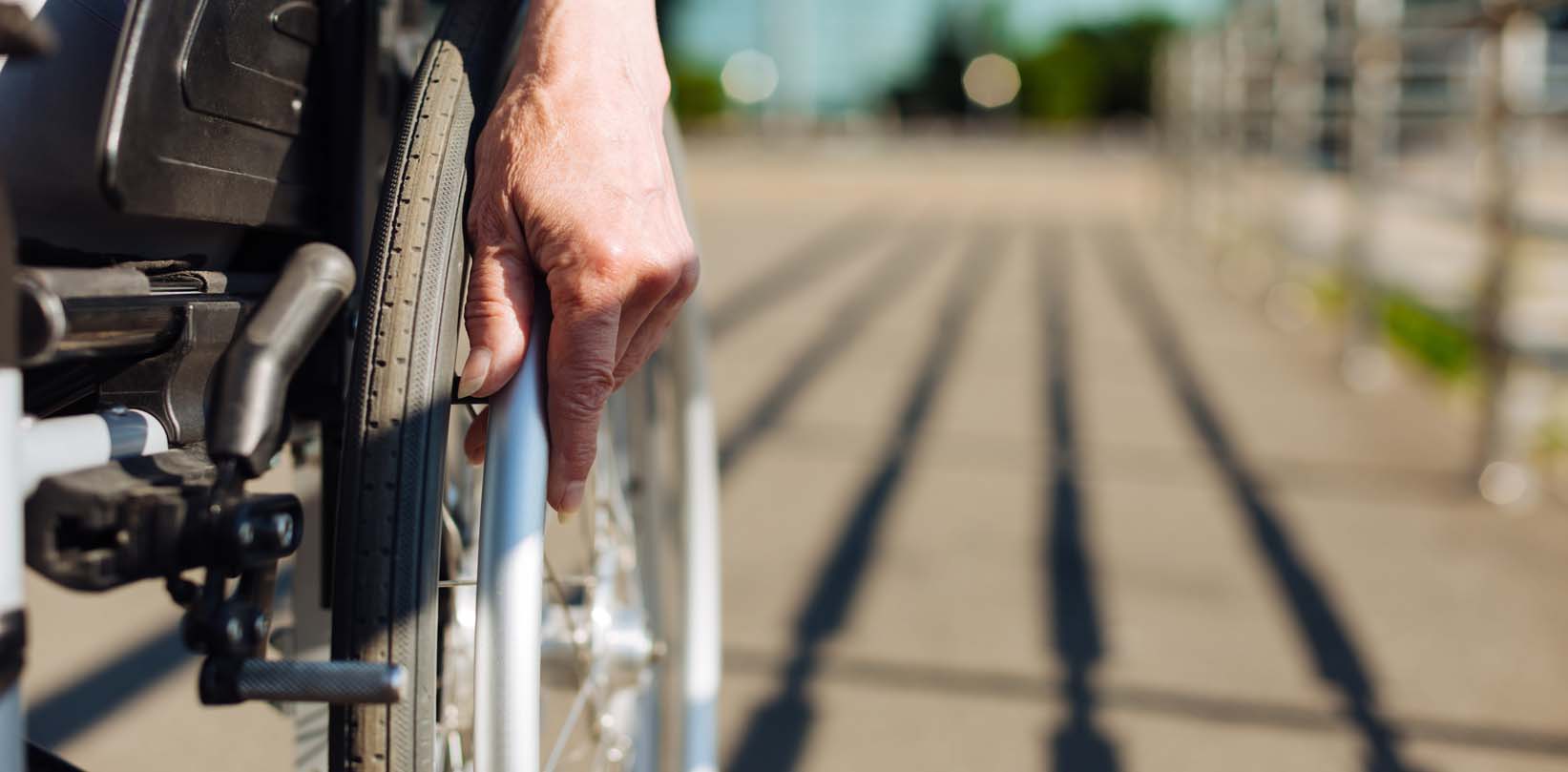 All Capitol Corridor trains welcome passengers with special needs. Our trains and stations are wheelchair-accessible and allow service animals.
Disabled Passenger Discount – Save 15%
Capitol Corridor offers a 15% discount to persons with a physical or mental disability. To receive this discount, please select the ADULT passenger type and then select "Passenger with Disability (PWD)" in the sub-menu that appears. You may use the promotion code V577 on our booking engine or at a station Ticket Kiosk machine. You may also receive this discount from a ticket agent at a staffed station or from a conductor if you board a train at an unstaffed station.
Passengers must provide written documentation of disability at ticket counter and when boarding train.
Acceptable documentation includes: transit system ID card. Membership card from disabilities organization, or letter from physician.
This discount cannot be combined with any other discount programs.