Federal executive orders and guidance require that recipients of federal funds take reasonable steps to ensure meaningful access to their services and benefits for persons with limited English proficiency (LEP).
Under these orders and guidance, programs and activities normally provided in English must be accessible to persons who have limited ability to speak, read, write, or understand English. Otherwise, English-only services may be discriminatory on the basis of national origin, in violation of Title VI of the Civil Rights Act of 1964, as amended, and its implementing regulations.
Capitol Corridor Joint Powers Authority (CCJPA) supports the goals of Section V of the U.S. Department of Transportation (USDOT) LEP Guidance to provide meaningful access to its services by LEP persons. CCJPA actively collaborates with Amtrak, the service operator of the Capitol Corridor intercity passenger rail, to ensure that no person is excluded from participation in, or denied benefits of its services on the basis of race, color or national origin.
For details regarding CCJPA's existing and planned language assistance measures, please refer to our Limited English Proficiency Plan (2016).
Title VI Policy and Complaint Form Documents
Documents detailing the CCJPA Title VI policy and complaint forms are available below for viewing or download. If you require a translated document, simply select the language from the choices below.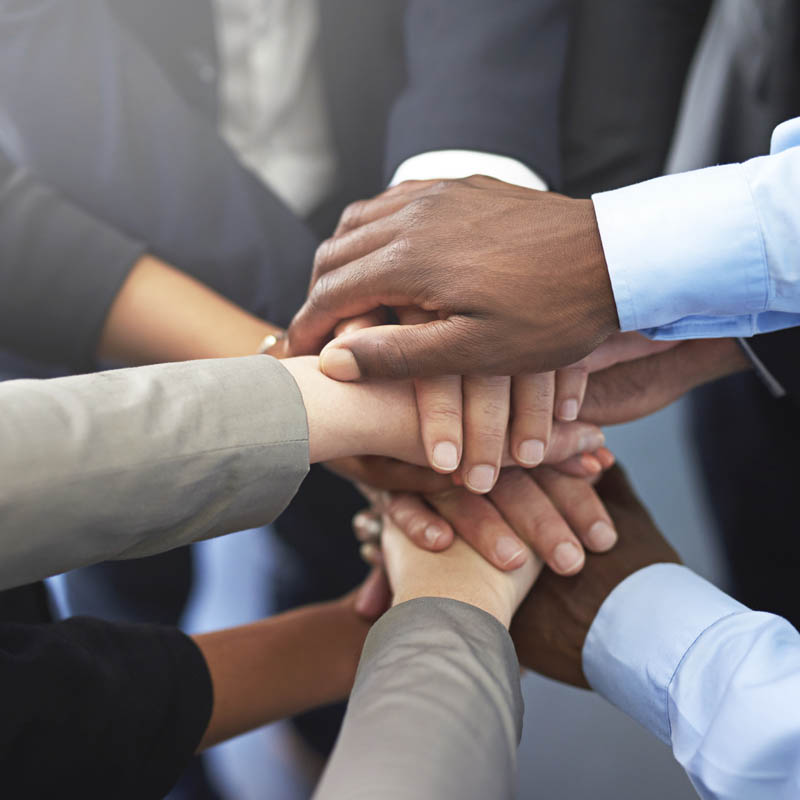 Capitol Corridor Ride Guide & Travel Policies
Take a look at our Ride Guide, which has more details about the Capitol Corridor train service.
---
Making a Title VI Complaint
Any person who believes he or she has been aggrieved by an unlawful discriminatory practice under Title VI may file a complaint with CCJPA. Any such complaint must be in writing and filed with CCJPA within 180 days following the date of the alleged discriminatory occurrence.
For information on how to file a complaint, please contact us at [email protected].