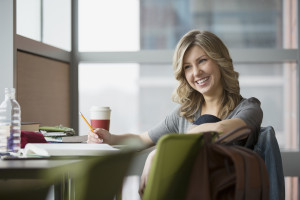 On March 14, 2016, Amtrak launched its new Student Discount Program. Open to students ages 17-25 with a valid student ID, the new program offers a 15% discount on train travel with 3-day advance purchase of tickets.
The Student Discount Program will replace the membership-only Student Advantage and International Student Identity Card 10% discount programs, which have respective end dates of May 15 and August 15, 2016.
Visit Amtrak.com/student to learn more and take advantage of this great offer for student riders.