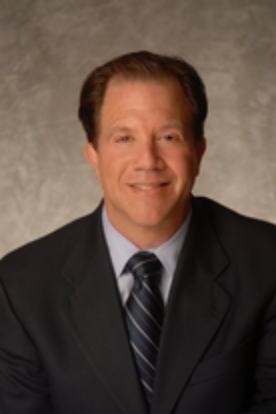 Dear Riders,
Last night, Thursday, March 9, many of our passengers experienced severe train delays in the southern portion of the Capitol Corridor route.
The delays primarily affected trains 542, 543, and 546 and occurred at approximately 4:45PM when track was obstructed south of Fremont when Union Pacific Railroad (UPRR) maintenance equipment derailed during routine track maintenance. After numerous attempts to re-rail the equipment, the obstruction was cleared three hours later, and service through the area was restored at 7:45PM. By all accounts, this was a truly miserable travel experience for many of you – some experiencing delays of over two hours. Adding to the frustration, there were extensive gaps in communication from the track crews to the dispatch center and Capitol Corridor conductors. For all of this, we apologize.
As this was the second occurrence of extensive delays to Capitol Corridor trains that were associated with this project this week, UPRR has cancelled the project and will re-evaluate its construction planning and schedule.
In subsequent discussions with Union Pacific, there will be better coordination on track maintenance and related projects so that windows of time are provided for the safe and efficient travel of Capitol Corridor trains. As background, it is standard practice for the Capitol Corridor Joint Powers Authority (CCJPA) to provide you, the passengers, with advance notice of track work that could affect the timeliness of the Capitol Corridor trains. We are already working with Amtrak and Union Pacific Railroad to ensure that work like this can be performed at night or on weekends when there are no or fewer trains operating than on a weekday schedule.
Once again, I apologize for the delays you experienced last night. Please also know that we are doing everything we can to prevent these delays.
Thank you for your understanding. We greatly appreciate your patronage and loyalty.
Sincerely,
David B. Kutrosky
Managing Director
Capitol Corridor Joint Powers Authority