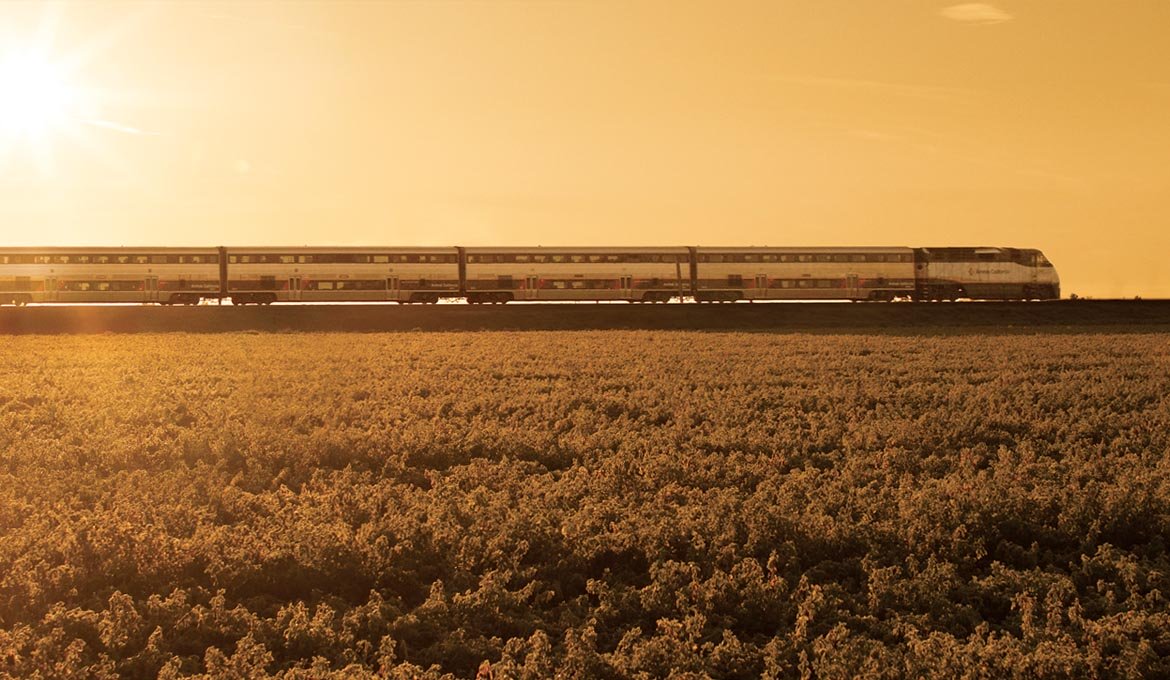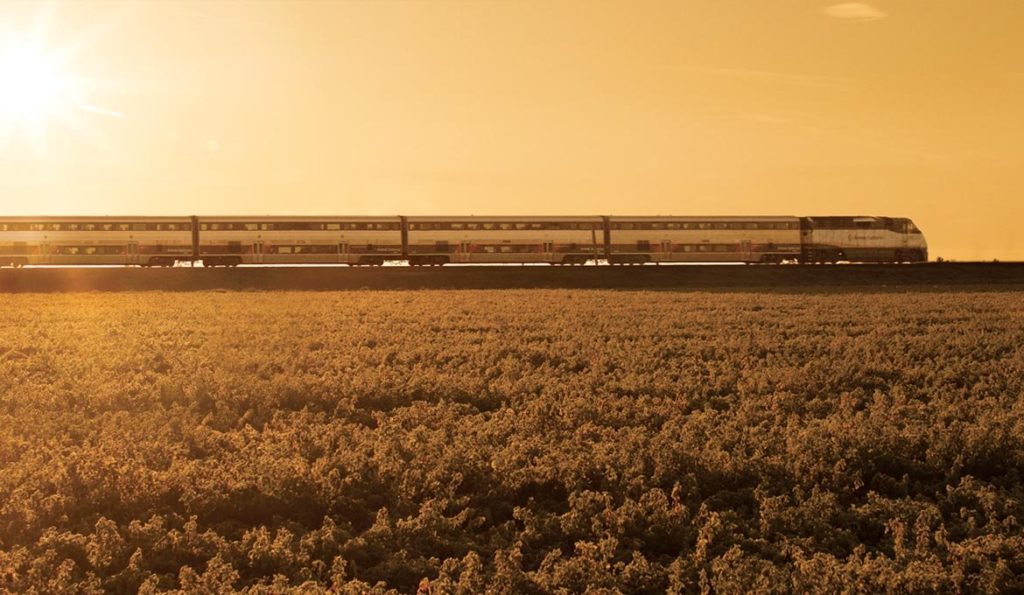 On March 6, 2019, the Capitol Corridor Joint Powers Authority (CCJPA), which manages the Capitol Corridor route between Auburn/Sacramento and San Jose, was notified that it is one of nine recipients of additional State Rail Assistance (SRA) program funding. The projects that received this funding are focused investments to expand intercity rail service across the state, reduce air pollution, and ease traffic congestion, with an emphasis on emerging corridors.
The CCJPA received $1.4 million of the program's total $13.1 million. These SRA funds will be paired with $1.9 million of prior CCJPA cost savings, for a total of $3.3 million, to complete the design and other pre-construction activities for track siding near the Great America-Santa Clara Station. This project, when completed, will (1) allow for enhanced Capitol Corridor train service to and from special events at Levi's® Stadium, which is adjacent to the station, and (2) improve service reliability by adding track capacity to mitigate any unforeseen delays in the area.
"This funding allows the CCJPA to maintain forward momentum with our bold service enhancement and expansion plans," said CCJPA Board Chair, Rebecca Saltzman. "Based on key demographic and economic trends, Capitol Corridor's ridership will only continue to grow, and it's imperative we stay ahead of the curve by pursuing reliable sources of funding for projects that enhance capacity and reliability."

"Over the years, the Capitol Corridor has proven to be a reliable transportation partner for some of northern California's major entertainment venues", added the CCJPA's Managing Director, David Kutrosky. "With the opening of Levi's Stadium just minutes from the Santa Clara-Great America Station in 2014 and our successful implementation of a special schedule for the 2016 Super Bowl, we are uniquely positioned to play an even bigger role in mitigating traffic to and from large-scale events by providing service to patrons beyond our current schedule."

Read the official CalSTA press release about the SRA funding award and see the complete list of projects that received SRA funding.
Senate Bill 1 (SB 1), California's landmark transportation infrastructure bill signed into law April 2017, will provide $7.6 billion in new transit funding over the next decade. For complete details on SB 1 visit www.rebuildingca.ca.gov.