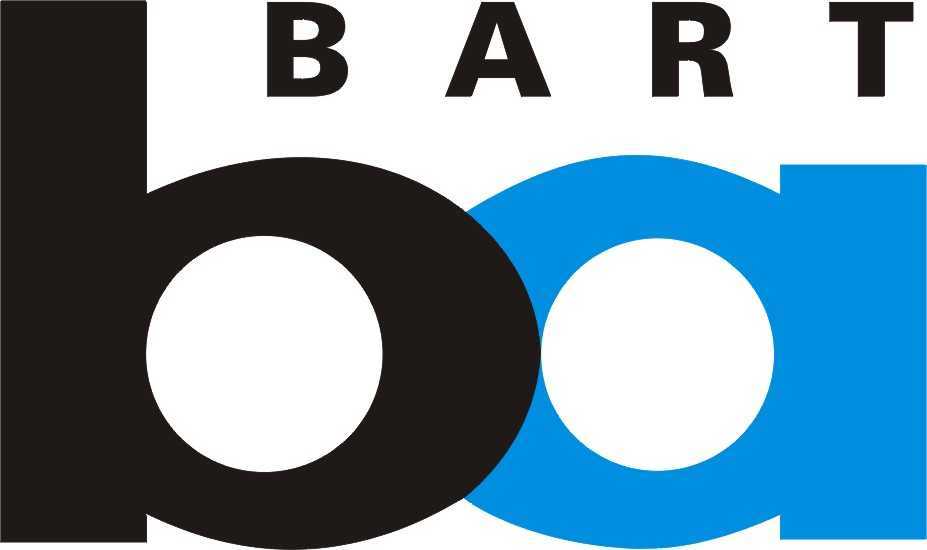 Capitol Corridor passengers who transfer from Bay Area Rapid Transit (BART) to the Capitol Corridor intercity rail service at the intermodal station in Richmond, CA will enjoy a more seamless and reliable transition between the two systems.
Together, the agencies have installed a "courtesy light" on the Capitol Corridor station platform to alert conductors on eastbound Capitol Corridor trains (to Sacramento or Auburn) of incoming northbound BART trains. The light is activated as a BART train pulls into the station and remains on for approximately two minutes. During this time, conductors of eastbound-only Capitol Corridor trains will wait to depart, giving passengers from the incoming BART train ample time to walk between the BART platform and through the BART Richmond station concourse to their Capitol Corridor train.
The new light does not guarantee the train will wait for every last BART passenger who is transferring to a Capitol Corridor train; however, it does ensure passengers will have sufficient time – approximately two minutes while the light is illuminated – to walk at a reasonable and unhurried pace between the two systems. Capitol Corridor trains normally wait up to one minute at stations along the route.
"When Capitol Corridor passengers are transferring between a high-frequency service like BART to a lower-frequency service like the Capitol Corridor, missing that connection is frustrating and can result in more than just a minor delay; it can mean missing dinner with friends or family," said Capitol Corridor Board Vice Chair and BART Board Director, Rebecca Saltzman. "Our customers asked for improved connections at the Richmond Station, and in response, the Capitol Corridor and BART staff collaborated on a solution. The light helps alleviate the anxiety passengers might feel by having to rush from one train to the other, and ultimately makes travel between the San Francisco Bay Area and the greater Northern California megaregion more seamless."
In Fiscal Year 2017 (October 2016 through September 2017), travel on the Capitol Corridor between Sacramento and Richmond, where passengers connect to BART – usually for travel to downtown San Francisco – represented the second most popular trip itinerary in the Capitol Corridor system and saw 12% ridership growth from the previous year. With so many Capitol Corridor riders taking advantage of this convenient transit connection, the new courtesy light makes that connection a lot easier.
Contacts for more information about the Richmond Courtesy Light:
Karen Bakar, Capitol Corridor Joint Powers Authority
(510) 874-7494, [email protected]
Alicia Trost, Bay Area Rapid Transit
(510) 464-6154, [email protected]