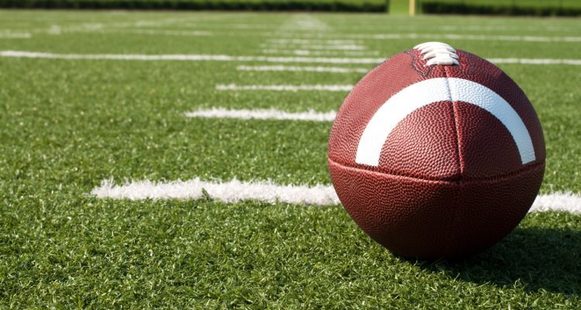 On Monday, September 10, 2018, the Capitol Corridor will adjust the schedule of one of its eastbound trains to accommodate fans attending the Monday Night football match up between the Oakland Raiders and the LA Rams. The Raiders play their home games at the Oakland-Alameda County Coliseum, which is just steps from Capitol Corridor's Oakland Coliseum Station. Fans traveling to and from this station receive a 25% fare discount for travel to all Raider home games.
Train 550 To Depart 45 Minutes Later
Eastbound Train 550, which provides service between the Oakland Coliseum Station and the Sacramento Station, will depart at 10:45pm – 45 minutes later than its regular departure time of 10pm – so that fans attending the game at the Coliseum will have time to catch the last train to Sacramento, with stops at all stations in between. Train 550 will not wait beyond the 10:45pm departure time should the game run late, and there will be no special service for trains in the westbound direction.
"This is the first time the Capitol Corridor has provided special service for a Raiders night game," explained CCJPA Managing Director, David Kutrosky. "As a longtime Raiders transportation partner, we've been taking Raider fans to daytime and earlier evening games for years. But up until now, we have not been able to accommodate later start times because our last eastbound train leaves too early. Fans have been asking for this later service for a while, and we're pleased to be able to offer it this year in coordination with our operating partners, Amtrak and Union Pacific."
Other Adjusted Train Schedules Being Planned
In addition to the September 10 Raiders game, the Capitol Corridor is also planning adjusted departures for two San Francisco 49ers games at Levi's Stadium, which is a five-minute walk from Capitol Corridor's Santa Clara-Great America Station – November 1 against the Raiders, and November 12 against the New York Giants.  More information will be coming out soon about these special departure times.