After you exit the train, go to the left and walk up the ramp leading to the Coliseum walkway.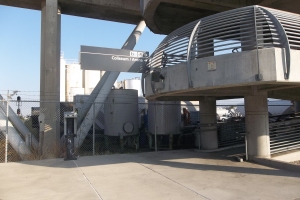 At the top of the ramp, turn left. You will see the Coliseum ahead.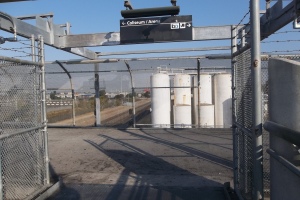 Now you're there! Walk through the gates and enjoy the game!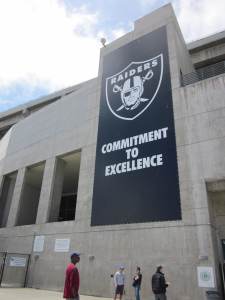 After the game, exit the stadium and follow the walkway back towards the station. Look for the Capitol Corridor sign and head down the ramp.