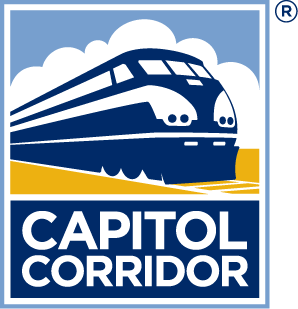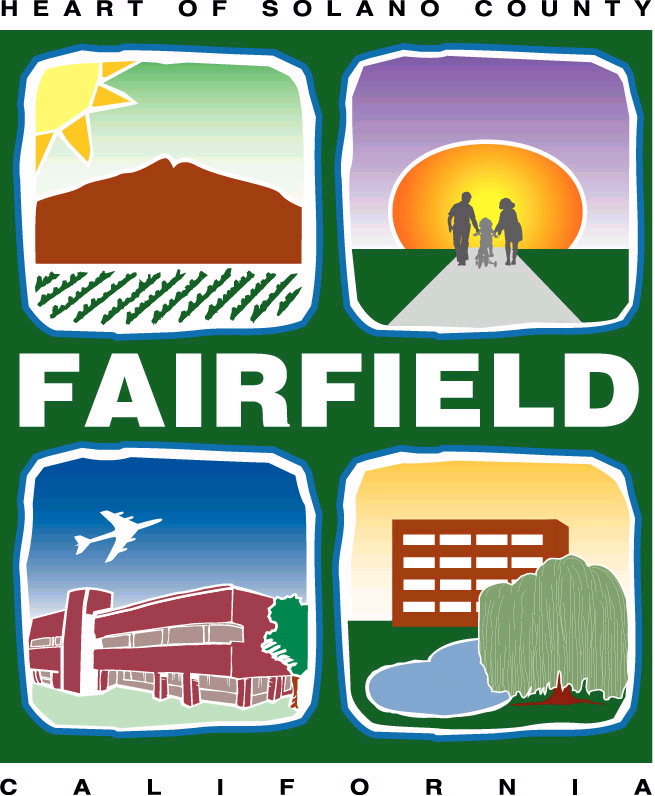 Fairfield, California (Wednesday, May 15, 2019)—Thirty years before the first passenger stepped foot on a train at the corner of Peabody and Vanden Roads in Fairfield, lifelong public servant Tom Hannigan knew rail service connecting communities in Northern California would one day be a reality.
In recognition of Hannigan's forethought and championing the creation of the Amtrak-operated Capitol Corridor route, the newest stop along the corridor in Fairfield will be renamed the "Fairfield-Vacaville Hannigan Station," and the north/south street at the station will be renamed "Tom Hannigan Way."
In the mid-1980s, Hannigan recognized that with all of the growth along the I-80 corridor, an intercity rail system would be just the ticket to transport commuters and other travelers throughout the region. Today, Hannigan's major accomplishment, the Capitol Corridor train service, which links Sacramento to the San Francisco Bay Area, is among Amtrak's best performing corridors based on ridership. An average of 3,600 trips per month originate from the new Fairfield-Vacaville Hannigan Train Station, which began serving riders in November 2017.
"It is because of Tom's vision over 30 years ago, that we have this great route between the Bay Area and Sacramento," said Fairfield Mayor Harry Price. "We are so proud of Tom's accomplishment of bringing this line to fruition through his legislative work between 1987 and 1991."
"Without Hannigan's vision, today's Capitol Corridor riders might be stuck in traffic on I-80 with few options. Thanks to Hannigan, more than 1.7 million riders are able to get to work and school, or visit friends and family in comfort aboard the Capitol Corridor," said Capitol Corridor Joint Powers Authority Board Chair Rebecca Saltzman.
The cities of Fairfield and Vacaville, along with Solano County, Capitol Corridor Joint Powers Authority, and Solano Transportation Authority look forward to unveiling a memorial plaque honoring former Assemblymember Tom Hannigan at a ceremony in early fall.
# # #
CONTACTS:
Priscilla Kalugdan
Marketing & Communications Officer
Capitol Corridor Joint Powers Authority
510-464-6992
[email protected]
Gale D. Spears
Communications Manager
City Manager's Office
707-428-7611
[email protected]