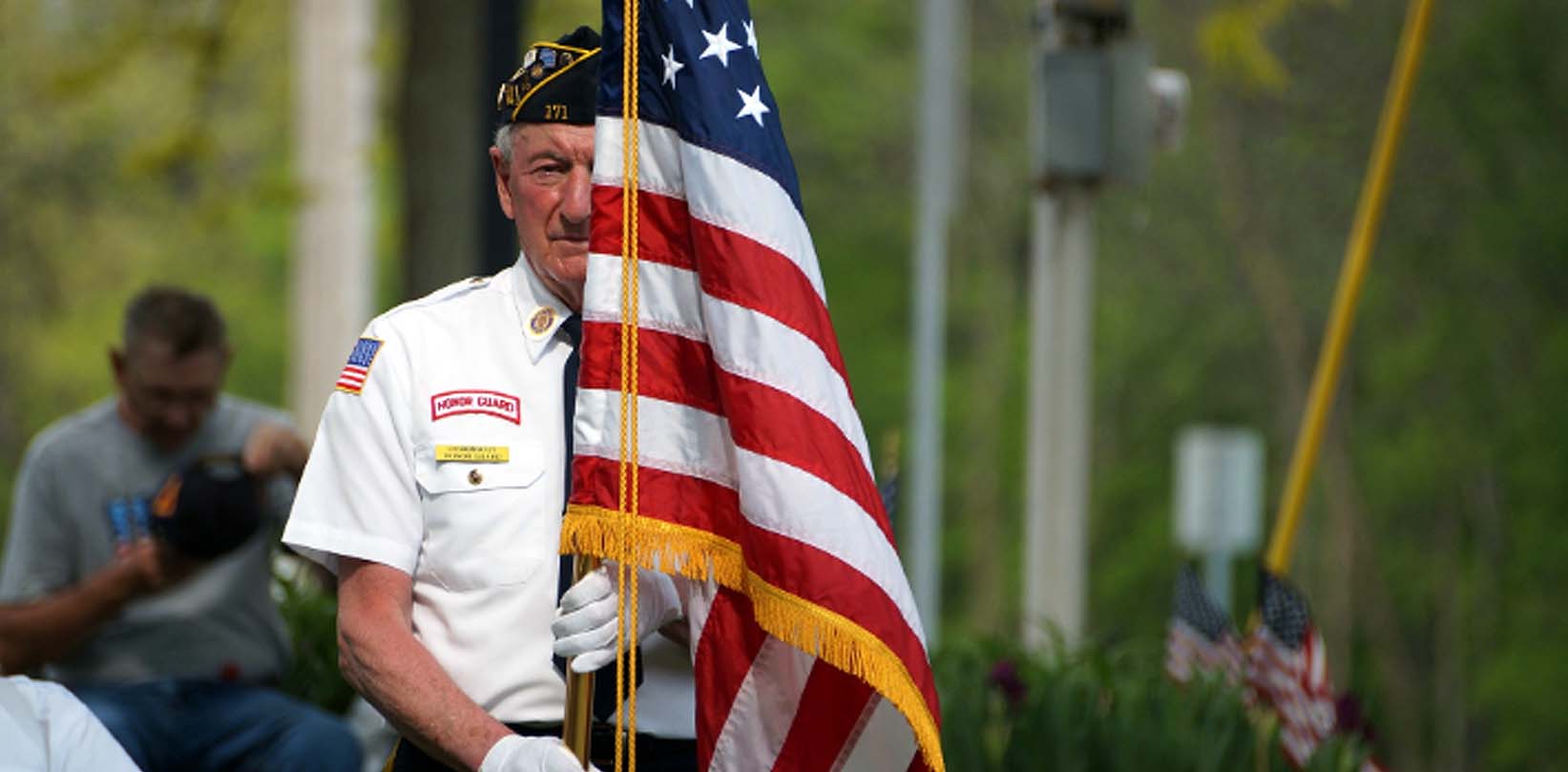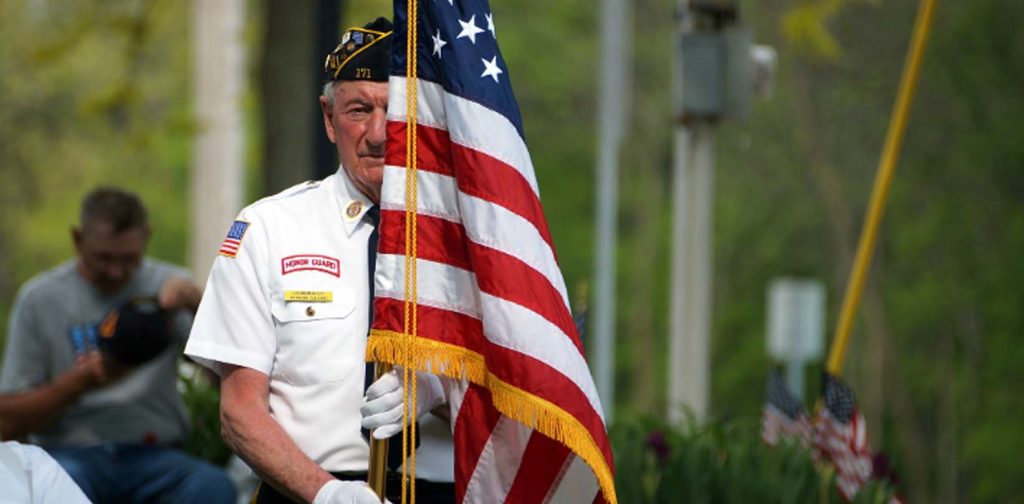 The Capitol Corridor, along with California's other intercity rail routes, the Pacific Surfliner and the San Joaquins, is pleased to announce the return of the fare discount for U.S. veterans, which was discontinued by Amtrak in March of 2018.
The 15% discount is part of a broader "California Everyday Discounts" program offered by the three state-supported rail services. In addition to veterans, the 15% California Everyday Discount is available to
active U.S. military, students, seniors, and passengers with disabilities.
"Veterans make up an important segment of our ridership," said Rebecca Saltzman, the Chair of the Capitol Corridor Joint Powers Authority Board of Directors. "With this discount, we want to acknowledge and honor the service that veterans have made for our country."
The 15% discount is available on the Capitol Corridor website using the promotion code V430 and must be booked at least one day in advance. Visit the Deals & Promotions page for booking information about all of the California Everyday discounts.