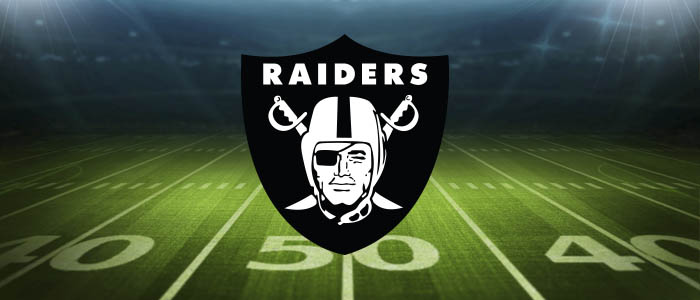 Books Your Travel on the Capitol Corridor to Save
Attention Raiders fans — looking for an easier way to get to the game? Ditch the traffic and hop aboard the Capitol Corridor for a comfortable and convenient ride to the Oakland Alameda Coliseum. You can grab a snack in our Café Car, or just sit back and enjoy the ride. Book now through December 15, 2019, for travel on home game days only.
The train will drop you off at the Oakland Coliseum station, just minutes from the entrance gates of Oakland Alameda Coliseum. And with up to 30 trains a day between Sacramento and the Bay Area, it's easy to find one that fits your schedule.
How to Purchase Your Discount Fare
Booking your trip to an Oakland Raider's game couldn't be easier. Here are your booking options:
Online by using the booking form on the right-side and enter PROMO CODE V458,
From an agent at a STAFFED STATION,
From a QUIK-TRAK ticket vending machine located at stations (enter PROMO CODE V458),
Onboard the train from an UNSTAFFED station.
2019 Raiders Home Games
Monday, September 9 vs. Broncos
Sunday, September 15 vs. Chiefs
Sunday, November 3 vs. Lions
Thursday, November 7 vs. Chargers
Sunday, November 17 vs. Bengals
Sunday, December 8 vs. Titans
Sunday, December 15 vs. Jaguars
---