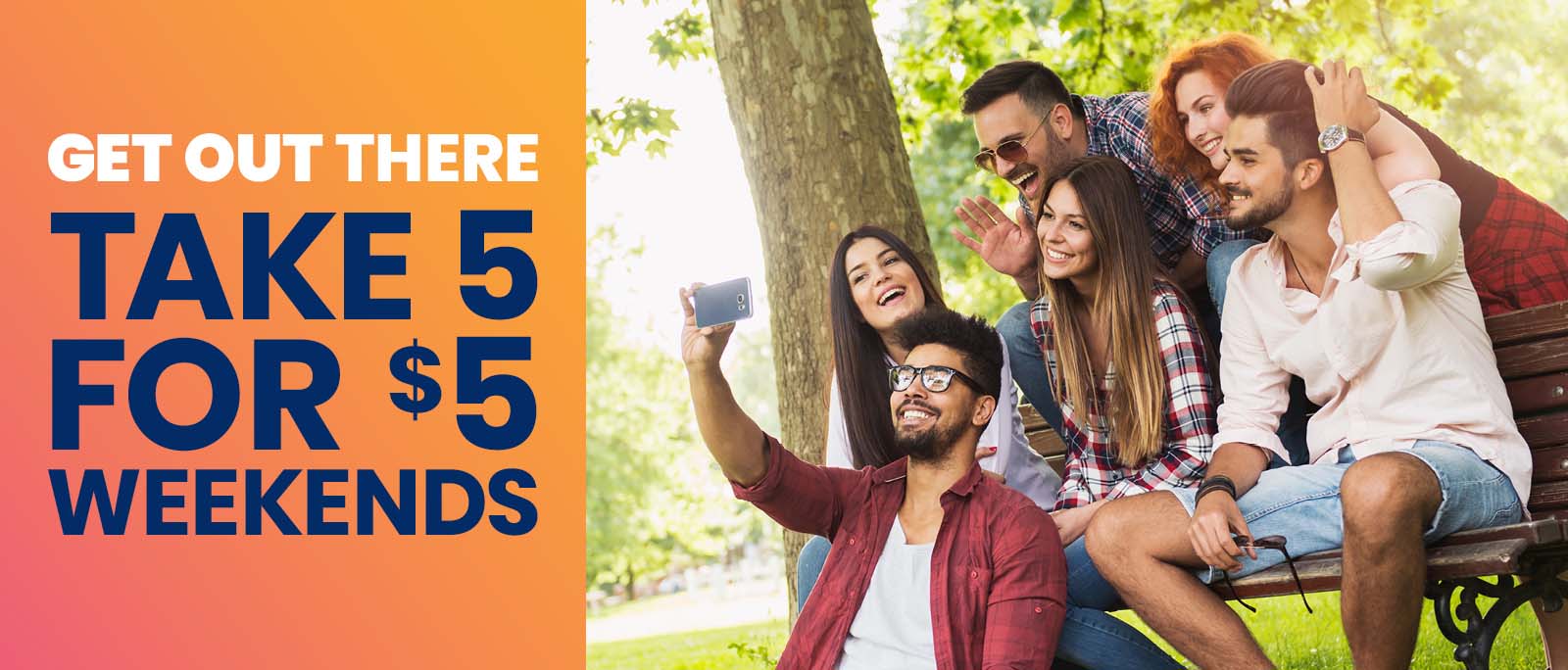 ---
Buy one full-fare ticket and bring up to 5 companions for $5 each person, each way on weekends and holiday Mondays.
Buy Your Discount Tickets Now!
Discounted tickets are only sold online. Booking your trip on the Capitol Corridor couldn't be easier—simply click the "Buy Now" button below.
Please note that when booking, you must select "Adult" as the Passenger Type for all passengers, including Children and Seniors, in order to receive the discount fare. If the fares do not display correctly, please try clicking "Submit" button again.
---
Take 5 Takes You to Great Destinations!
Stretching from Sacramento/Sierra Foothills to San Jose, the Capitol Corridor gets you around Northern California comfortably and conveniently. And the trip is even better with $5 companion fares.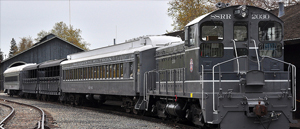 Sacramento – One of Sacramento's most popular tourist destinations, the California State Railroad Museum illustrates railroad history in California and the West.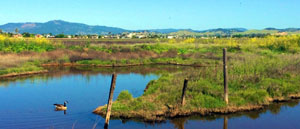 Suisun-Fairfield – Suisun City is situated by the largest contiguous estuarine marsh in the United States. With a bicycle and sense of adventure, anyone can take the train to Suisun and explore this unique habitat.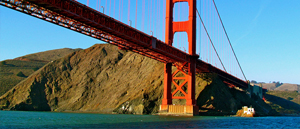 San Francisco – Through our convenient connector bus, travel to the City by the Bay and tour its hilly landscapes, the iconic Golden Gate Bridge, cable cars, and colorful Victorian houses.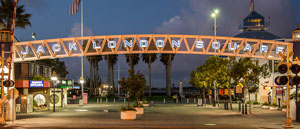 Oakland Jack London Square – Experience exciting waterfront restaurants and shops and all just a short walk from the Capitol Corridor station!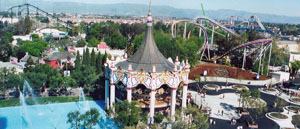 Santa Clara-Great America – Soak up the summer at the 100-acre Great America amusement park, featuring a roller coaster and over 40 other rides and attractions.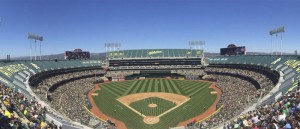 Sports & Entertainment Events – Avoid traffic and parking hassles. Take the Capitol Corridor to exciting sports and entertainment events in San Jose, Santa Clara, Sacramento, and Oakland.
And check out our route map for even more exciting destinations.