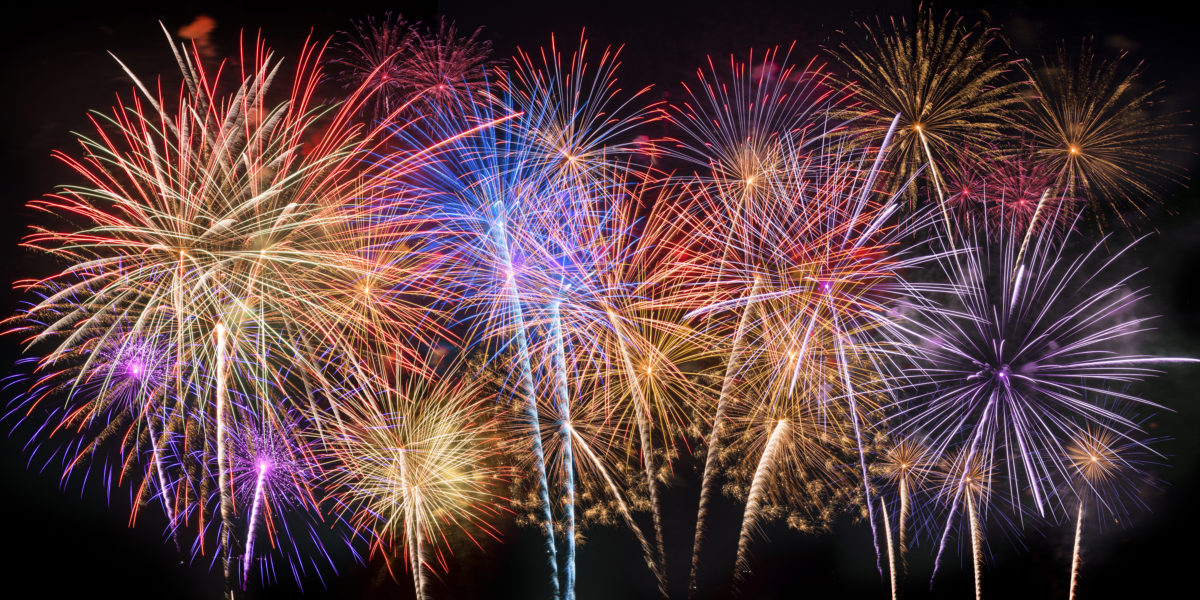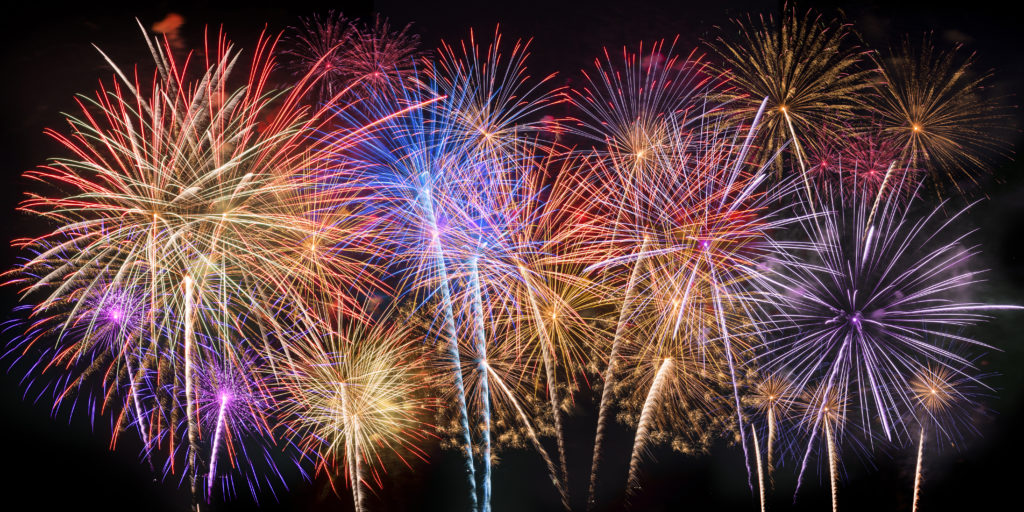 Due to the New Year's Eve festivities in downtown San Francisco, connecting bus service to/from the stops at Pier 39/Fisherman's Wharf (SFW) and Financial District/Hyatt (SFF) will be suspended from 6:30 pm to 11:59 pm on Monday, December 31, 2018.
For Capitol Corridor passengers, this bus stop suspension will affect the following bus and train connections:
Bus 6645 connecting from westbound Train 545
Bus 6647 connecting from westbound Train 547
Both of these buses will operate service into San Francisco; however, trips will terminate at the Transbay Temporary Terminal stop (SFC) – Bus 6645 at 6:55pm and Bus 6647 at 8:05pm. The Transbay Temporary Terminal is located at 299 Folsom St. From there, passengers can walk or take SF Muni to their San Francisco destination. Please note that Muni rides are FREE from 8pm on New Year's Eve to 5am on New Year's Day. Visit the SF Muni website for information about their service on New Year's Eve.
Passengers heading into San Francisco on the Capitol Corridor train can also get off at the Richmond Station and connect to BART, which will be running extended service through 3am on New Year's Day. To pay the BART fare, purchase a regional Clipper card loaded with $11 of value in the Café Car of Capitol Corridor trains; however, please note that we are not able to add value to existing cards. Passengers can also purchase or add value to a Clipper card or BART paper ticket at any BART station. Visit www.bart.gov/tickets for more information about BART fares and tickets.
As a reminder, on New Year's Eve, the Capitol Corridor will operate according to the Weekday schedule, but on New Year's Day, Tuesday, January 1, service will operate according to the Weekend/Holiday schedule.
Happy New Year!