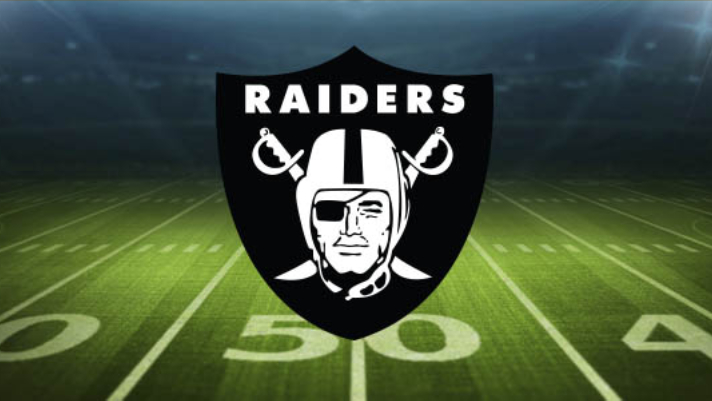 On Monday, December 24, 2018, the Capitol Corridor will adjust its service on two trains to accommodate fans attending the Monday Night Football match-up between the Oakland Raiders and the Denver Broncos. The Raiders play their home games at the Oakland-Alameda County Coliseum, which is just steps from the Capitol Corridor's Oakland Coliseum Station.
Train 541 Extended to the Oakland Coliseum Station
So that fans have more schedule options for getting to the game, the Capitol Corridor has extended Train 541 to make its final stop at the Oakland Coliseum Station instead of the Jack London Square Station. Train 541 will arrive at Coliseum at 4:19pm, giving riders plenty of time to continue the tailgate before kick-off at 5:15pm. Train 537 (the train prior to 541) is scheduled to arrive at the Coliseum at 1:59 pm.
Train 548 Rescheduled To Depart 45 Minutes Later*
Eastbound Train 548, which provides service between San Jose and Sacramento, will depart at 8:00 pm— 45 minutes later than its regular departure time of 7:15 pm. The train will pick up passengers at the Oakland Coliseum Station at 8:59 pm (instead of 8:14 pm) and make all stops between Oakland and Sacramento, arriving in Sacramento at 11:14 pm. By extending Train 548, fans attending the game at the Coliseum will not have to wait for the last eastbound Capitol Corridor train, Train 550, which normally departs from the Coliseum at 10:00 pm.
*Passengers who plan to ride Train 548, but are not attending the game, should be sure to adjust their travel schedule to account for the later departure.
Raiders Fans Get 25% Off!
Capitol Corridor riders traveling to and from the Oakland Coliseum Station station for Raiders home games receive a 25% fare discount.